Love is in the air and Valentine's Day is just around the corner. Now is the time to be planning how to shower your significant other with love. Go all out or keep it simple. Greene County has plenty of local options to choose from whether you are looking for a fun activity to do together, enjoy a delicious treat, or to pick up the perfect present.
Events and Activities
Dinner for Two at The Denny House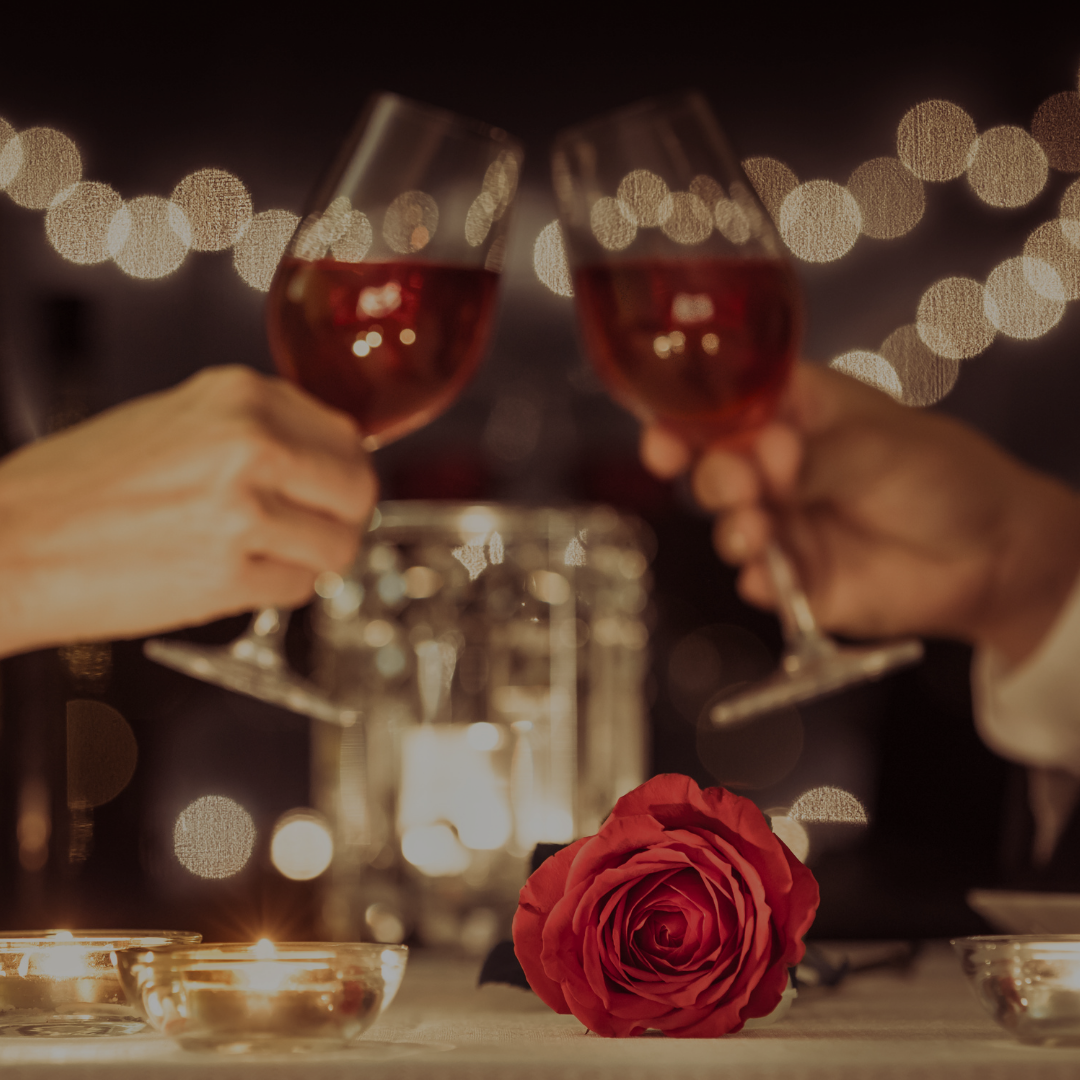 Enjoy a dinner for two on Friday, February 11 or Saturday, February 12 at the historically charming Denny House. An unforgettable gourmet meal backdropped with a gorgeous venue and the sweet serenade of piano music could make for a most romantic evening for you and your sweetheart. Reservations are required and cost $100 per person. Call 724-988-0243 to reserve your spot now!
Galentine's Day Tea Party
Celebrate Galentine's Day with your best friends on Friday, February 11th or Saturday, February 12th at Kathryn's Victorian Venue. The experience is complete with a classically beautiful venue and even more decadent menu. Enjoy heart-shaped mini quiche, cucumber sandwiches, spinach and strawberry salad, hot buttered crumpets, cream scones with raspberry jam and lemon curd, an assortment of hot teas, bon bons, heart-shaped cookies, pastries, chocolate covered strawberries and more! Reservations are $25 per person and should be made by calling 724-557-1159.
Daddy & Daughter Tea Party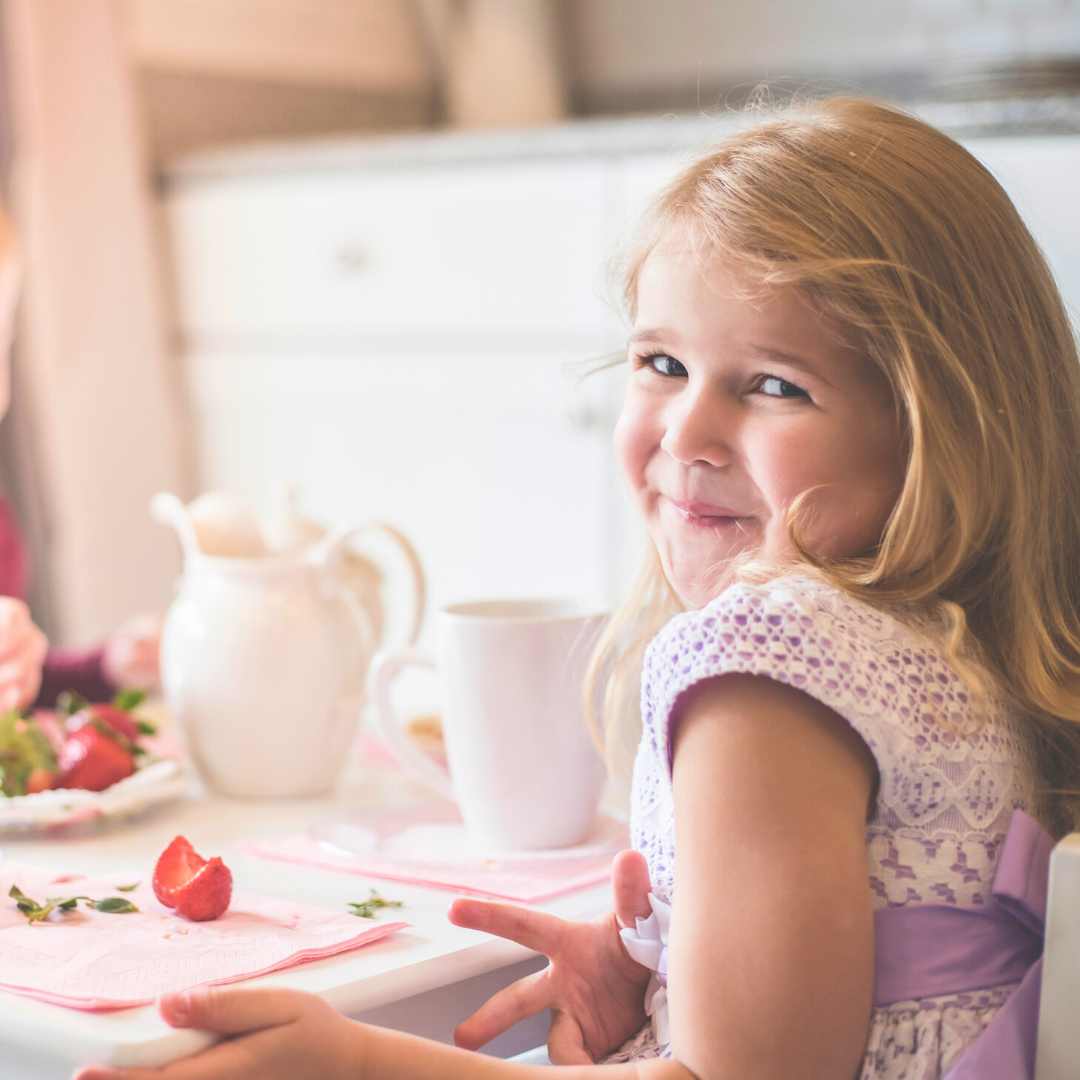 Celebrate Valentine's Day daddy and daughter style on Sunday, February 13th at 1pm at Kathryn's Victorian Venue. Create everlasting memories and make her feel special. The menu features favorites for both the big and little ones. Peanut & jelly finger sandwiches, little smokies crescent rolls, apples with caramel dip, cupcakes, chocolate covered strawberries, heart-shaped cookies, teas, and more will make for tasty treats. Cost is $25 per person. Call 724-557-1159 for reservations.
Valentine's Day Eve with Gary Prisby
Grab a special someone or a group of friends and celebrate Valentine's Day Eve on Sunday, February 13th, with wine and live music at Thistlethwaite Vineyards. Cheesecake, chocolate covered strawberries, cheesecake stuffed strawberries, charcuterie, and treat boxes are available to be pre-ordered and picked up on the day of the event. Stay and enjoy the live music while you eat, or take your order to go! It's up to you! Be sure to get your treat order in by February 4th by calling 724-883-3372.
Wine and Cheese Tasting Open House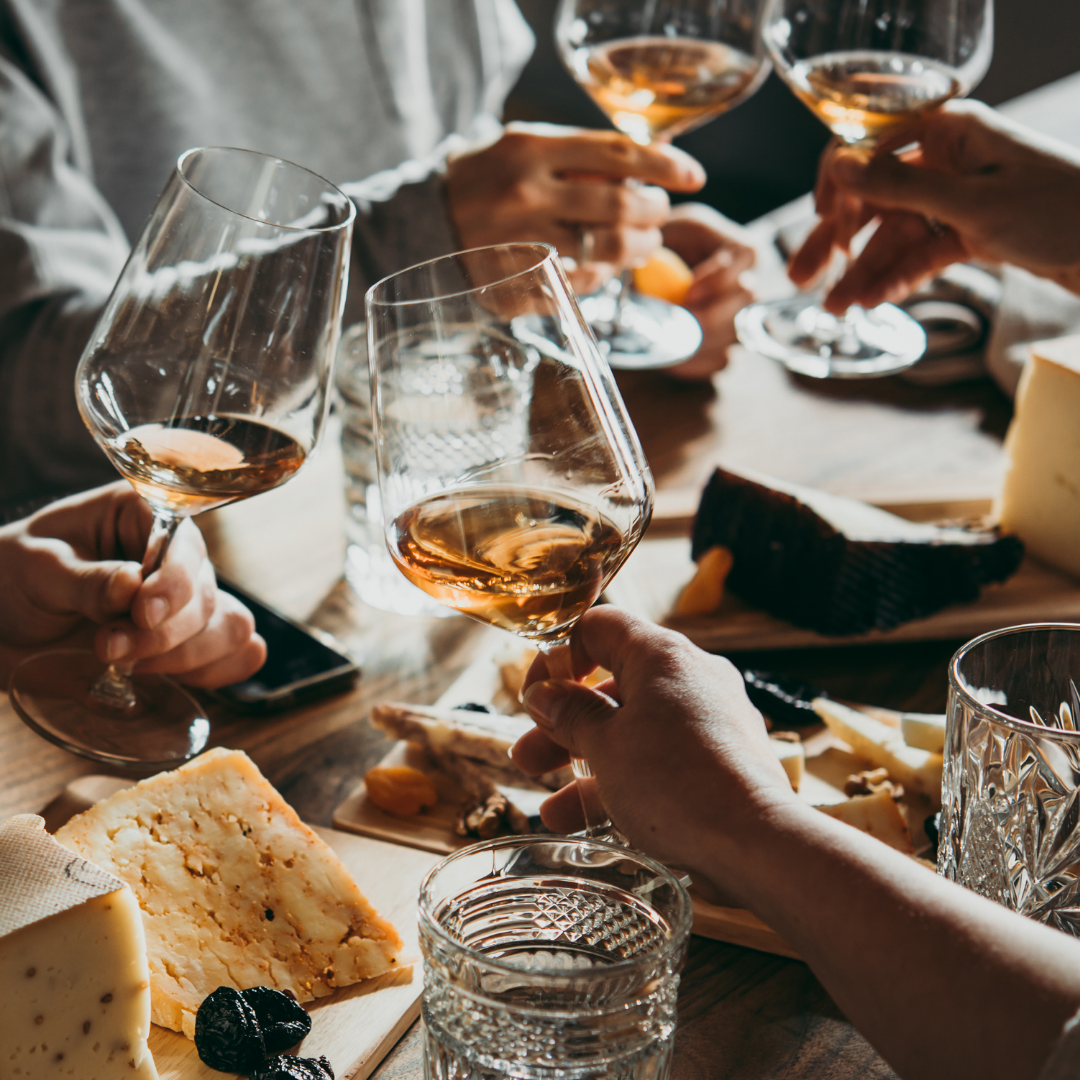 Swing by 5 Kidz Kandy on Sunday, February 13th or Monday, February 14th, for a cheese and wine tasting open house! An assortment of cheeses and wines will be available as you browse a wide arrangement of Valentine's Day gifts, flowers, and treats. For more information call 724-627-0552.