Easter is coming up and there is plenty to explore with family and friends in Greene County PA. From tea parties and Easter bunny visits to celebrating the Hammer-In Festival (a tradition for more than 30 years), there is something for everyone to enjoy.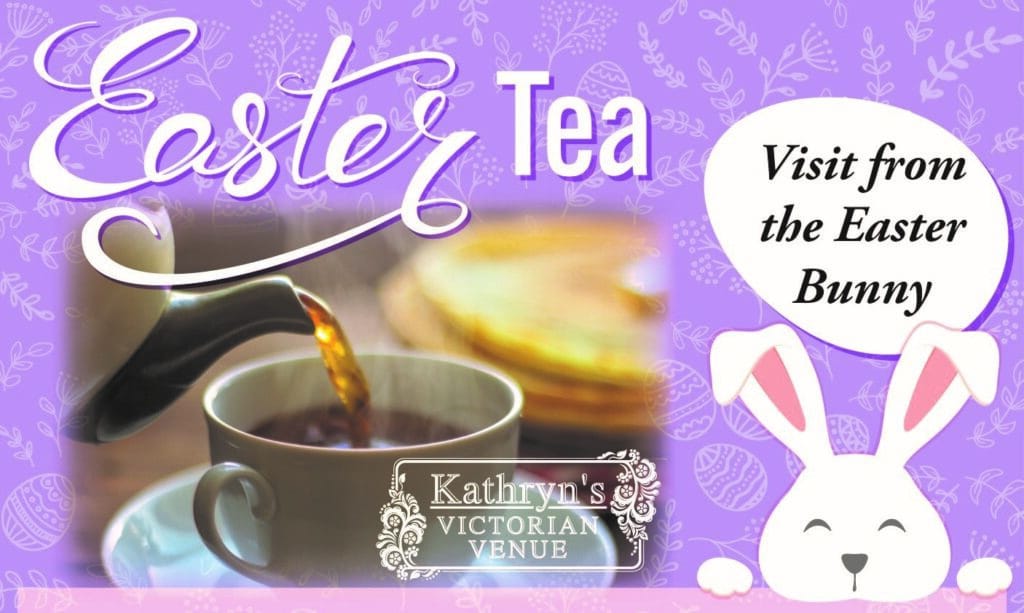 Easter Tea: Kathryn's Victorian Venue
Enjoy delicious Darjeeling and Chamomile Lemon Tea with a menu of:
Deviled Eggs
Ham on Biscuits w/ Mustard Chutney
Classic Egg Salad
Butter Scones
Golden Egg Cakelets covered in Cinnamon and Sugar
Coconut Cake w/ Lemon Filling
Easter-shaped Sugar Cookies
This event is $25 per person with limited seating available. Call (724) 557-1159 to make your reservation today! Tea times available are Friday, April 15 at 1pm and Saturday, April 16 at 1pm.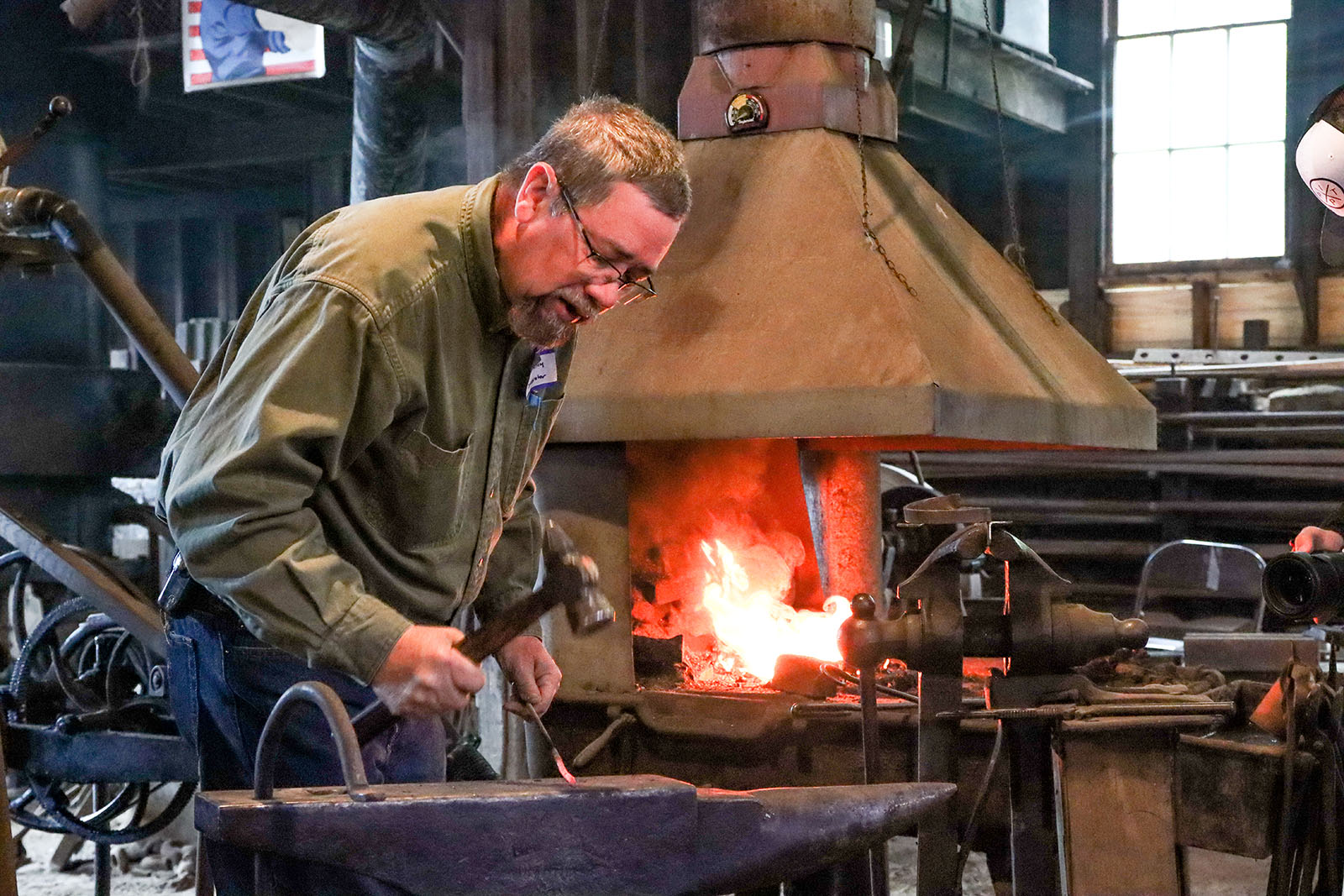 Blacksmiths from the tri-state area convene for the Hammer-In Festival in Greene County! This annual event occurs on third Saturday in April at the W.A. Young & Sons Foundry and Machine Shop. Join Rivers of Steel for an amazing, behind-the-scenes historical experience!
Festivities begin at 9 am, with a welcoming ceremony at noon, followed by the auction a 1 pm and an aluminum pour courtesy of Rivers of Steel Arts.
Admission is free and refreshments are available for purchase. This is a family-friendly event, don't miss this opportunity to watch the past come alive!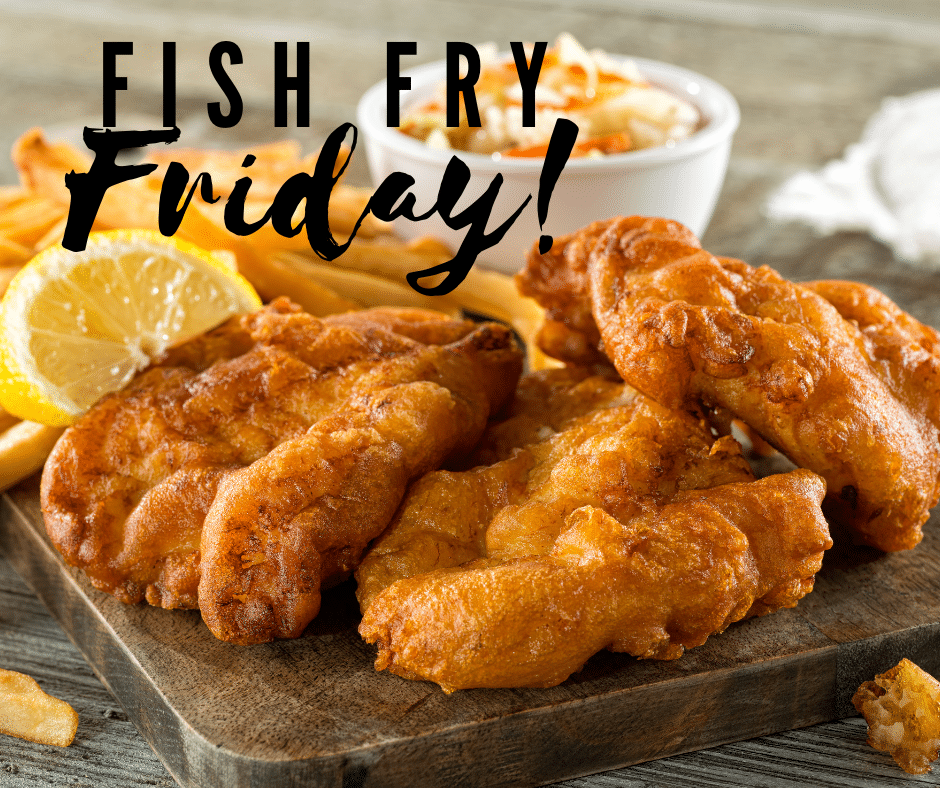 Guide to Gifting and Shopping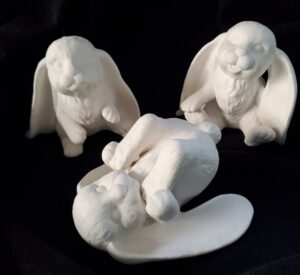 Gloria's Ceramics & Greene Gifts
Bunnies, ducks, eggs and baskets are ready for painting at Gloria's Ceramics & Greene Gifts. It is a perfect take-home DIY craft for adults and kids! The store's gift selection is also stocked with soaps, garden decorations, stained glass and more for Easter or spring! Check out their page on Facebook for the latest shopping hours.
The Perfect Arrangement & Lily Bee's
New inventory has arrived at The Perfect Arrangement & Lily Bee's that is perfect for Easter and Spring decor! From floral arrangements to rustic wood decoration, or delectable sea salt caramels to scented soaps and candles, there is something for everyone. Plus step into the back to see Greene County's newest venue – Kathryn's Victorian Venue.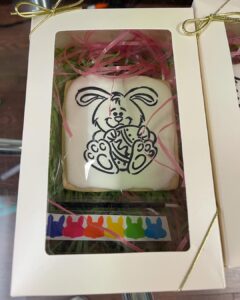 5 Kidz Kandy
Finish up those Easter baskets with a one-stop shop in Waynesburg, PA. Paint-your-own cookies, smashed chocolate eggs, shelves of Easter candy and plenty of TY stuffed animals wait for you at 5 Kidz Kandy! There is even a selection of sugar free candy. Hurry in as specialty items go quick!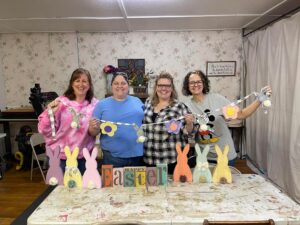 Lumber Ladies
Your stop for seasonal crafts and decor made by local artists.Visit their shop in Jefferson, PA and browse a variety of seasonal home decor, much of it hand-made. You can also put your DIY skills to the test by signing up for one of their crafting classes! Visit their page on Facebook for shopping hours and more information!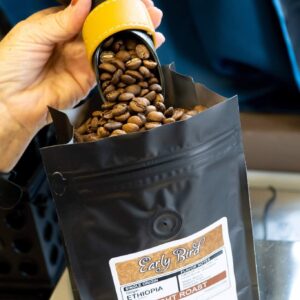 Hilltop Packs Coffee Co.
Grab some Easter basket stuffers for your favorite coffee fanatic at Hilltop Packs Coffee Co. They carry dozens of flavors of fresh coffee beans, ground and roasted on site! Also browse a variety of tasty local sweets like honey, baked goods, and chocolate covered espresso beans. Visit their store in Waynesburg or Facebook page for more information.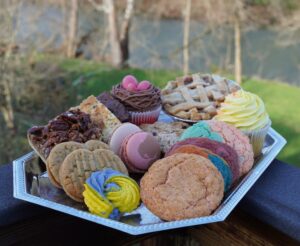 Rising Creek Bakery
Visit Rising Creek Bakery in Mt. Morris, PA for plenty of seasonal sweet treats. Cookies, cupcakes, and pastries are all decorated for the Easter and spring season. Pick up a box to take home or enjoy with a cup of coffee in their dining area or outside among the spring air on their outdoor patio. Follow along and learn more by visiting their Facebook page.