Greene County's Festivals & Fairs | Summer 2022
Greene County is filled with so much history and tradition that throughout the summer there are many activities to partake from. It ranges from racing to predicting the rainfall on one particular day. With that, we compiled a list of the many festivities that Greene County has to offer to fill your schedule this summer.
Riverfest | June 3-4, 2022
Ready for a fun weekend? Come down to the Rice Landing river Festival to enjoy two nights of fireworks, live music, and plenty of fun for kids and adults to enjoy.
Live performances from bands like County Wide, Quick Exit, Birmingham Band, Timothy Earl Band and Shadow Cats fill the stage schedule. Vendors will fill the lock wall with their specialty crafts, delicious food and cold beverages. Don't forget to stop by the W.A. Young & Sons Foundry and Machine Shop where volunteers welcome you with guided tours!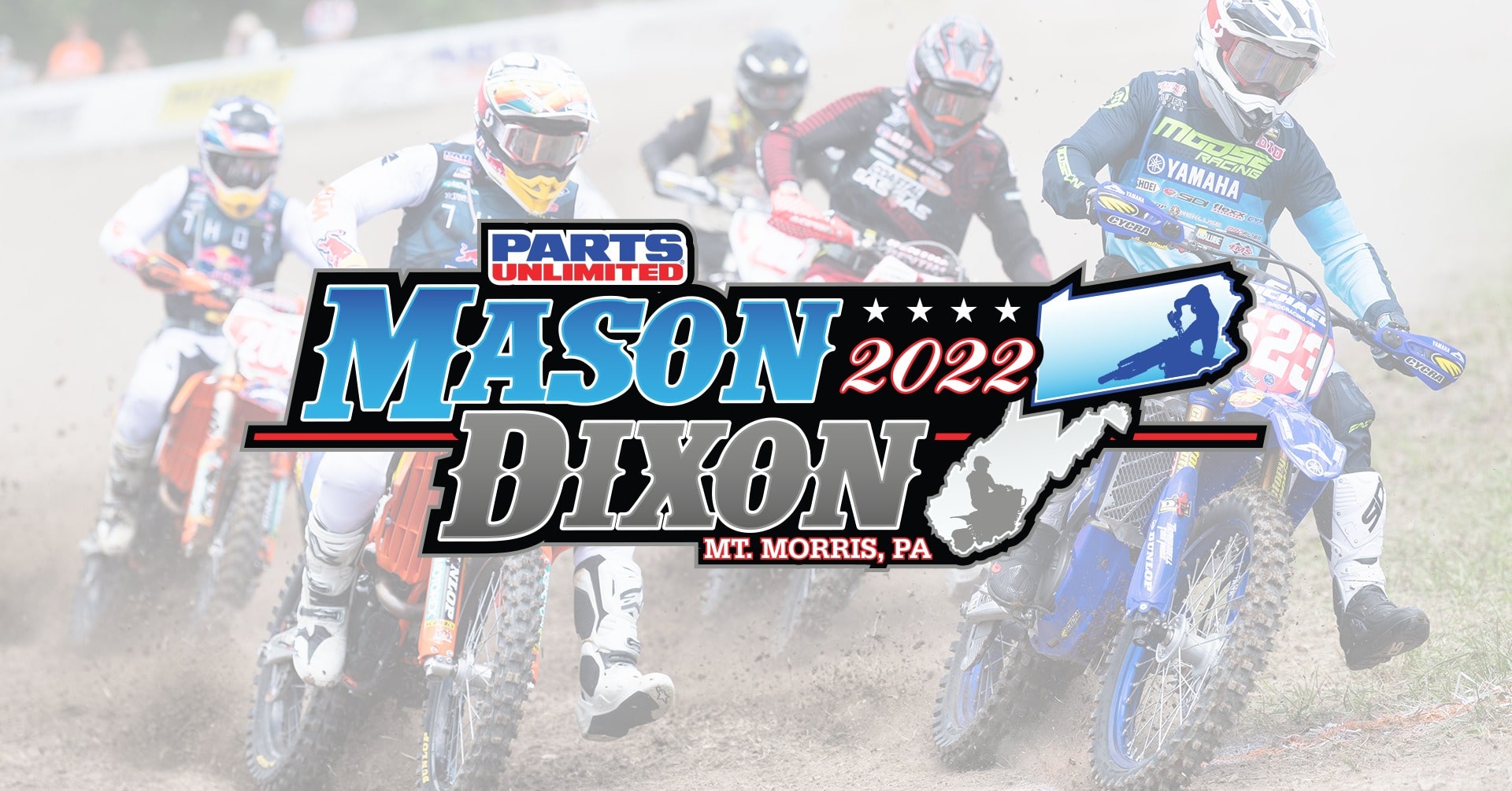 Mason Dixon GNCC | June 4-5, 2022
New trails? Endless possibilities? With the woods back to their natural state this year's GNCC event has a lot to offer. With the rolling hills and the creative minds of the course coordinators, participants are sure to have a fun time racing. Be sure to be there to witness this Mason-Dixon race.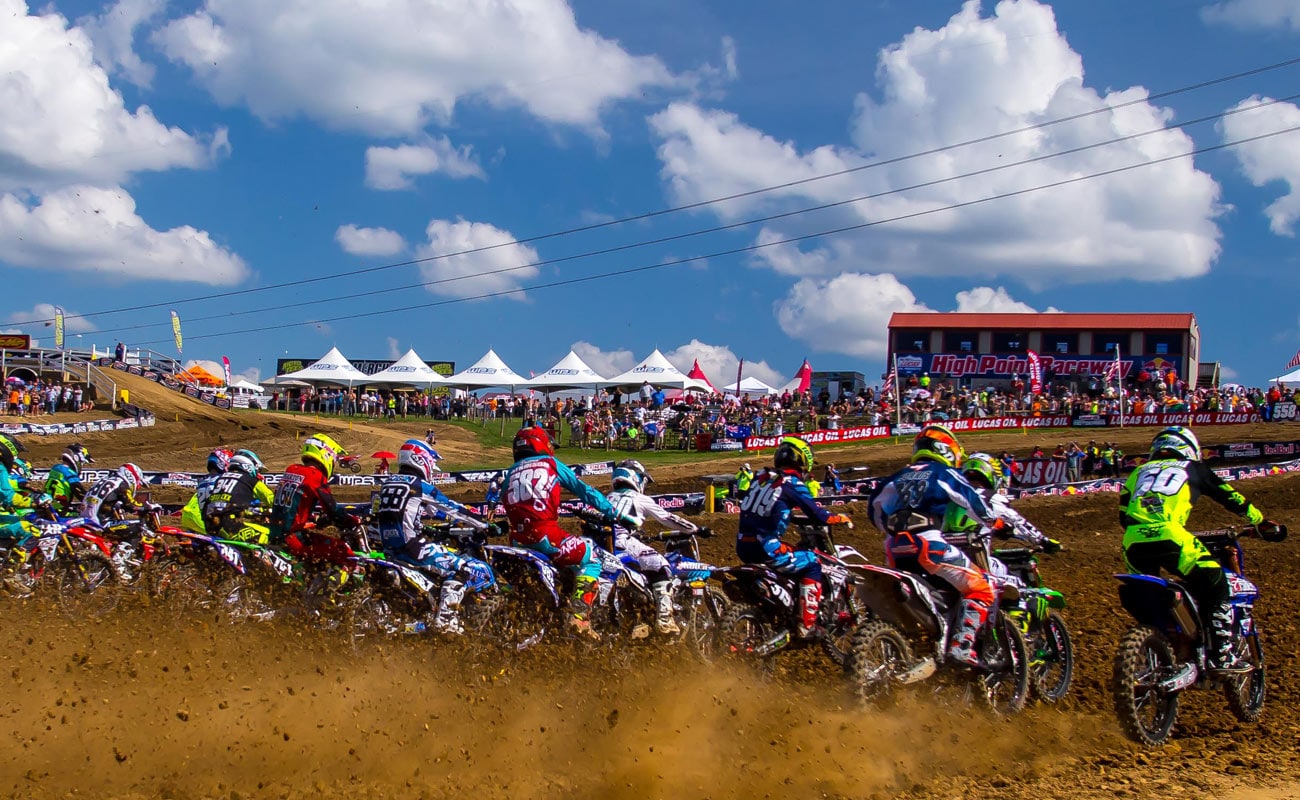 High Point National Pro Motocross | June 18, 2022
"What makes it tough for the athletes makes it great for the spectators." Father's Day weekend brings speed, turns, and a little bit of dirt to Mt. Morris, PA. The High Point National promises that their track is the best place to see the full scale of the professional motocross sport. With a high visibility track, viewers can go to many vantage points to see with the competitors can do.
Jacktown Fair | July 19-23, 2022
Come down to the Jacktown Fair in Wind Ridge, PA! The first fair was held in 1866 and a fair has been held every year since – it is a tradition for many. With plenty of fun activities like carnival rides, livestock competitions, games and plenty of good food, you are sure to find something you like.
The traditional Jacktown Fair was originally called the Jacksonville Fair with its main event featuring horse racing. The event was such a success that in 1931, a local paper quoted "You can't die happy 'til you've been to the Jacktown Fair."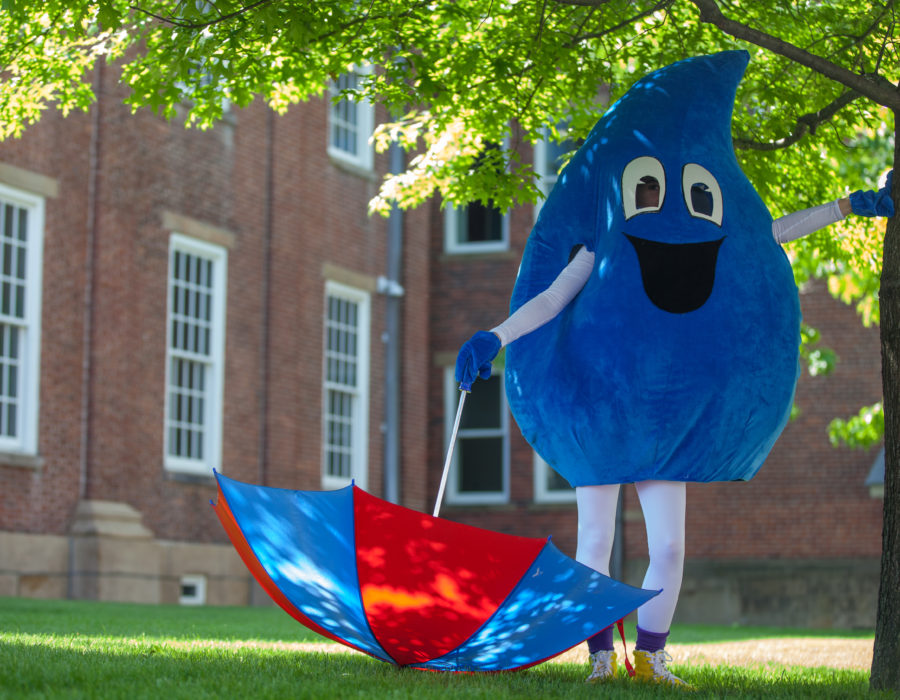 Rain Day Festival | July 29, 2022
Year it has rained 116 years of the 148 years recorded for the annual rain day event. This year could potentially be year 117.
This unique festival got its start in 1874 from a local farmer commenting to a drug store owner that it seemed to rain every year on July 29th. Rain Day went from friendly betting to a full-blown festival with an umbrella decorating contest, pageants, live music, crafts and food vendors.
With free admission and live entertainment for all to enjoy, it is a no-brainer to attend the Rain Day Festival.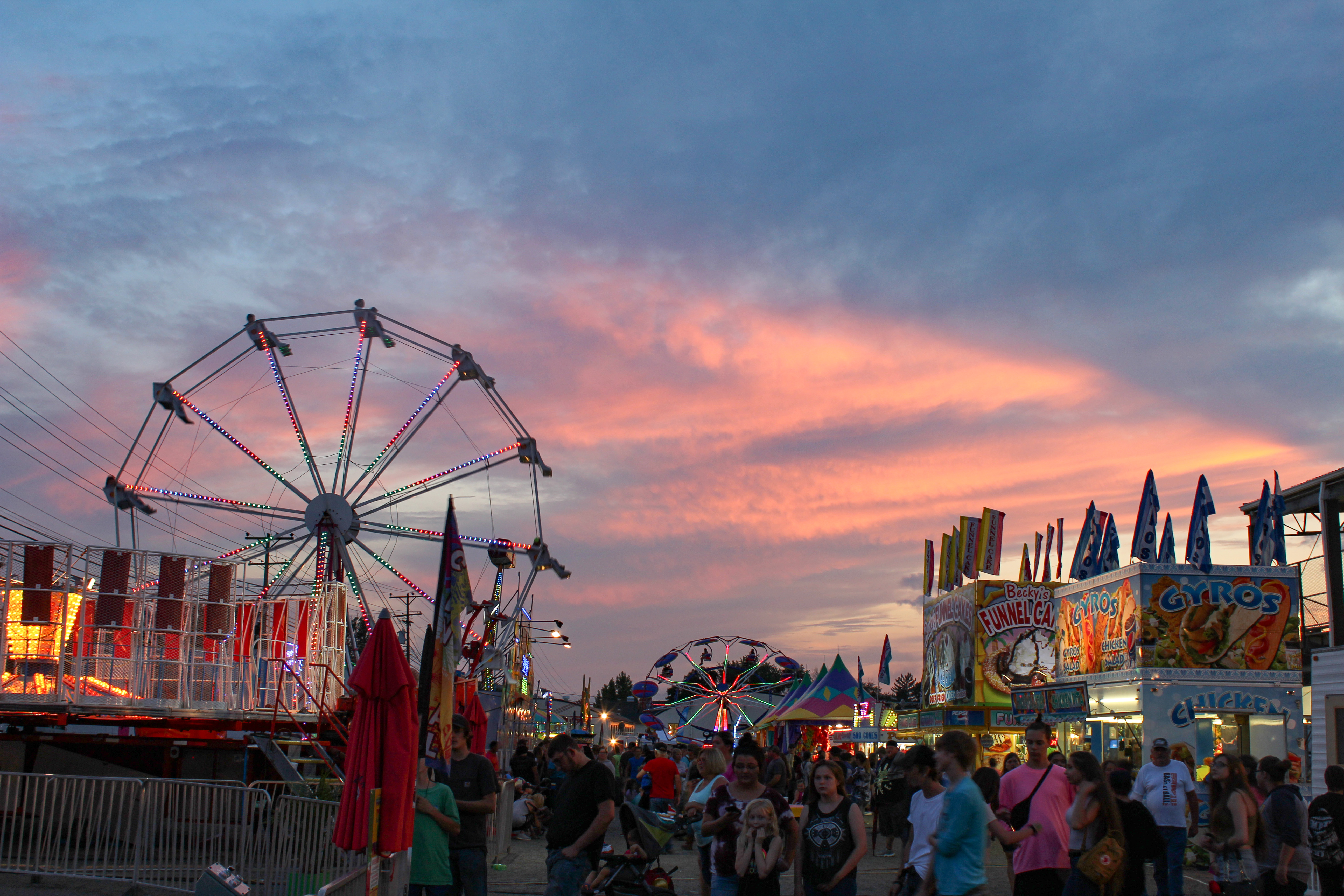 Greene County Fair | August 7-13, 2022
From baking contests to carnival rides, the Greene County Fair has it all. You'll find no shortage of things to see and do: tractor & truck pull; livestock, home & garden shows and contests, a Fair Queen pageant, live entertainment, and traditional fair foods like hot sausage sandwiches and funnel cakes. Don't miss Friday evening's grandstand entertainment where there will be Chaos in Coal Country with the demolition derby!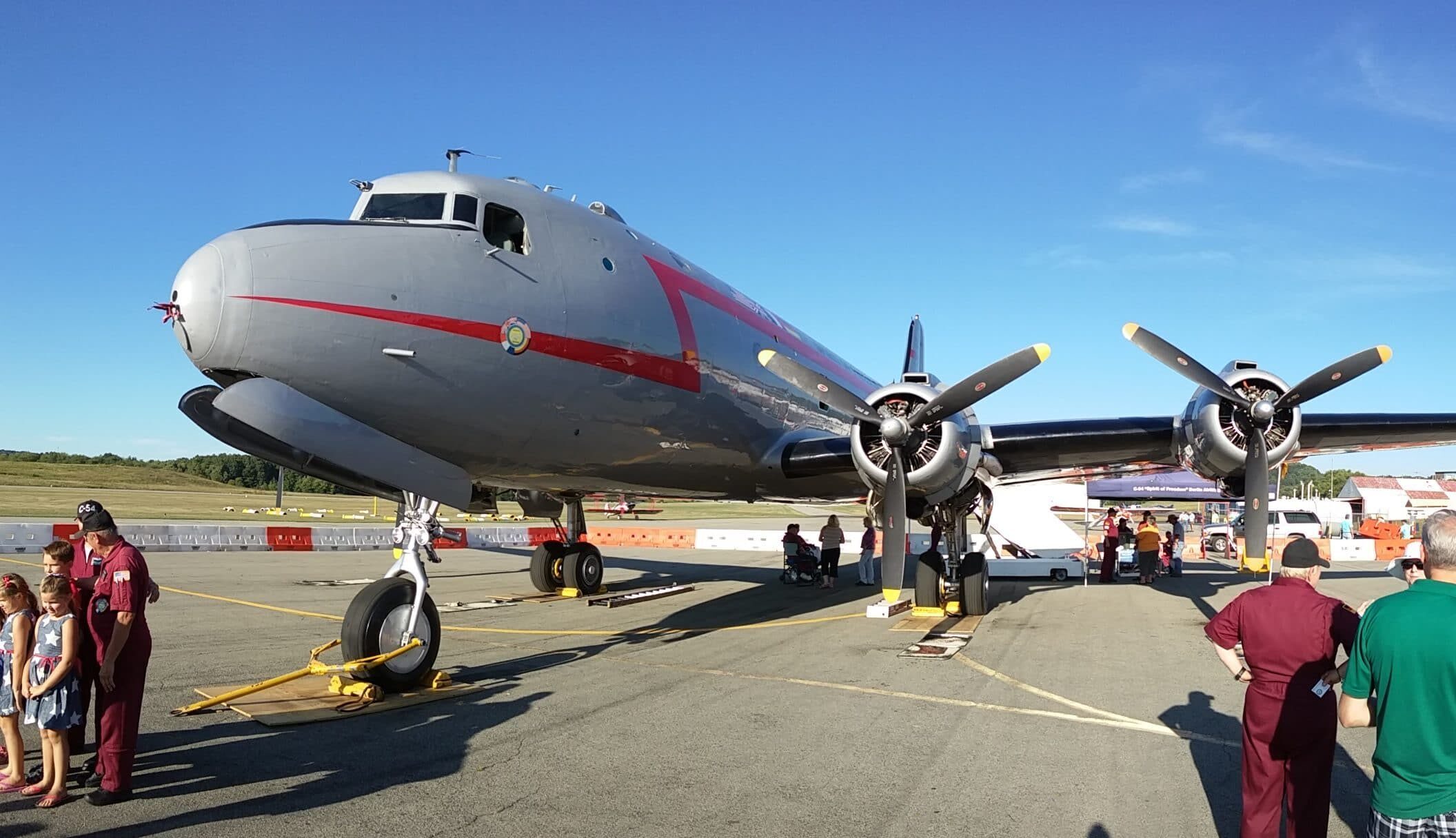 Aviation Days | August 20-21, 2022
SOAR of Greene County invites you all to grab your cameras and sunscreen to embark on the adventure of the annual Aviation Days at the Greene County Airport. Attendees will be able to participate in airplane rides, helicopter rides, witness a parachute demo and view different vintage aircraft.
The Kids Area returns with plane train rides, games, pictures in a real plane, toys and more! Plus kids ages 8 to 17 will have the opportunity to fly for free on Saturday, August 20 with Young Eagles rides (a legal guardian must be present).
Watch history come alive with a living, breathing, flying exhibit commemorating the great Berlin Airlift of 1948-49. There is even a re-enactment of the "candy drop" on Sunday, August 21.
Check our Event Calendar for more events in Greene County, Pennsylvania! Events are subject to change.