Come One, Come All to the Greene County Fair!
One of the most anticipated annual events in Greene County, Pennsylvania returns in August. And once again, it will offer a week-long celebration recognizing this area's rich agricultural heritage and history.
The Greene County Fair, which attracts visitors from all across the nation each and every year, will be held August 7-13, 2022 at the county's historic fairgrounds nestled in the central hub of Greene County, the town of Waynesburg.
The event will feature a wide array of entertainment, rides, games, food vendors, contests, 4-H & FFA shows and sales, and much, much more! Everyone from the young to the young at heart will be delighted.
Although there are plenty of fun rides and tasty food vendors to be found on site, it is the excitement of the activities, contests and musical performances that truly help make the Greene County Fair stand out from other fairs.
From draft horse hitch shows and KOI drag racing to unique tractor and truck pulls and a widely popular demolition derby, there is never a shortage of fun and excitement that fairgoers can enjoy each and every day.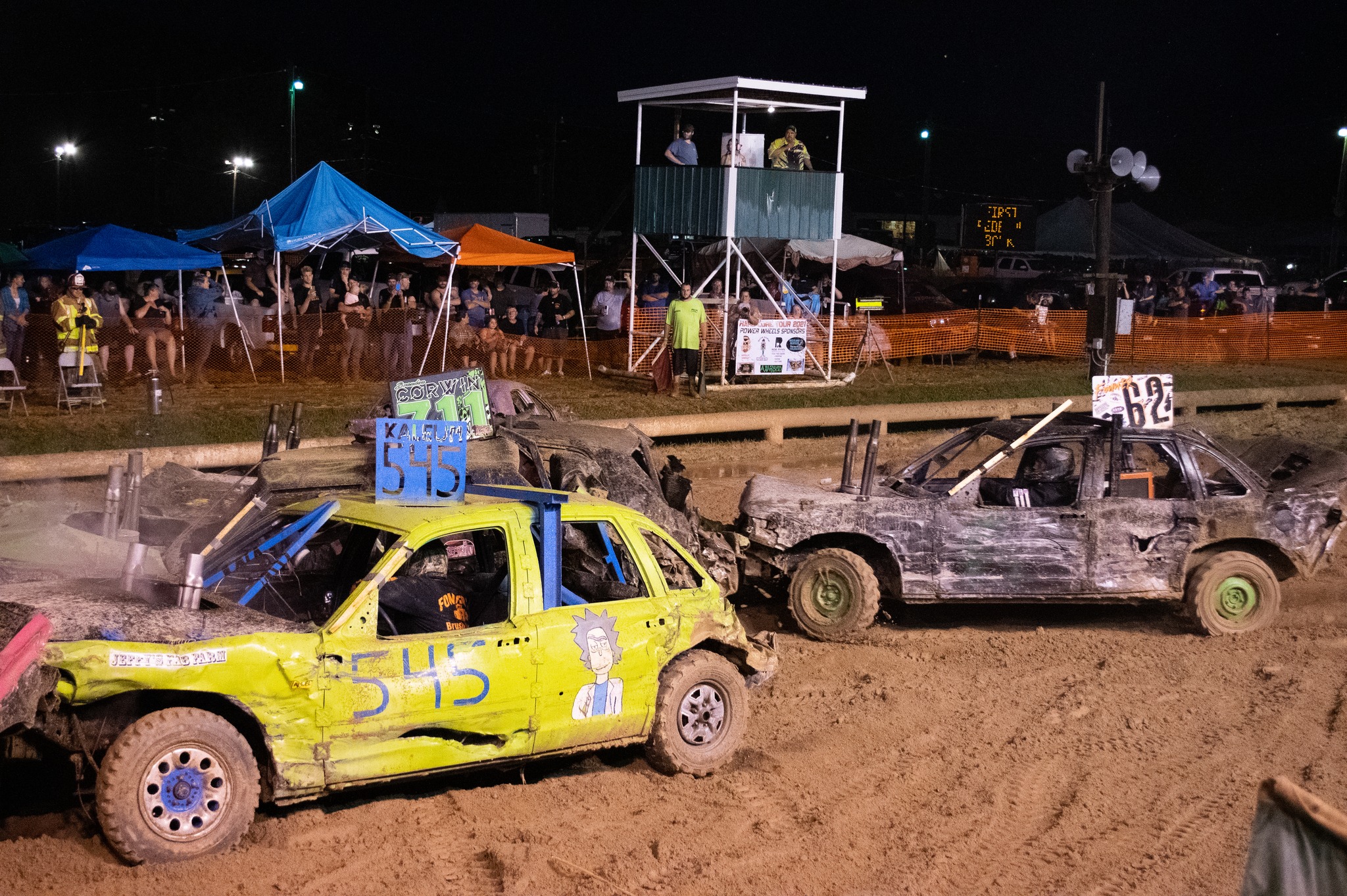 One of the most talked-about events happening at the 2022 Greene County Fair is a special live performance from country rap music sensation Colt Ford. The Georgia singer-songwriter who has sold over 3 million albums and has collaborated with legendary artists such as Brad Paisley, Keith Urban, Toby Keith and many others.
Ford, who has millions of followers on social media and has hit over 1 billion streams, has also written numerous songs for other artists that became number-one hits.
To put it mildly, Ford's performance is expected to generate much excitement and will bring in many fans of country music in and out of the area.
(A friendly reminder: For visitors traveling near and far to Greene County's unique event, the area offers a multitude of hotels and motels, restaurants and other amenities guaranteed to make their stay a welcome one).
However, as much as everyone is looking forward to the thrills, the entertainment, the delicious fair food and the many contests and exhibitions, what makes the Greene County Fair truly stand out is the passion and determination of the adolescents who work all year long with their respective animals for the 4-H & FFA shows and sales.
Simply put, it is an incredible experience to watch the dedicated youths proudly showcase how important agriculture is to everyone, everywhere.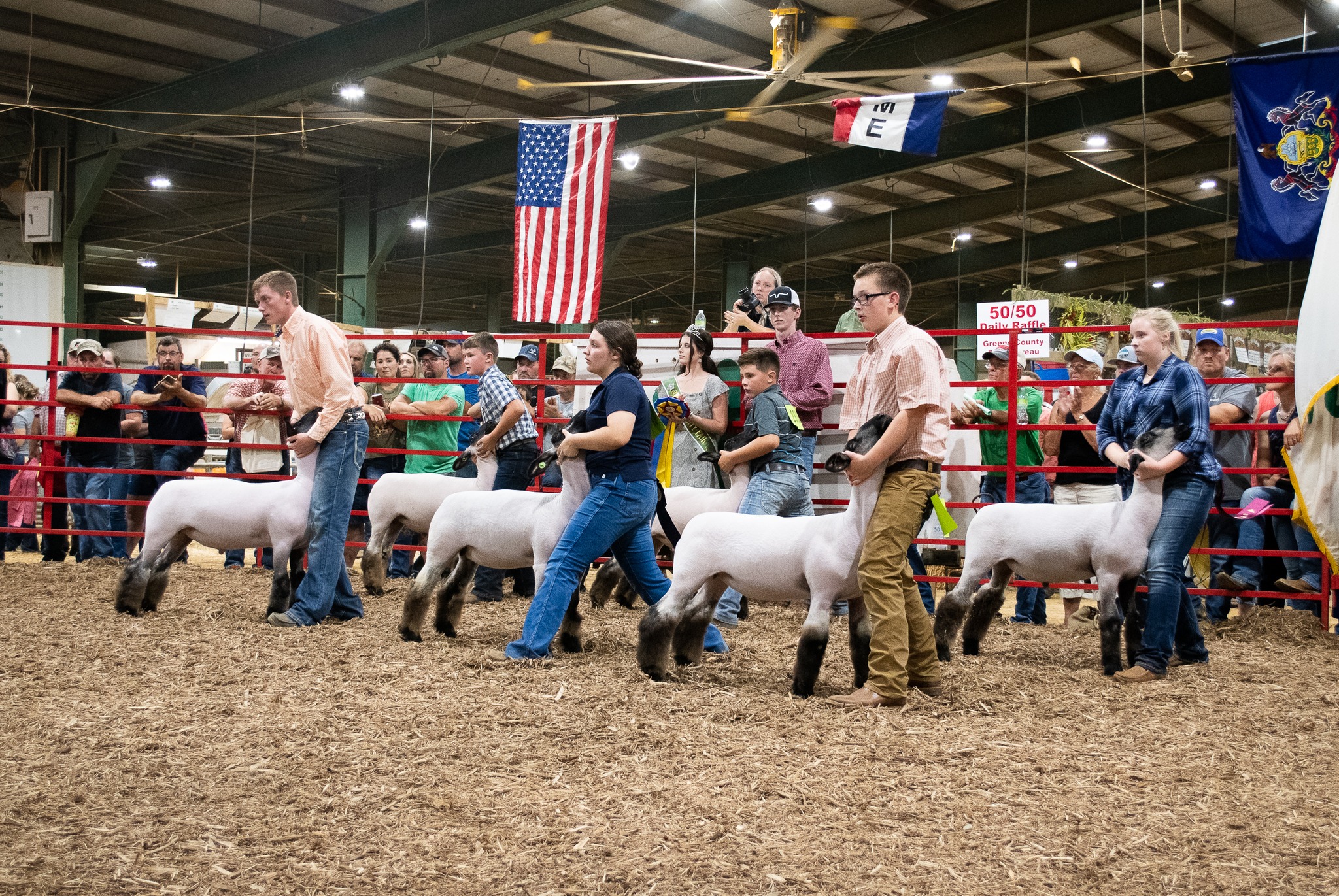 The theme for this year's Pennsylvania fairs is "Working Together to Keep the Tradition Alive," and it is appropriate for the Greene County Fair… because when fairgoers from across the nation visit the event, they will become part of its historic and multi-generational family.
So come to Waynesburg in Greene County August 7-13 and let us show you why one of the area's favorite events is worth experiencing. You will never forget it!
For more information about the Greene County Fair, visit www.GreeneCountyFair.org.