The Sky's the Limit for Fun and Adventure
Greene County, Pennsylvania will be soaring with excitement August 20-21, 2022 when the annual event known as Aviation Days returns, once again offering a two-day festival of sky-high fun!
Those who attend the wildly popular event will be thrilled with a wide array of activities on land and in the air that are guaranteed to entertain everyone, from the youngest of airplane aficionados to the men and women of all ages who share a love of everything related to flying the friendly skies.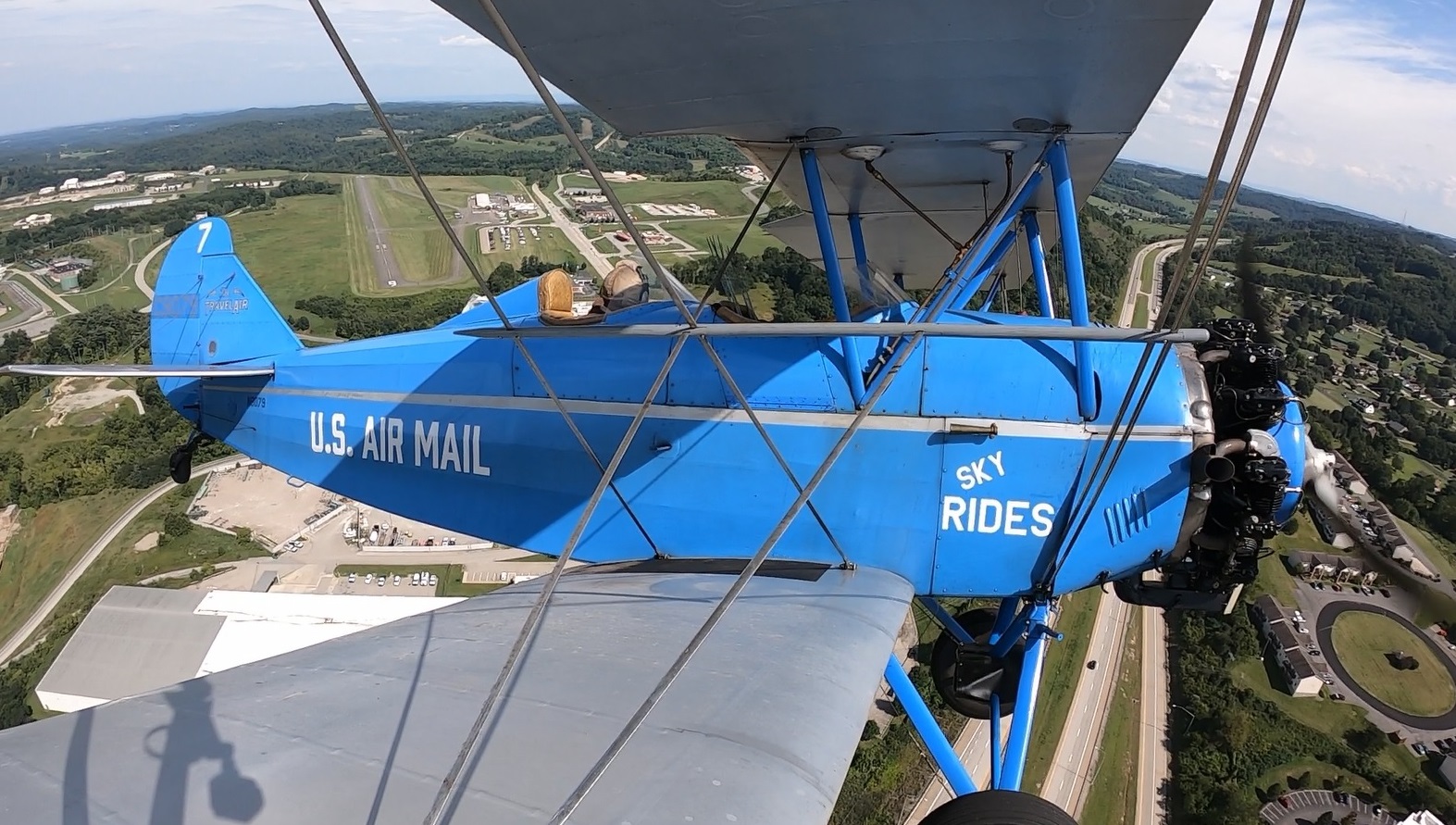 Aviation Days 2022 will take place at the county's historic airport, located just off of Interstate 79. The event will once again feature an array of airplane rides ranging from standard to biplane to Young Eagles. The EAA Young Eagles gives interested young people, ages 8 to 17, an opportunity to go flying in a general aviation airplane for free! Online registration is available now to secure a Young Eagle flight on Saturday, August 20.
There will also be helicopter rides offered throughout the weekend, as well as parachute demonstrations, vintage aircraft displays, a kids' area that will provide "Plane Train" rides, games, pictures taken in a real plane, airplane toys and much more. And once again, event goers will be able to enjoy a variety of food and other vendors.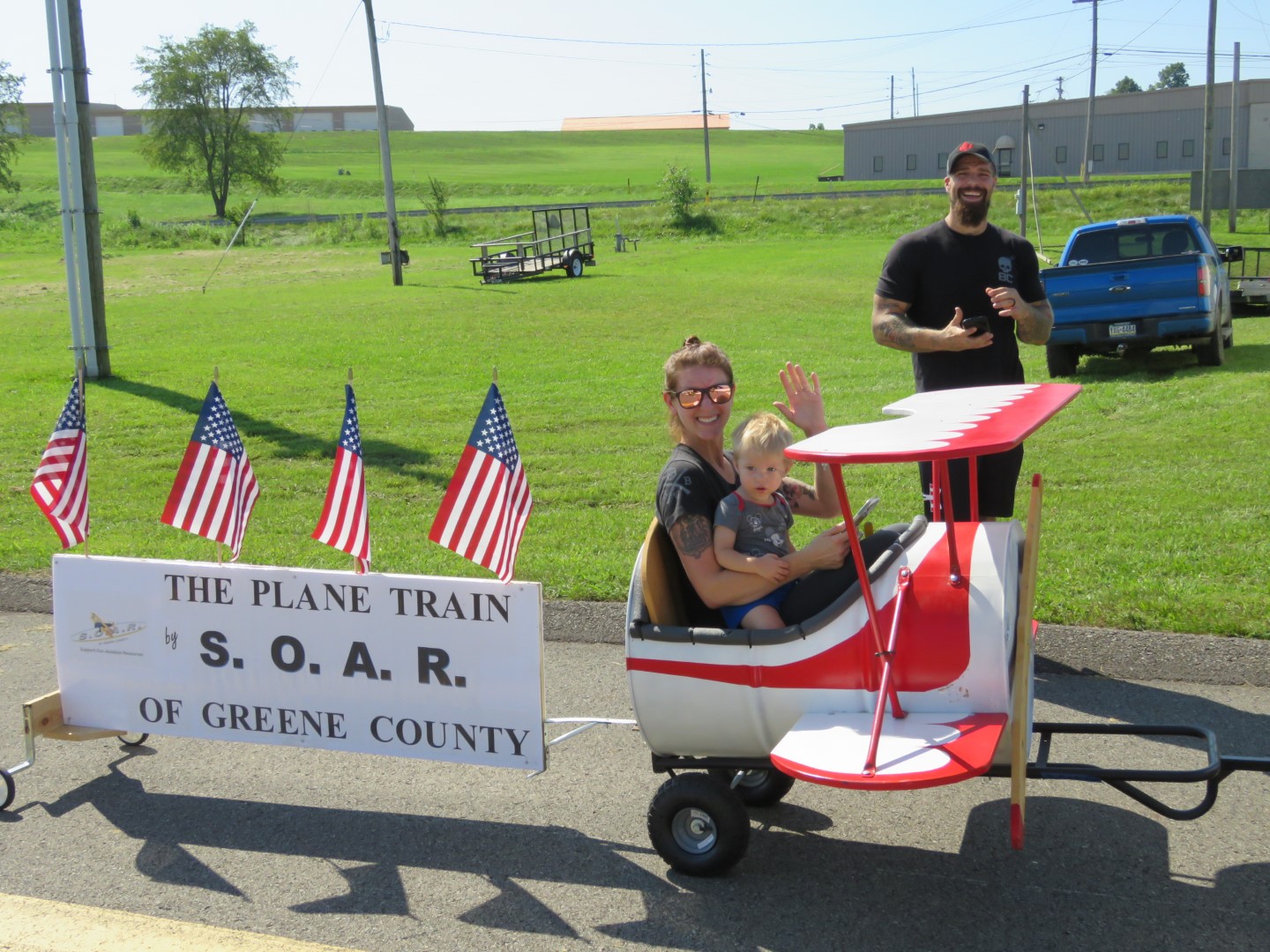 One of the big highlights of Aviation Days each and every year is the C-54 "Spirit of Freedom" Candy Drop, which will take place at 4 p.m. on August 21. The historic C-54, which is from The Berlin Airlift Historical Foundation, will once again drop Hershey candy via parachute for the kids.
The history behind this candy drop is legendary, as a pilot in the U.S. Air Force by the name of Gail Halvorsen became known as the "Candy Bomber" after he began flying a Douglas C-54 and drop candy to hungry children in Berlin. Learn more about this amazing story.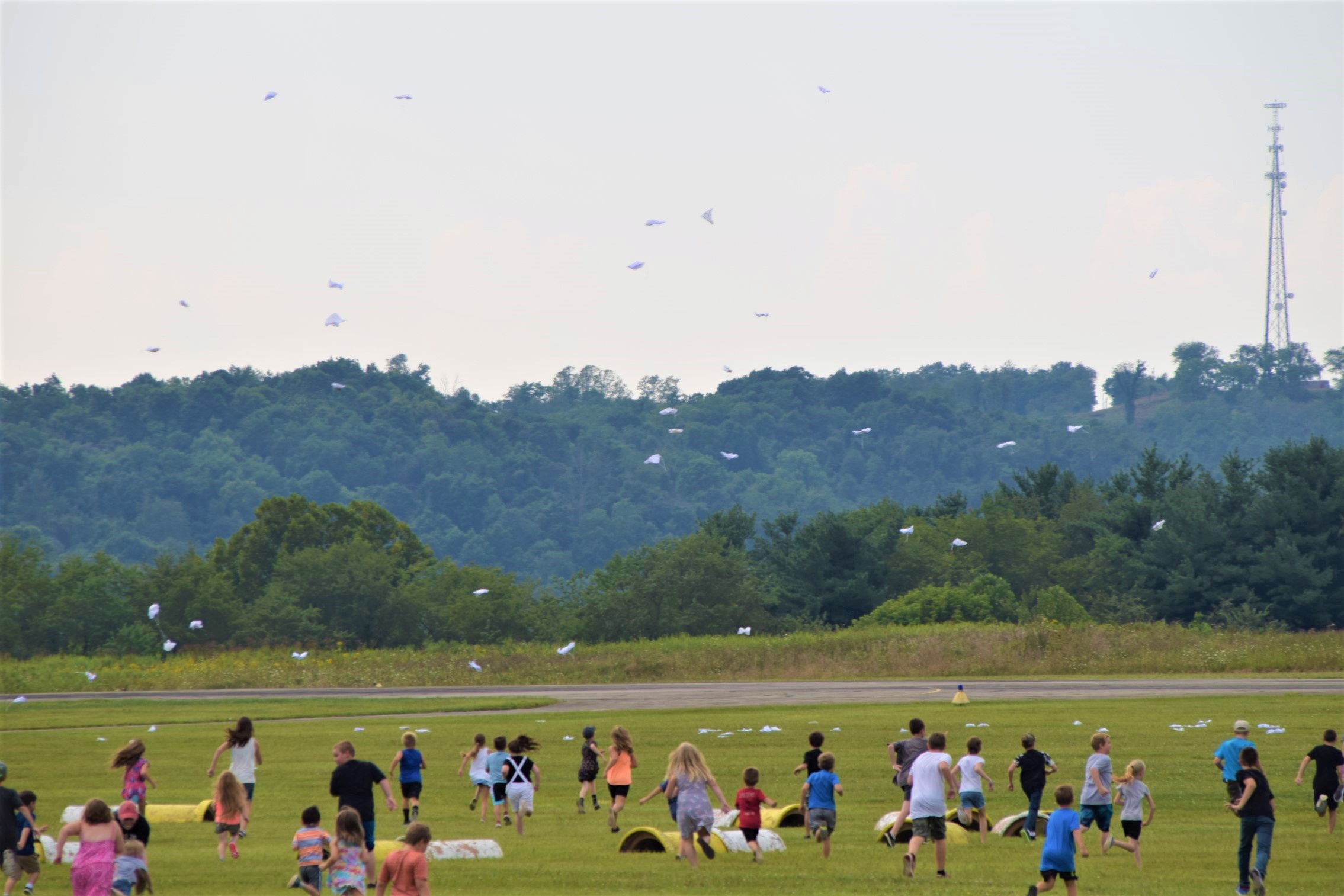 Another special attraction will be an appearance by Charlie Cartledge with Lake Erie Warbirds and his General Motors "Grumman" TBM Avenger. The TBM Avenger is a WWII carrier-based attack aircraft, the same type that a 20-year-old Naval Aviator named George H.W. Bush – who later, of course, became a United States President – flew 58 combat missions during World War II.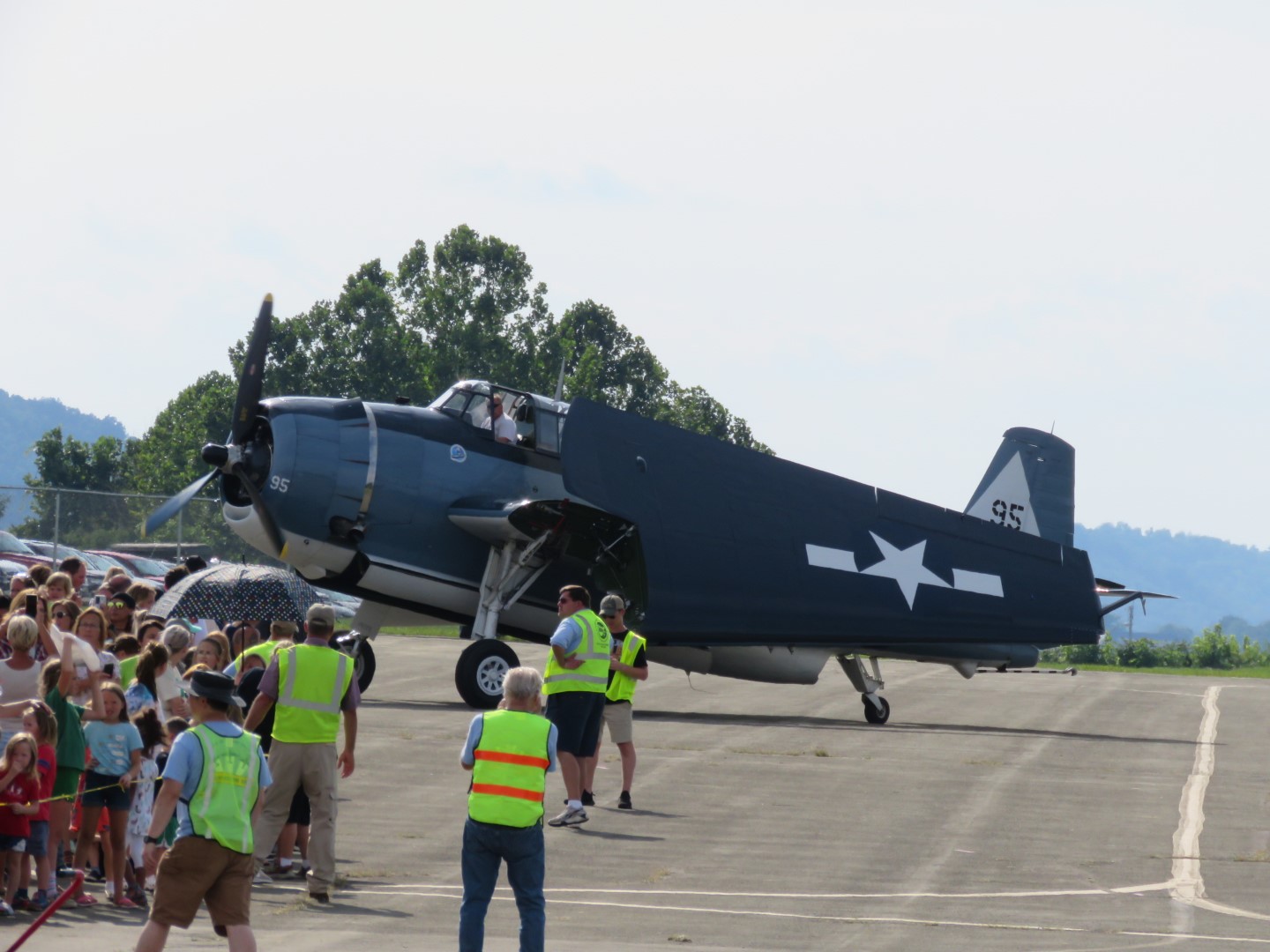 S.O.A.R. of Greene County, which was established by local volunteers to promote the Greene County Airport, coordinates an array of events and programs throughout the year to foster awareness and interest in all things aviation. Aviation Days is their largest event and a unique celebration of aviation that everyone should experience at least once!