Celebrate Valentine's Day with Greene County!
Celebrate love, friendship and admiration for Galentine's Day and Valentine's Day in Greene County, Pennsylvania. Find that special one-of-a-kind special gift made by local artisans with selections from pottery, chocolates and candy. Send a message of love and affection with flowers and cards. Or drop the kids off for a night of fun while you enjoy a hand-crafted meal for two from our local chefs. We hope that you spend this weekend with affection and love for those near and far.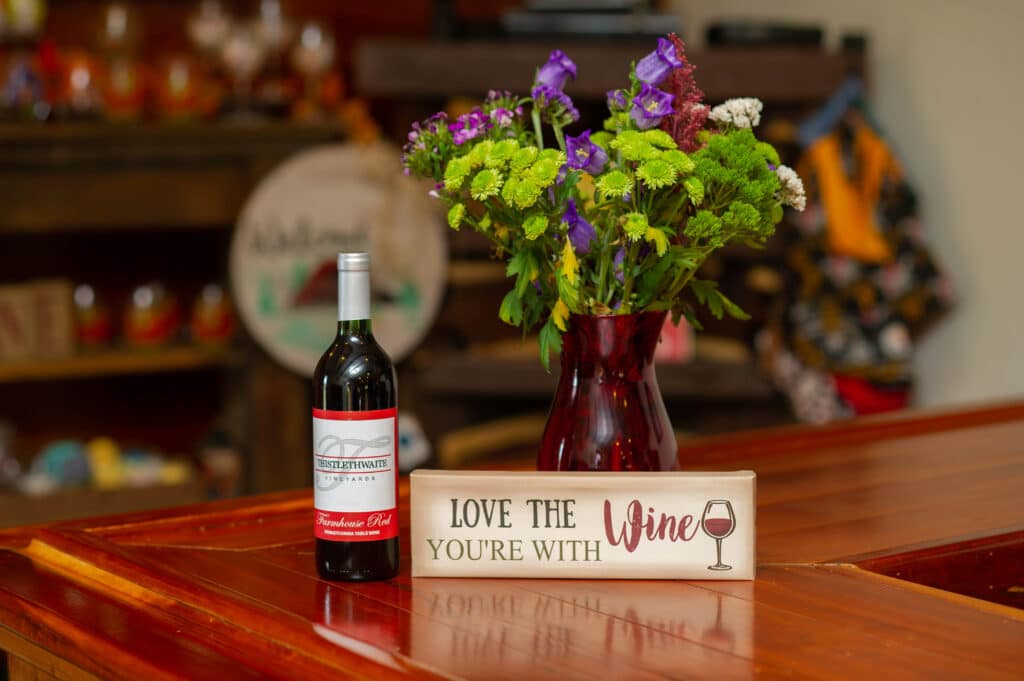 Wine, Chocolate & Cupcakes!
Pick up your favorite wines from Thistlethwaite Vineyards in Jefferson, Pennsylvania for Valentine's Day this year. With PA Farm Show award winning selections such as Traminette, Vignoles, Chambourcin and Farm House Red, it is cause to celebrate with that special someone! Plus shop in our Valentine's Day gift selections featuring local merchants and artisans from the area. Enjoy chocolates and chocolate covered strawberries from 5 Kidz Kandy, Black Forest cupcakes and Strawberry Champagne cupcakes from Kiln to Table, and candles and bath bombs from Mary Jo. Place your chocolate and cupcake order by February 9th to receive 10% off your wine purchase! Open on Valentine's Day.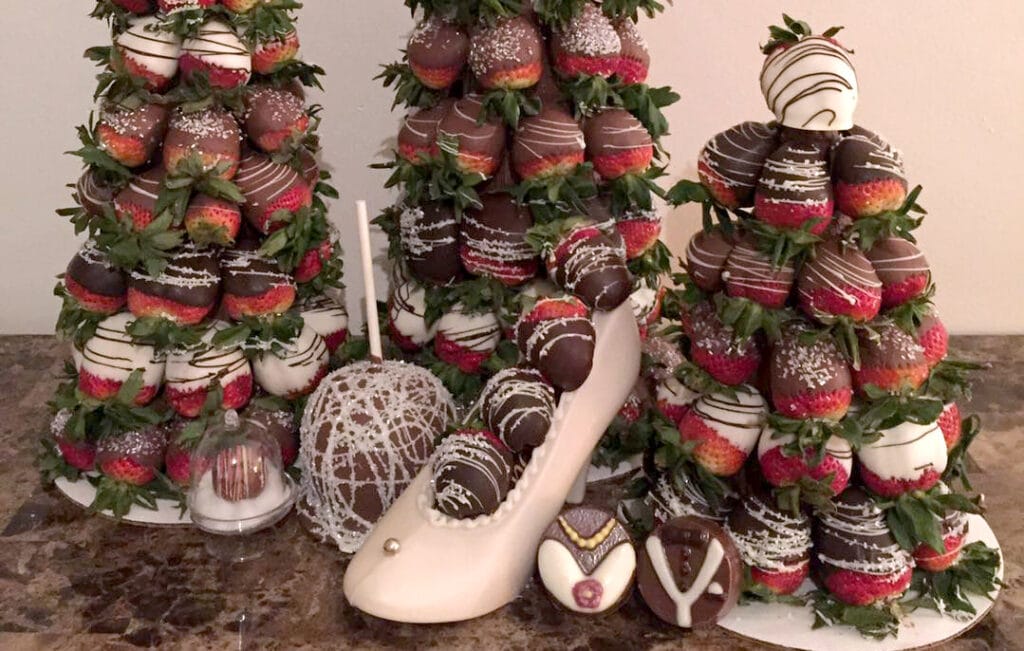 One-Stop Shop with Chocolate, Strawberries & More!
Stop by 5 Kidz Kandy Cafe & Catering in Waynesburg, Pennsylvania for their annual Valentine's Day Open House! Find something for everyone while looking through the gift shop of locally-made chocolates. Valentine's Day specialties include chocolate covered strawberries, hot chocolate bombs, assorted chocolate boxes, flowers, novelty gifts and so much more! Call 724-627-0552 to place your order or stop by while supplies last. Open Valentine's Day for those last minute gifts.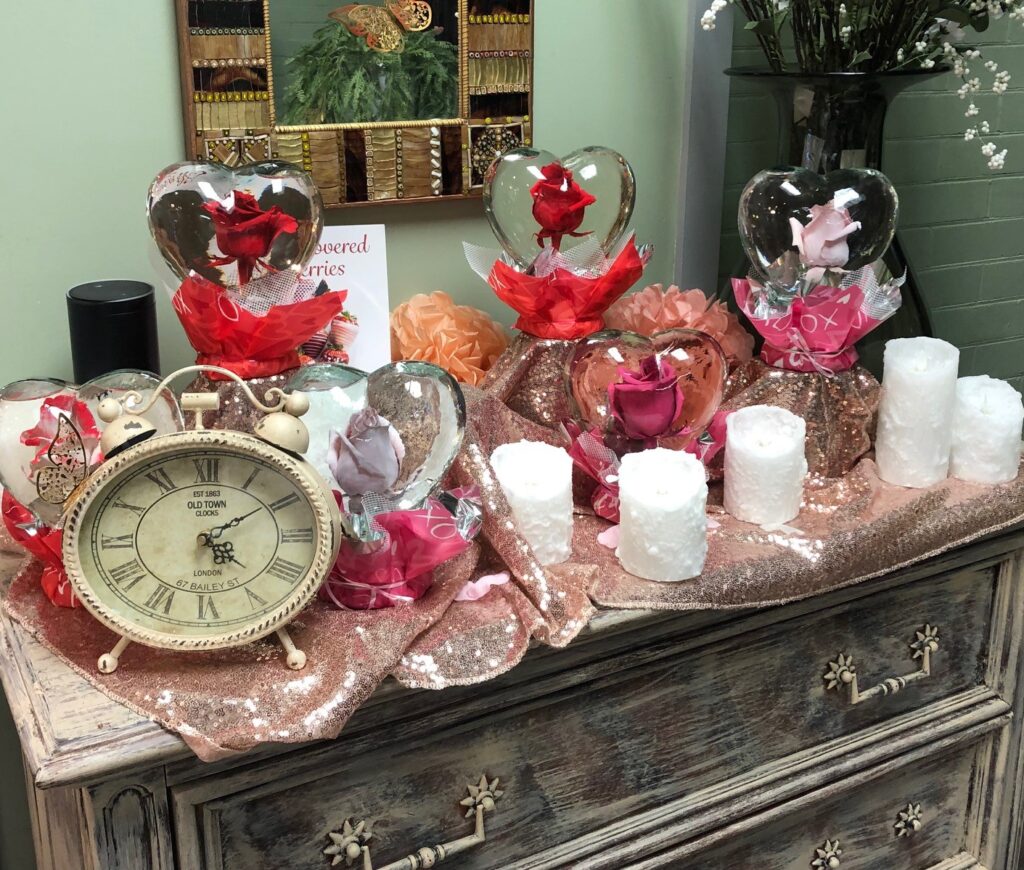 The Month of Love – Galentine's Day & Valentine's Day
February truly is the month of love, Valentine's Day on February 14th & Galentine's Day on February 13th. We love to shower our significant others with gifts and treats on February 14, but the day prior was designed to celebrate other equally important relationships in our lives: our girlfriends! Galentine's Day is a time to bring together the ladies in your life you love most.
The Perfect Arrangement & Lily Bees offer so many amazing gifts for Valentine's day and Galentine's day. Chocolate covered strawberries, fragrant candles, fresh flowers, metallic roses, rainbow roses, silk arrangements, lanterns, body lotions, bath balms, self-care packages, signs, home décor, the world's most amazing caramels, gourmet treats. We specialize in designing custom gift baskets that will put a smile on anyone's face. For the men in your life we carry Duke Canon products. Call or stop in today 724-627-3191. Open Sunday Feb 14th. FREE LOCAL DELIVERY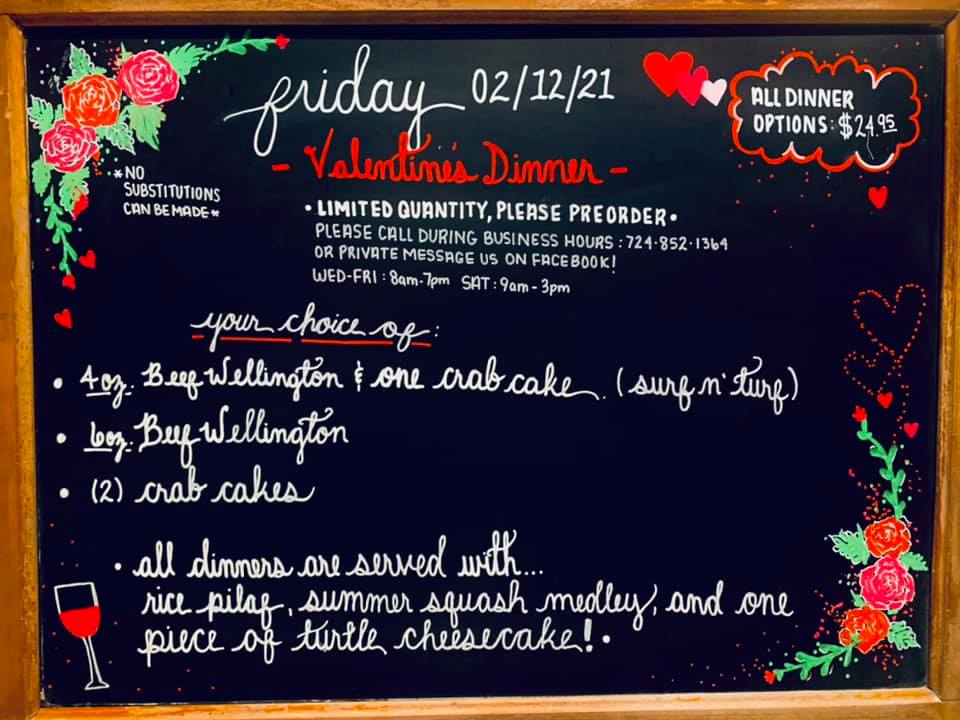 A Dinner to Remember at Kiln to Table!
Join Kiln to Table for a Valentine's Dinner that is sure to be memorable! Choose from three entrees of a 4oz. Beef Wellington & one Crab Cake, a 6oz. Beef Wellington, or two Crab Cakes. All dinners are served with rice pilaf, summer squash medley and one piece of turtle cheesecake. Dinners are available on Friday, February 13 beginning at 3 pm for dine in (BYOB) or take out. Call 724-852-1364 to make your reservation, supplies are limited!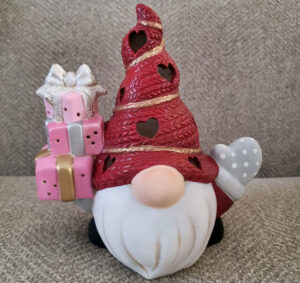 Ceramics, Stained Glass and Take-and-Paint Kits!
Find something unique for that special someone at Gloria's Ceramics & Greene Gifts in Rogersville, Pennsylvania. Gorgeous stained glass gifts, custom painted ceramics, or make it a DIY project with a special little gnome in a Take-and-Paint Box. Hurry and call 724-499-5128 to reserve your gift today!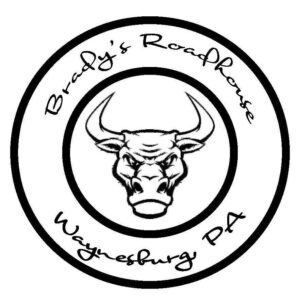 Valentine's Weekend Specials at Brady's Roadhouse!
Brady's Roadhouse in Waynesburg, Pennsylvania is offering Valentine's Weekend Specials for Saturday, February 13 and Sunday, February 14 in addition to the regular menu. The dinner special features a list of specialty dishes including an 8oz. Sirloin, 4oz. Filet, Crab Stuffed Shrimp, Half Rack of Ribs, 6oz. Salmon, 8oz. Swordfish Steak and Shrimp Scampi. Call 724-627-8129 for reservations.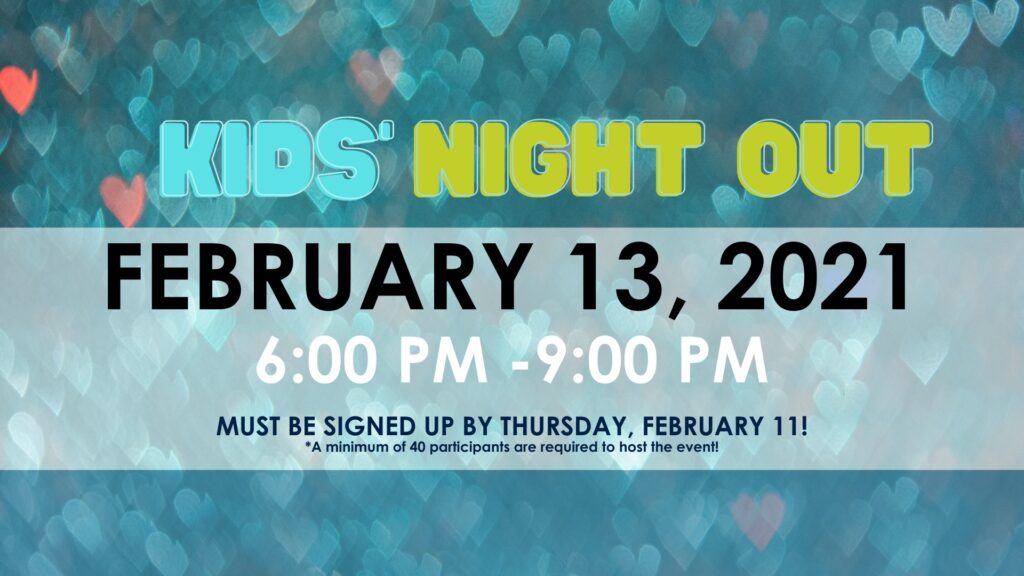 Kids' Night Out
EQT REC Center is hosting a Kids' Night Out event for children ages 4-14 years old on Saturday, February 13 from 6 pm to 9 pm. Children must be potty trained to attend. Concession stand will be open. Register online at www.eqtreccenter.org by February 12. Enjoy a night out while your kids do the same!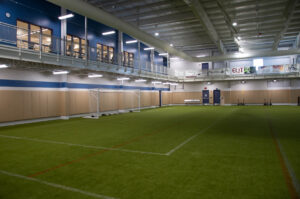 Share the Love at EQT REC Center!
Has your friend been asking you to join them in a class at EQT REC Center? Try a class for FREE in February with your member friend! When you join, both the you and the current member get 50% off of a month's membership dues. Also, members that join in February, get 15% off of duo (2 on 1) personal training. Share the love of fitness!