Craft Shows in Greene!
By Samantha Swisher
Craft shows usher in the holiday season in Greene County, Pennsylvania. These provide the perfect atmosphere to buy unique, handmade gifts or decorations as we celebrate the most wonderful time of the year. Various craft shows will be taking place throughout the county leading up through the holiday season. Grab a group of friends or family and browse through the various vendors, decorative displays, and unique items that will bring a special touch to your holiday happenings.
The first of the occasions will be the Christmas Craft Vendor Event at the Ice Plant Restaurant in Greensboro, PA. Held on Saturday, November 4th, shoppers can enjoy all the craft vendors from 11am to 3pm plus enjoy lunch at the restaurant. Make sure you save room for dessert!
Also held on November 4th from 9am to 3pm is the Social Service League's annual Holiday Extravaganza which will be taking place at the EQT Rec Center on EverGreene Drive in Waynesburg, Pennsylvania. The cost of admission is a $5 donation and children under twelve will be admitted for free. All items featured at the show will be hand-made pieces by local artists. A free activities room will be provided to engage the little ones while the grown-ups shop.
Following the Holiday Extravaganza, the EQT REC Center is hosting their annual Fall Vendor Show. The event takes place from 8:30am to 2pm on Saturday, November 11th. This show provides an exciting opportunity to support local, small businesses and give independent artists a chance to showcase their work. Admission is $2.
The Greene Academy of Art will host their annual Christmas Craft Show taking place on November 11th. The vendors will feature various items such as candles, county crafts, handmade jewelry, wooden art, and fused glass art, all of which could make a one-of-a-kind gift waiting to be unwrapped on Christmas morning. Admission and parking is free.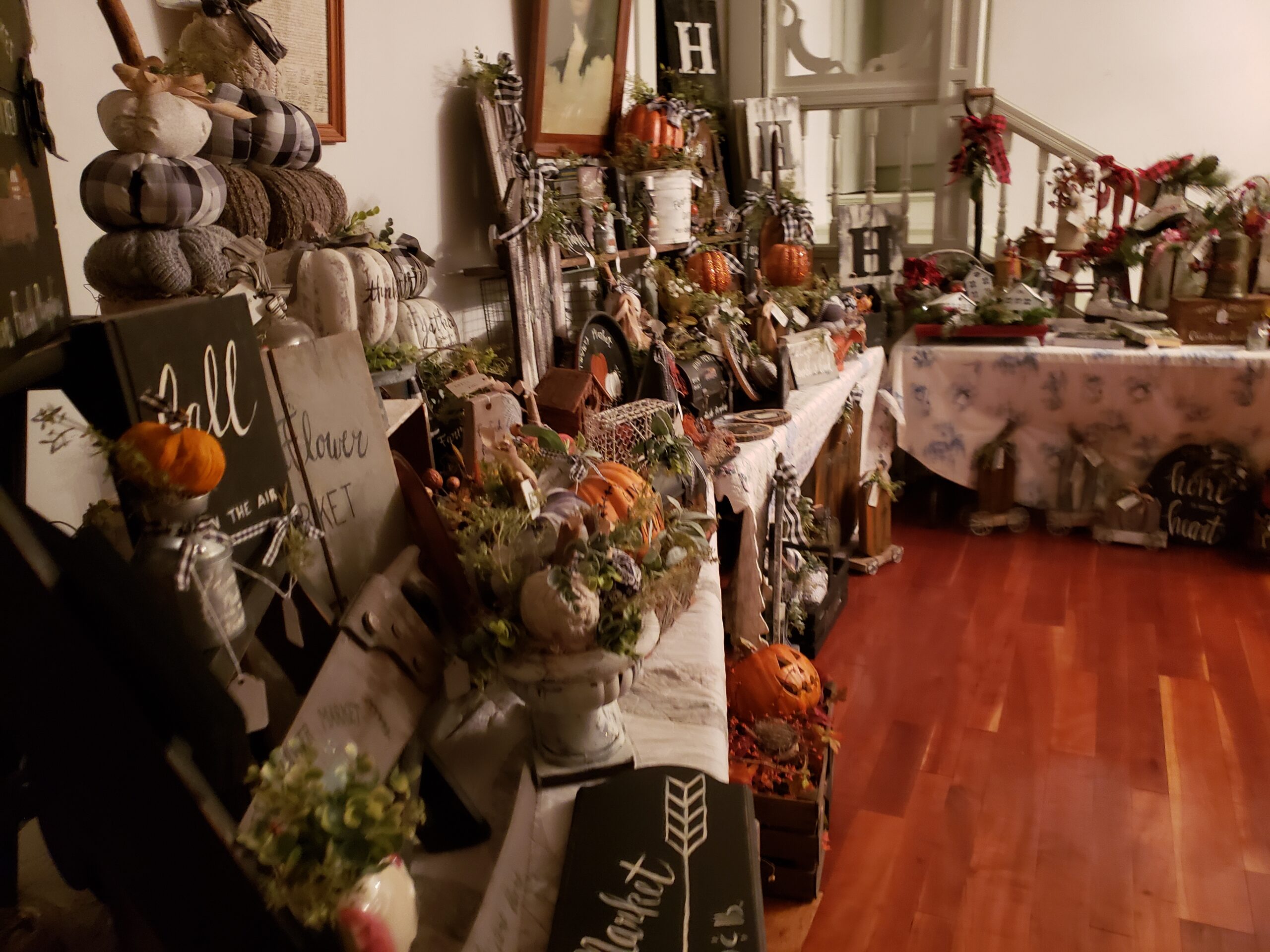 If you're looking for a last minute stocking stuffer or something to bring to Christmas dinner, complete your holiday shopping at Thistlethwaite Vineyards' Holiday Open House on from 1 to 4pm on Sunday, November 26th where you can sample locally produced wines and grab a bite to eat!
You can also join in on the joyous celebration with a tree lighting ceremony at 6pm on Friday, December 1st during the Waynesburg Holiday Open House. While you are there, take time to explore the Holiday Market from 4 to 8pm for all the latest finds and delicious baked goods!
If toys and comics are the gift you are searching for, the Waynesburg Toy and Comic Expo on Saturday, December 2nd is the perfect place to shop! Area vendors and artists offer classic and new collectibles and comics while wrestling guests Billy Gunn and Lisa Marie Varnon will be available for photo opportunities. General admission is $5.
On Sunday, December 3rd, the Musical Mikes Holiday Craft Show at the Carmichaels Area Elementary School highlights hand-made items from local crafters and concerts.
If you are running out of time, the Holiday Craft Blast on Sunday, December 10 at the Greene County Fairgrounds hosts a large number of vendors and crafters ready to help you select that perfect holiday gift.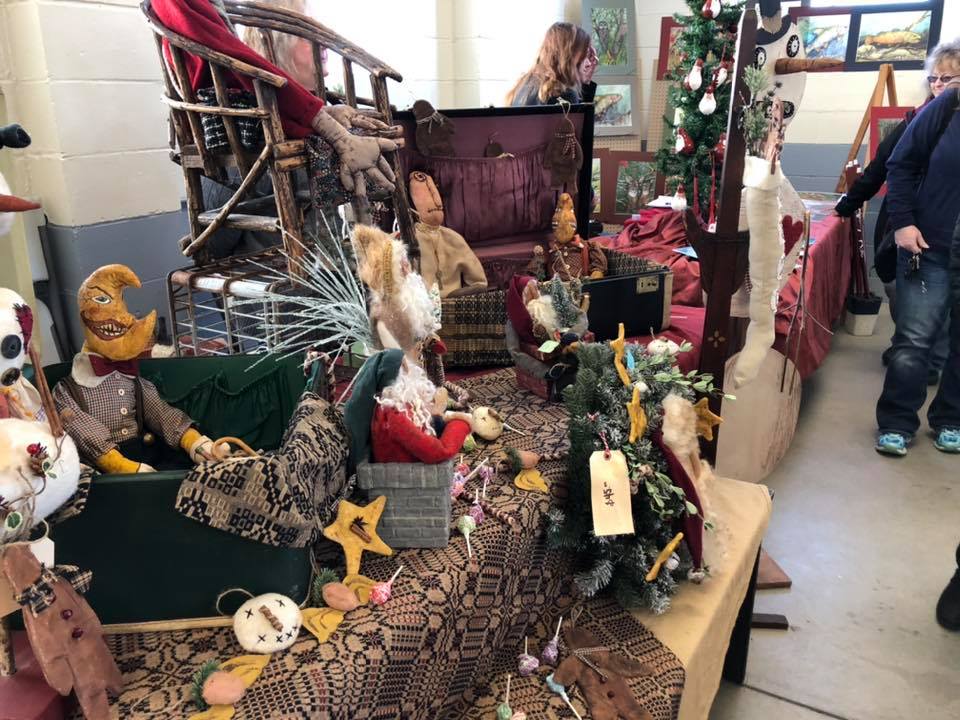 We hope to see you and your family this holiday season! Keep an eye out on our Event Calendar for more craft shows!