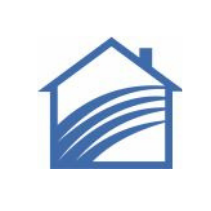 About
Since 1978, Baily Real Estate has been serving clients in Greene, Washington, and Fayette counties. Highly regarded by clients and colleagues, our team has the tools you need to sell your property and the know-how to introduce you to the perfect home.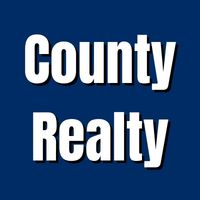 About
Full-service real estate and appraisal company servicing Greene County and surrounding areas.
Address
1650 E High St, Waynesburg, PA 15370
About
Rehabs historic buildings, rents quality, affordable office and apartment units and writes a blog about local architecture and history.
Address
104 E High St, Waynesburg, PA 15370