About
Specializes in hand-painted ceramics and also food-safe dishes/serving pieces. Stop in and see what can be customized for you! Gift shop is packed full of crafts and home décor made by local artisans.
Address
3278 W Roy Furman Hwy, Rogersville, PA 15359
About
Made from scratch food and handcrafted local coffee and espresso drinks, specialty milkshakes, and local desserts. Indoor and outdoor seating available along with takeout.
Address
352 S Richhill St, Waynesburg, PA 15370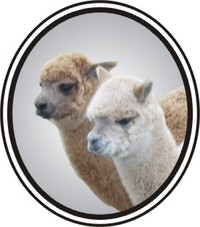 About
Keeping the family farming tradition alive by growing their alpaca herd into genetically superior white and light-colored alpacas. Tours available.
Address
265 Meadowbrook Rd, Waynesburg, PA 15370