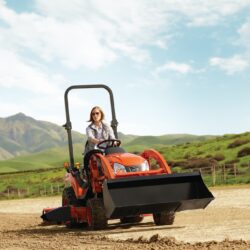 About
With a commitment to provide quality products and superior service, 4 Seasons Lawn & Garden is Waynesburg's local source for John Deere, Stihl, Husqvarna, and Honda Power products.
Address
600 Rolling Meadows Rd, Waynesburg, PA 15370
About
Committed to protection, stewardship and conservation of the County's natural resources while ensuring a wise balance between the protection of the environment and the benefit of the landowners of the County.
Address
22 W High St, Ste 204, Waynesburg, PA 15370
About
Our 28-acre complex, with all its amenities, truly provides our guests an escape from reality. Our restaurant, main bar, and tiki bar overlooking the river are open to the public. Our two-lane boat launching ramp is available for use with a daily or seasonal pass.
Address
1590 N Eighty Eight Rd, Clarksville, PA 15322