About
The American Judo Hapkido Institute offers family fun and fitness with top-rated martial arts programs for effective and safe training in a comfortable environment.
Address
1600 East High Street, Waynesburg, PA 15370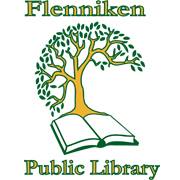 About
The Flenniken Public Library provides a comfortable, neutral, gathering place and information source for the your community.
Address
102 E George St, Carmichaels, PA 15320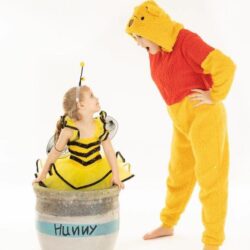 About
Offers all types of dance and fitness classes for all ages. Sells basic dance wear and offers direct to garment printing and crystal application.
Address
48 W High St, Waynesburg, PA 15370