Easter is coming up and there is plenty to explore with family and friends in Greene County PA. From egg drops and Easter bunny visits, there is something for everyone to enjoy.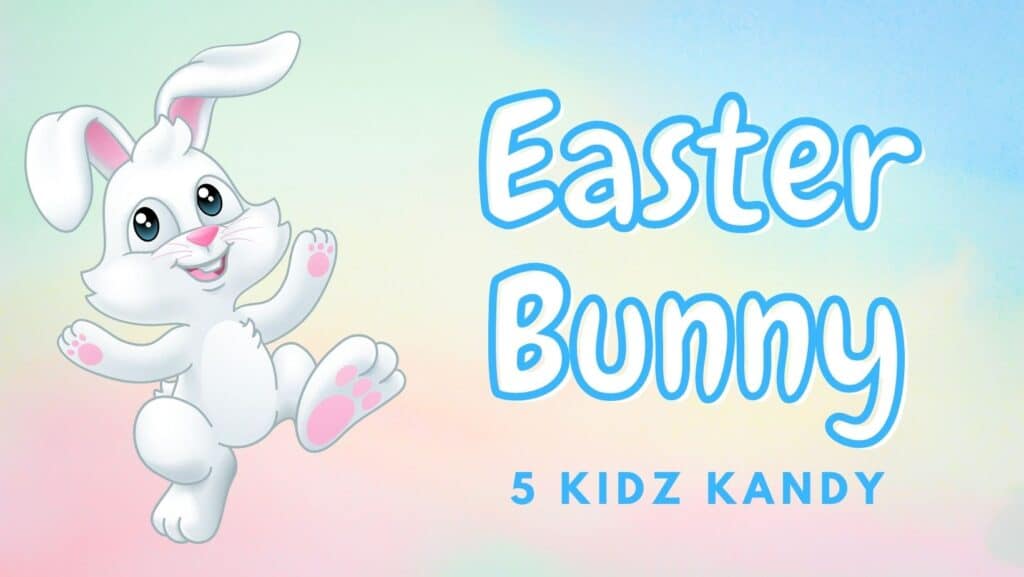 Easter Bunny @ 5 Kidz Kandy
Hippity, hoppity, the
Easter Bunny
is heading to 5 Kidz Kandy! Stop by from 10am to 2pm on Saturday, April 1st for a free visit and bring your photo and video cameras to capture this year's Easter memory!
Fly or drive to the Greene County Airport on Saturday, April 8th for a Pancake Breakfast. S.O.A.R. of Greene County is serving breakfast, rain or shine, from 8 am to Noon.
Pancakes, sausage, coffee and OJ will be available for a suggested donation of $10 per person ($5 for children 10 & under). Kids can come out for a ride on the Plane Train!
Churches of Greene County will be holding a helicopter Egg Drop at 11am!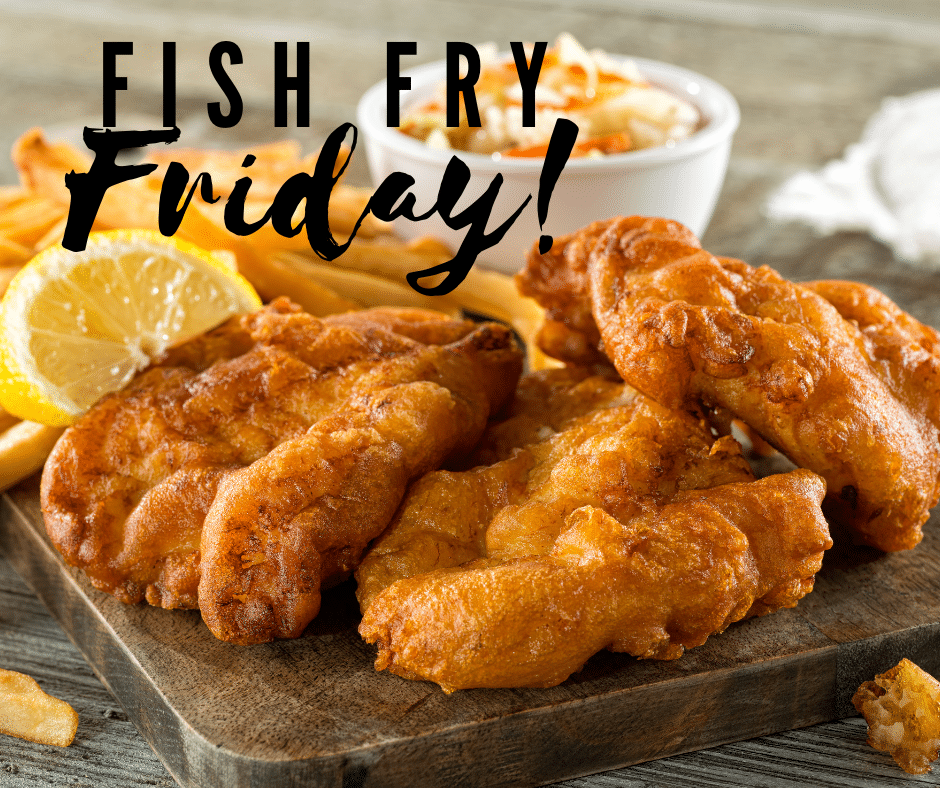 Fish Fry Friday
Fish Frys are coming to a close with the ending of Lent on Friday, April 7. Don't miss out and explore some of the organizations offering a fish fry in Greene County. Check out our list of local fire companies and churches.
Guide to Gifting and Shopping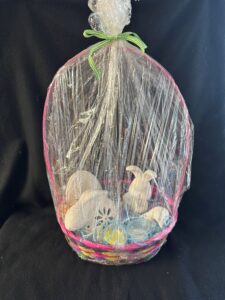 Gloria's Ceramics & Greene Gifts
Order an Easter basket filled with ceramic pieces for kids to paint from Gloria's Ceramics & Greene Gifts! Easter baskets are filled with 3 to 4 pieces of bisque, 5 paints and glitter, and 2 brushes. Pricing starts at $20. To order, call 724-499-5128 by April 1 to have for Easter!
The Perfect Arrangement & Lily Bee's
New inventory has arrived at The Perfect Arrangement & Lily Bee's that is perfect for Easter and Spring decor! From floral arrangements to rustic wood decoration, or delectable sea salt caramels to scented soaps and candles, there is something for everyone.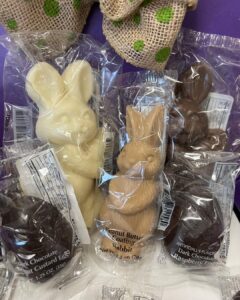 5 Kidz Kandy
Finish up those Easter baskets with a one-stop shop in Waynesburg, PA. Chocolate Easter bunnies, chocolate eggs, shelves of Easter candy and plenty of TY stuffed animals wait for you at 5 Kidz Kandy! There is even a selection of sugar free candy. Hurry in as specialty items go quick!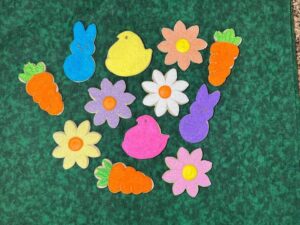 Kiln to Table
Your stop for baked goods, coffee and pottery. Visit their café in Waynesburg, PA and browse a variety of goodies over lunch. Visit their page on Facebook for hours and upcoming specials!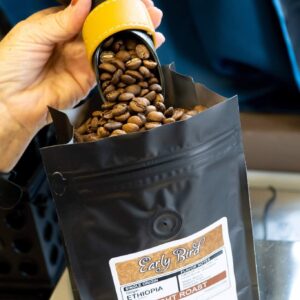 Hilltop Packs Coffee Co.
Grab some Easter basket stuffers for your favorite coffee fanatic at Hilltop Packs Coffee Co. They carry dozens of flavors of fresh coffee beans, ground and roasted on site! Also browse a variety of tasty local sweets like honey, baked goods, and chocolate covered espresso beans. Visit their store in Waynesburg or Facebook page for more information.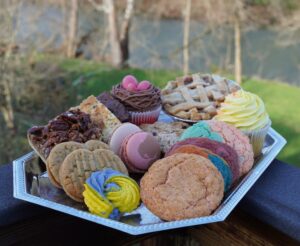 Rising Creek Bakery
Visit Rising Creek Bakery in Mt. Morris, PA for plenty of seasonal sweet treats. Cookies, cupcakes, and pastries are all decorated for the Easter and spring season. Pick up a box to take home or enjoy with a cup of coffee in their dining area or outside among the spring air on their outdoor patio. Follow along and learn more by visiting their Facebook page.