Celebrating Our Rural History
The rich heritage and deep rural history of Greene County, Pennsylvania is something to celebrate. And everyone will have the opportunity to celebrate that unique slice of Americana October 8 and 9, when the county's museum will host the 51st annual Harvest Festival, one of the area's most popular events of the year.  
The Harvest Festival has long been a treasured tradition in Greene County since the museum open its doors in 1971, and those who attend this event while visiting this beautiful part of southwestern Pennsylvania will be treated to a full slate of appealing attractions, such as encampments with reenactors and skirmishes, Native American reenactors, demonstrations, entertainment, retail and food vendors and much, much more.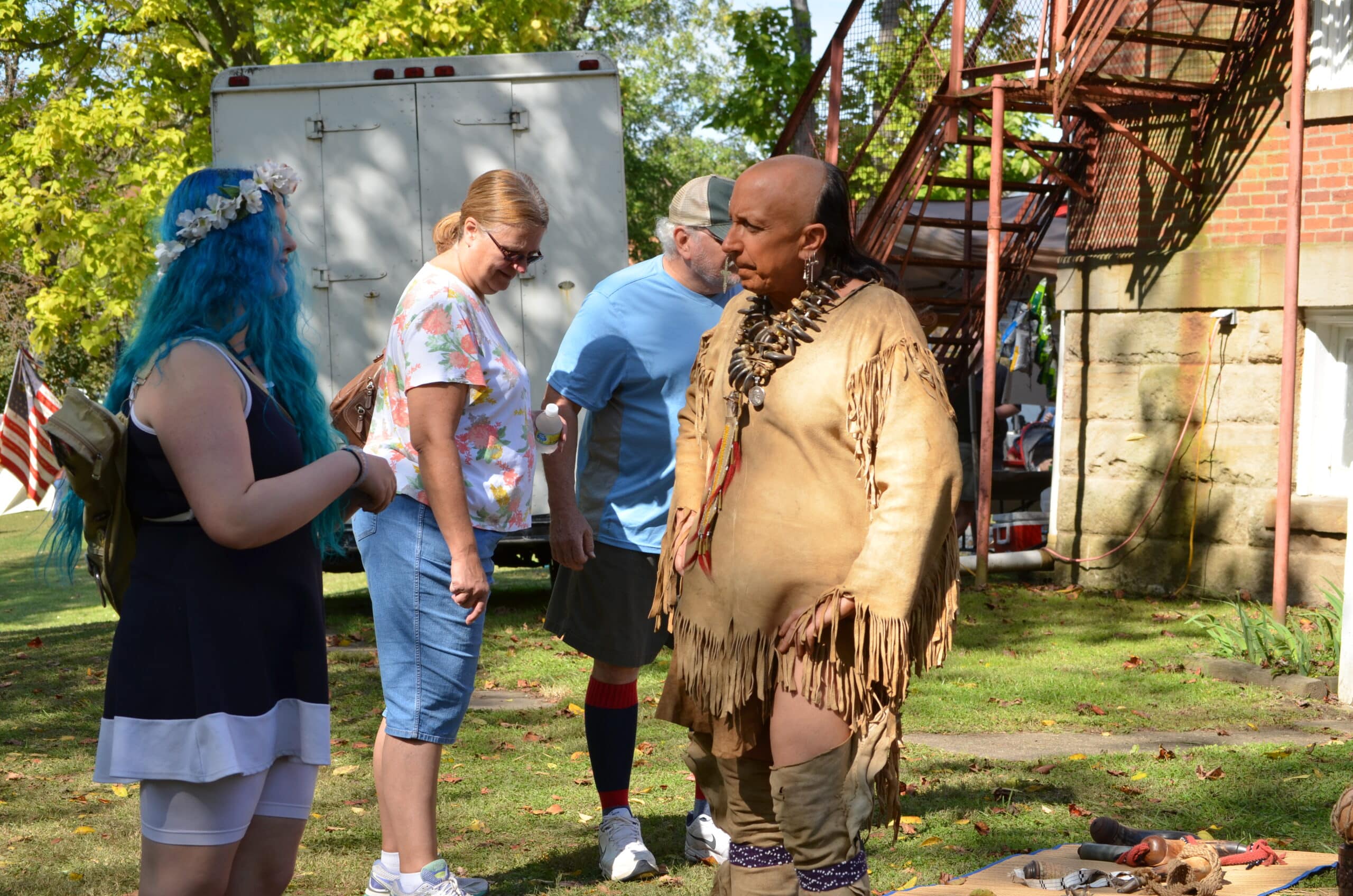 The Harvest Festival is organized every year by the Greene County Historical Society, which is comprised of a hard-working group of volunteers who are deeply dedicated to preserving and recognizing the rural area's storied past. And that dedication is most evident when visitors from all across the nation congregate at the museum and walk along its historic grounds and see for themselves just what makes the annual Harvest Festival so very special.  
In addition to experiencing the county's breathtaking fall foliage and its gorgeous autumn hues, those who visit Greene County to attend the popular, family-friendly Harvest Festival will once again be able to experience Civil War history unfold before their very eyes as reenactors will conduct authentic skirmishes and host living history encampments.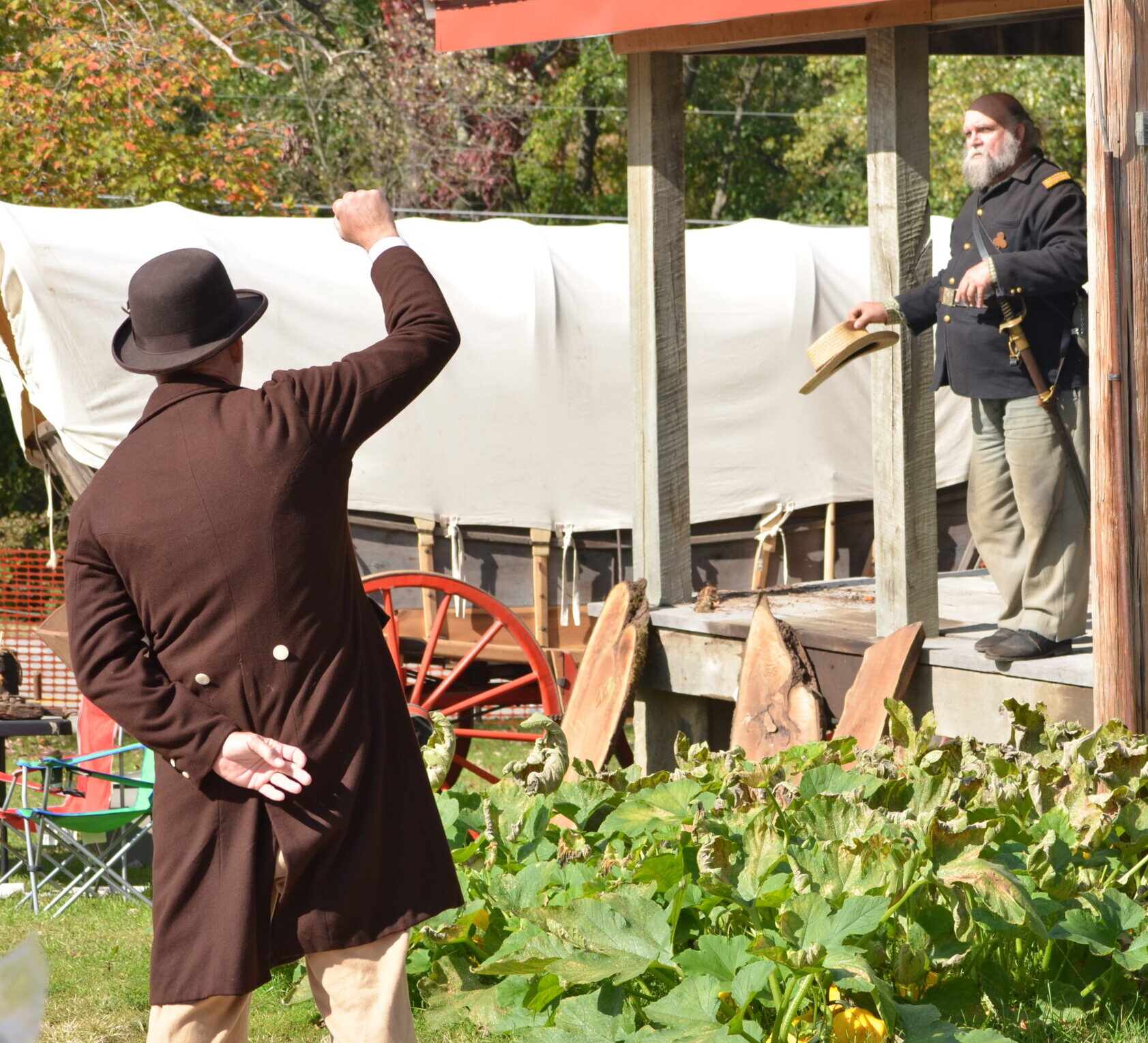 The Greene County Museum, which is located at 918 Rolling Meadows Road (cozily nestled just three miles east of Waynesburg), is listed on the National Register of Historic Places and hosts numerous exhibits that proudly display the many important aspects of local history, from pre-Civil War all the way up to the present. And these legendary exhibits and period rooms will be a prominent part of the Harvest Festival, as self-guided tours of the museum and its grounds, as well as the historic 1916 steam locomotive and 1892 passenger car from the Waynesburg & Washington Railroad, will be made available.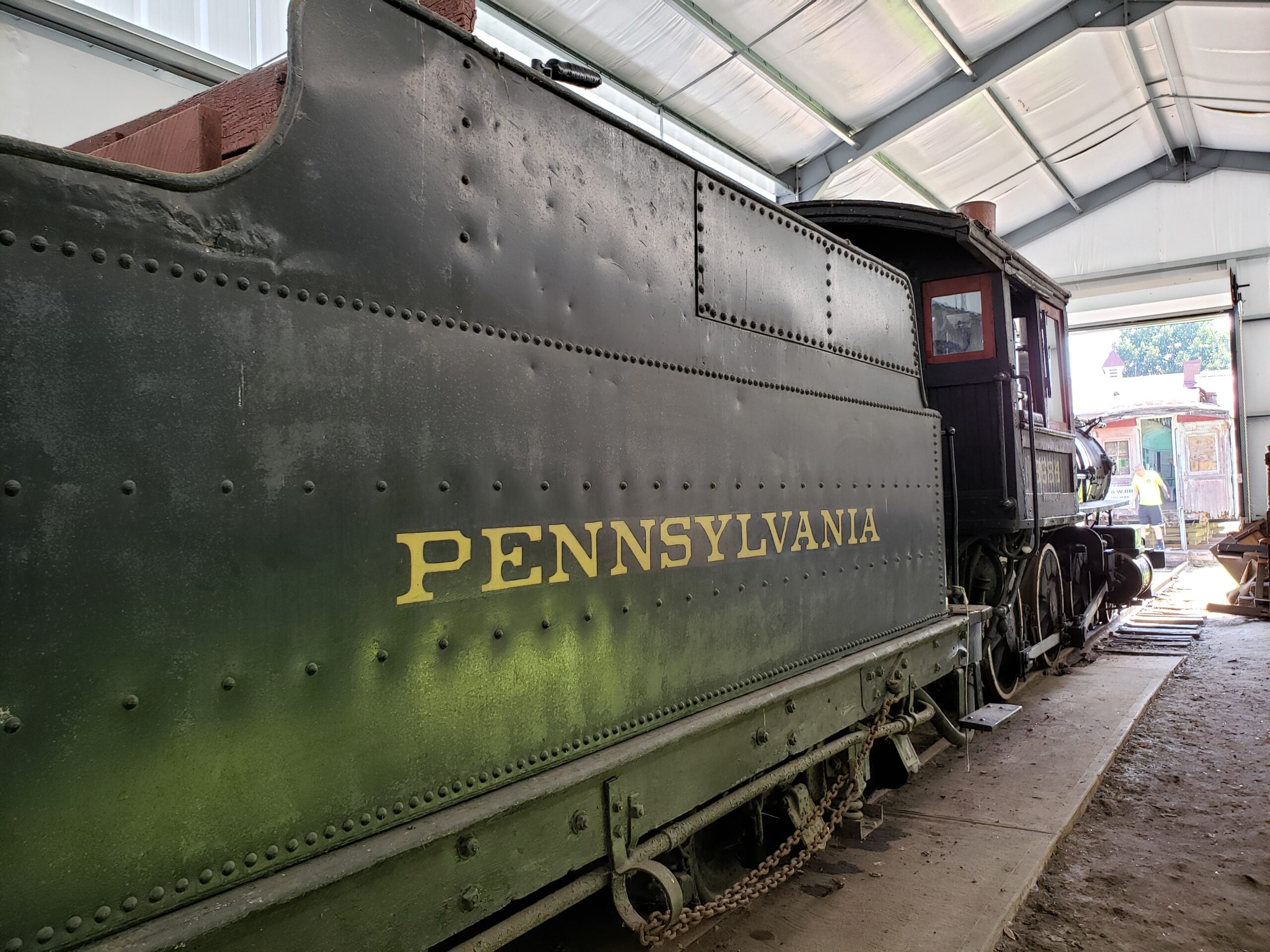 What makes the weekend also very enticing for travelers who come to Greene County for the Harvest Festival is that as an added bonus, they will get to experience first-hand why Greene County, Pennsylvania is so special, especially in the autumn season.
The quaint and quiet country setting, complete with its rustic charms and beautiful array of rolling hills, peaceful creeks and breathtaking fall foliage, is something that even Norman Rockwell would be proud to paint. And visitors will also be able to enjoy the county's many hotels, shops and restaurants while attending the two-day Harvest Festival.
Simply put, visiting Greene County – and the Harvest Festival at the museum – is just like stepping back into a time fondly remembered and cherished, an experience guaranteed to make lasting memories.