Calling all fans of nostalgia, pop culture, and celebrity encounters! Get ready to immerse yourself in an extraordinary experience as Legendary Con returns to the tri-state area on July 8-9, 2023. Held at the EQT REC Center in Waynesburg, Pennsylvania, this two-day convention promises an unforgettable adventure filled with vendors, exhibitors, artists, and an array of exciting activities for attendees of all ages. Join us as we dive into the details of this epic event and discover why it's a must-attend for fans of all things legendary.
Legendary Con has something for everyone, whether you're a die-hard fan or simply looking to indulge in a weekend of fun and entertainment. From meeting celebrities from your favorite movies and TV shows to engaging in insightful Q&A sessions, the convention offers a unique opportunity to interact with some of your beloved stars.
Cosplay enthusiasts will be delighted for the chance to showcase their creativity and craftsmanship during the costume contest, where participants can transform into their favorite characters and compete for recognition. It's a chance to fully embrace the spirit of the event and immerse oneself in the world of pop culture.
Celebrity Guests
One of the highlights of Legendary Con is the stellar lineup of celebrity guests who will be in attendance. Prepare to meet and greet these renowned personalities, hear their stories, and gain insights into their experiences in the entertainment industry. Here are just a few of the celebrities you can expect to see: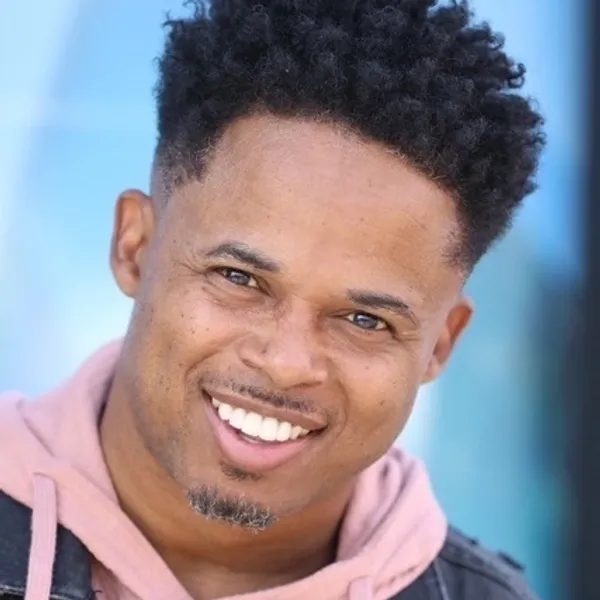 Walter E. Jones
Best known for playing the role of Zack Taylor, the original Black Ranger on Fox Television's Emmy-nominated children's action show Mighty Morphin' Power Rangers! It was recently announced that Walter will be reprising his role for "something really special to celebrate the 30th anniversary" of the series in 2023.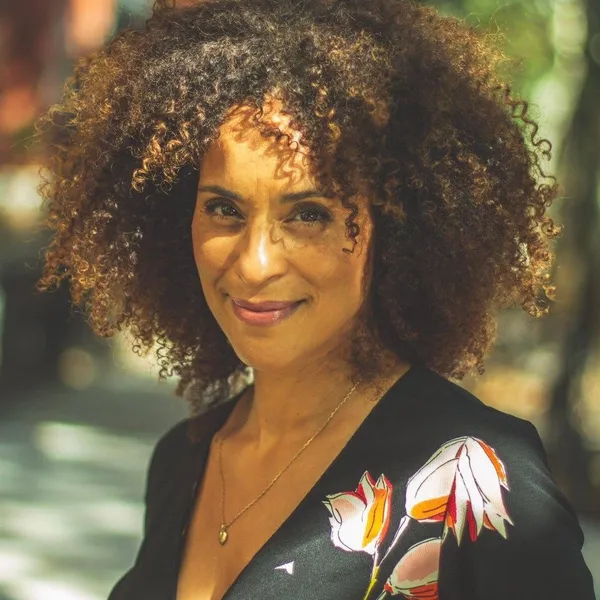 Karyn Parsons
Karyn Parsons starred as Hilary Banks on the sitcom, "The Fresh Prince of Bel-Air", which aired on NBC from 1990 to 1996. She co-created, co-produced, co-wrote, and co-starred on the Fox sitcom, "Lush Life" in 1996. In 2001, she starred in the critically acclaimed but short-lived television series, "The Job" with Denis Leary.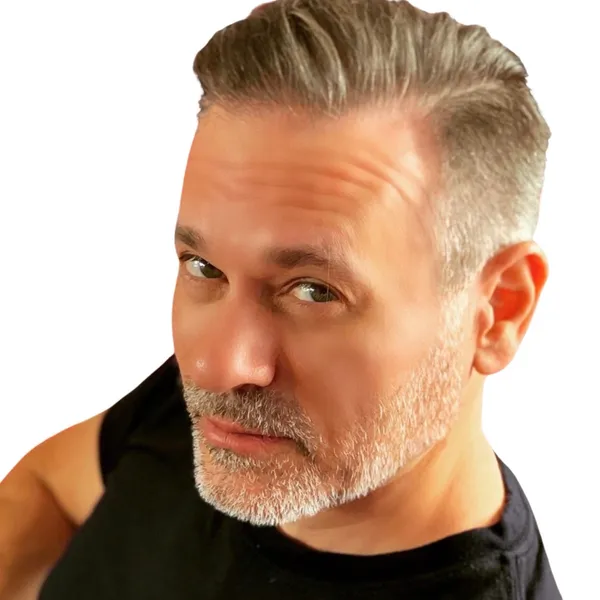 Joshua Seth
Joshua Seth is one of the most legendary voice actors in anime. Millions of kids grew up listening to him as the starring role of Tai, the leader of the Digimon on the hit TV series and in all 8 movies over the past 20 years.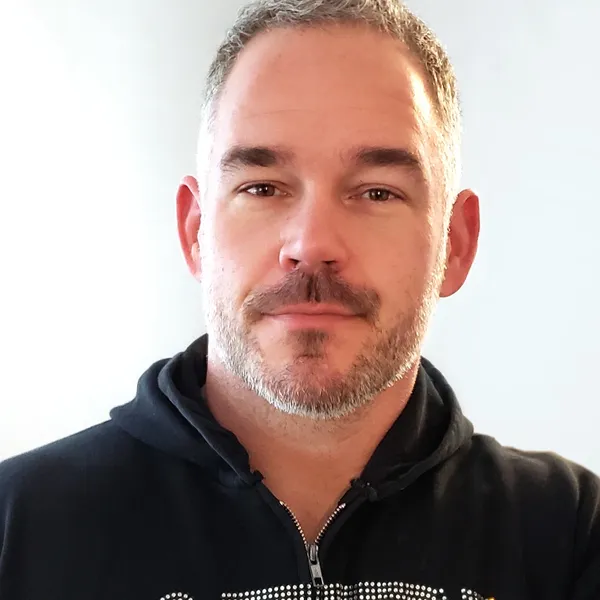 Jason Keith
Jason Keith is an Eisner Award nominated color artist living in Richmond, Virginia. For the majority of the past 15 years he has colored exclusively for Marvel Comics, on titles such as The Avengers, Hulk, Wolverine, Amazing Spider-Man, Mighty Avengers, Guardians of the Galaxy, Ghost Rider, Ultimate Avengers, Star Wars and Darth Vader.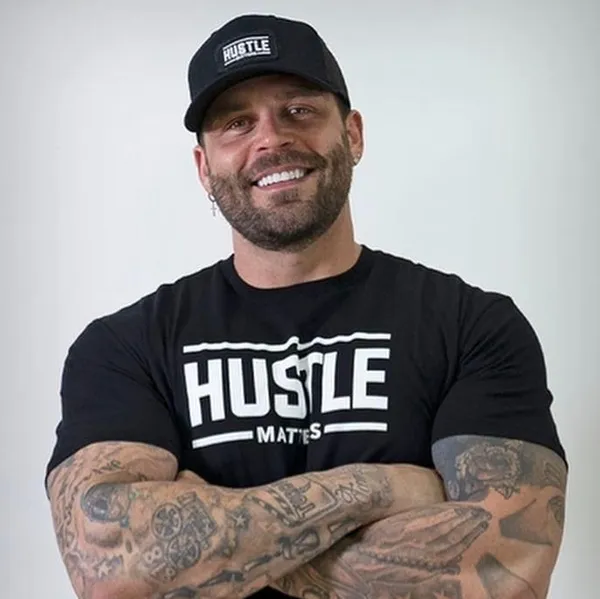 Blake Foster
Blake Anthony Foster is best known for his role as Justin, the Blue Turbo Ranger in Turbo: A Power Rangers Movie and Power Rangers Turbo. Blake has also starred in movies along with entertainment legends like Christopher Lloyd and Christer Reeves.
Event Details and Ticketing
Legendary Con will take place at the EQT REC Center in Waynesburg, Pennsylvania. Doors will open from 10 am to 6 pm on Saturday, July 8th, and from 10 am to 4 pm on Sunday, July 9th, for general admission. For those looking for an enhanced experience, VIP tickets with early entry are available for purchase. To secure your spot and learn more about ticket options, visit Legendary Con for Tickets.
Mark your calendars and prepare for an extraordinary weekend of nostalgia, pop culture, and unforgettable memories at Waynesburg's Legendary Con. Whether you're a fan of movies, TV shows, comics, or simply looking to immerse yourself in a vibrant community of fellow enthusiasts, this event is not to be missed. Get ready to meet celebrities, indulge in cosplay, explore the world of pop culture, and create lasting connections with like-minded fans. Join us on July 8-9, 2023, at the EQT REC Center in Waynesburg, Pennsylvania, for an epic celebration of all things legendary.