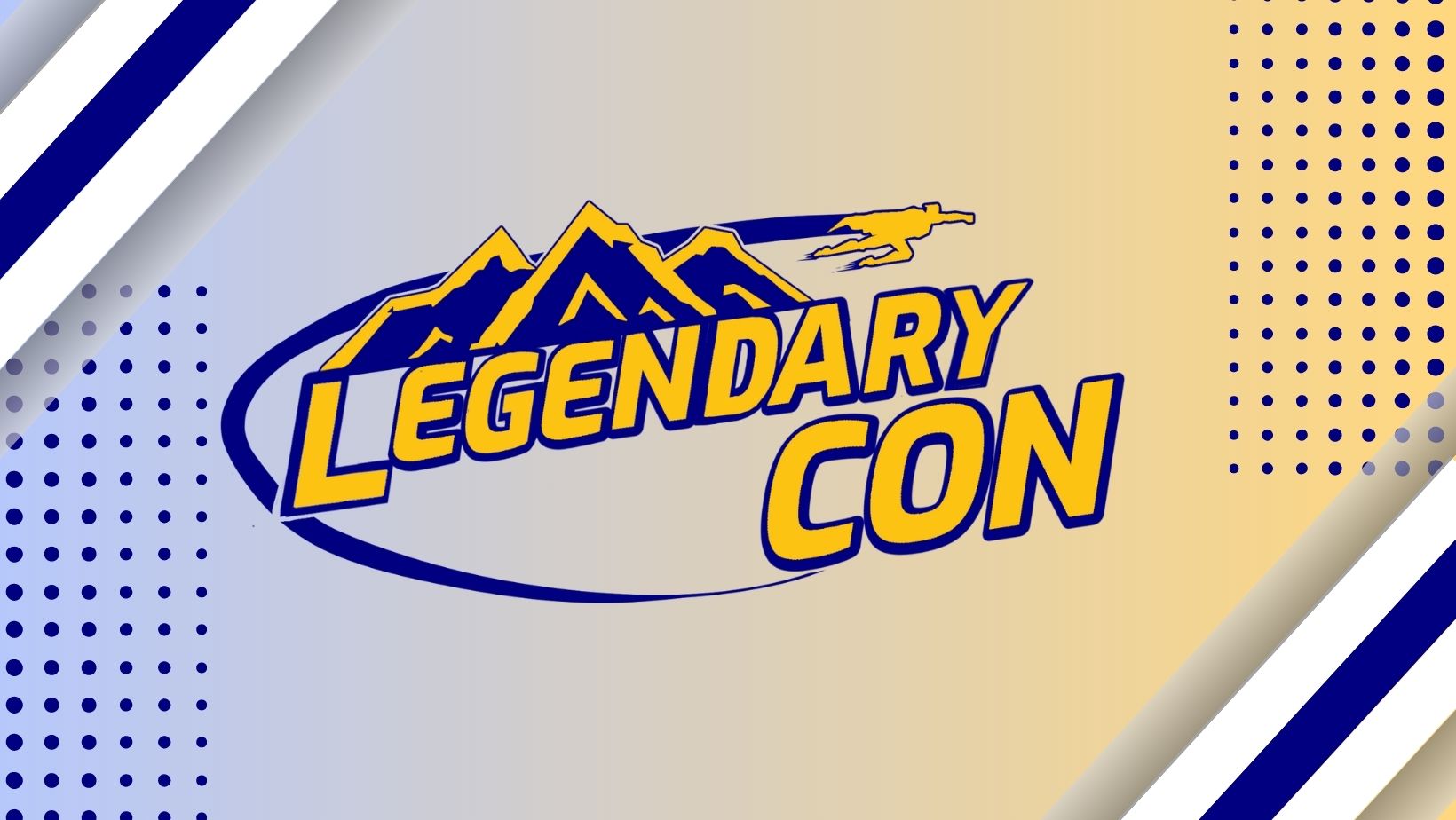 Legendary Con
25
25 people viewed this event.
Legendary Con is bringing nostalgia, pop culture and celebrities to the tri-state area on July 8-9, 2023!
The two-day convention is held at the EQT REC Center in Waynesburg, Pennsylvania is filled with vendors, exhibitors and artists – there is an experience for everyone! At Legendary Con, you can meet celebrities from your favorite movie and television shows, along with Q&A's. Take part with cosplay and enter the costume contest!
Enjoy panels throughout the weekend with the celebrity guests as they share their experiences and stories. Plus, don't miss out on the Costume Contest that will take place on Saturday, July 8th at 4pm!
Celebrity guest attending Con include:
Walter E. Jones, actor known for the original Black Ranger in "Mighty Morphin' Power Rangers"
Karyn Parsons, actress known for "The Fresh Prince of Bel-Air"
Bryan Krause, actor known for "Return to the Blue Lagoon" and "Charmed"
Joshua Seth, voice actor known for "Digimon"
Jason Keith, colorist for Marvel Comics
Blake Foster, actor known for the Blue Turbo Ranger in "Turbo: A Power Rangers Movie" and "Power Rangers Turbo"
General admission and VIP tickets (with early entry) are available for sale now at legendarycomiccon.com. General admission doors are open 10am-6pm on Saturday, July 8th and 10am-4pm on Sunday, July 9th.
Additional Details
Event Website URL - https://legendarycomiccon.com/