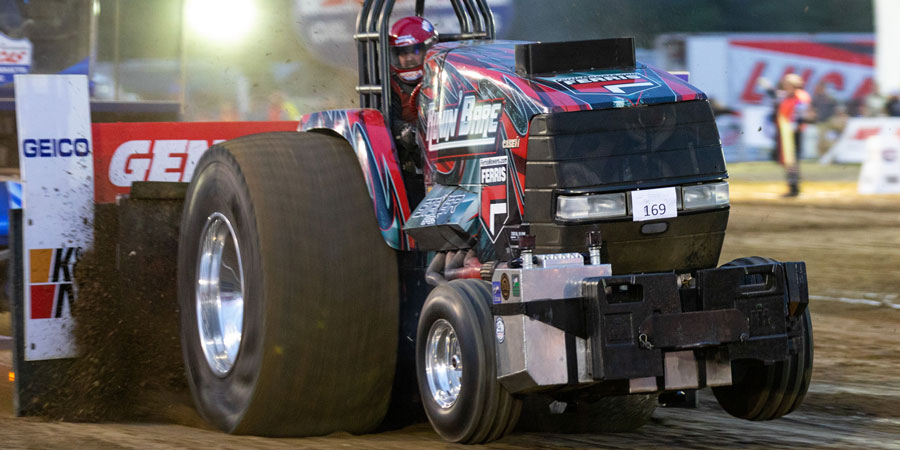 Lucas Oil Mega Pull
1080
1080 people viewed this event.
The premiere pulling series in the United States arrives at the Greene County Fairgrounds on Saturday, September 17, 2022. The highly popular Lucas Oil Pro Pulling League tours the country showcasing the most extreme vehicles and the most talented pulling drivers. Featuring three different vehicle classes of turbo chargers and alcohol-injected drag racing-type engines, it is a uniquely American competition that highlights the combination of sheer horsepower and driver skill.
Gates open at 4pm. Pulls begin at 7pm. Admission is $25 per person.
Classes
Pro Modified 4WD Trucks
Super Stock Diesel Trucks
Unlimited Super Stock Tractors
Rain Date: Sunday, September 18 @ 2pm
Additional Details
Event Website URL - https://greenecountyfair.org/mega-pull