Greene County's Festivals & Fairs | Summer 2023
Greene County is filled with so much history and tradition that throughout the summer there are many activities to partake from. It ranges from racing to predicting the rainfall on one particular day. With that, we compiled a list of the many festivities that Greene County has to offer to fill your schedule this summer.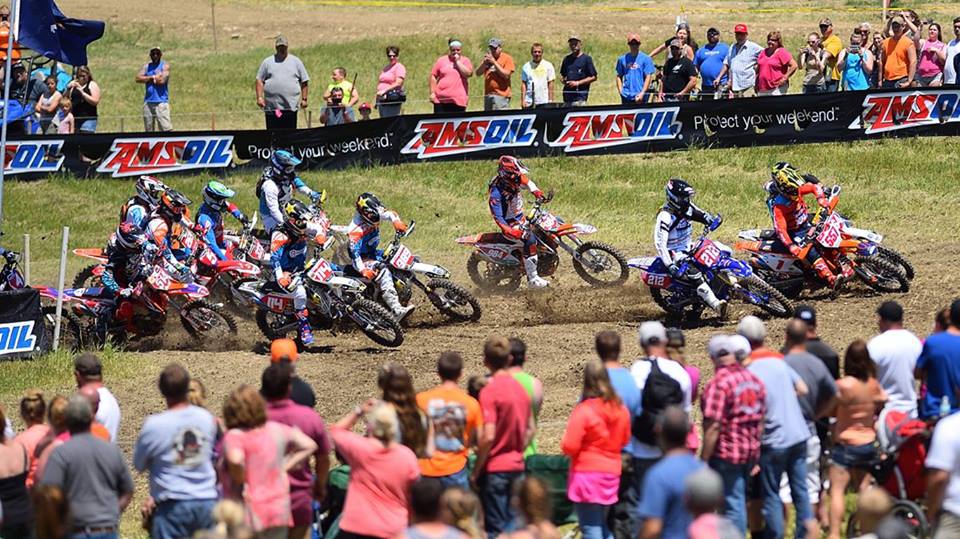 Mason Dixon GNCC | June 3-4, 2023
GNCC Racing continues at Mathews Farm in Mount Morris, PA for the Mason-Dixon GNCC. This facility is located across the street from the iconic High Point Raceway, home of the High Point Pro Motocross National since 1977.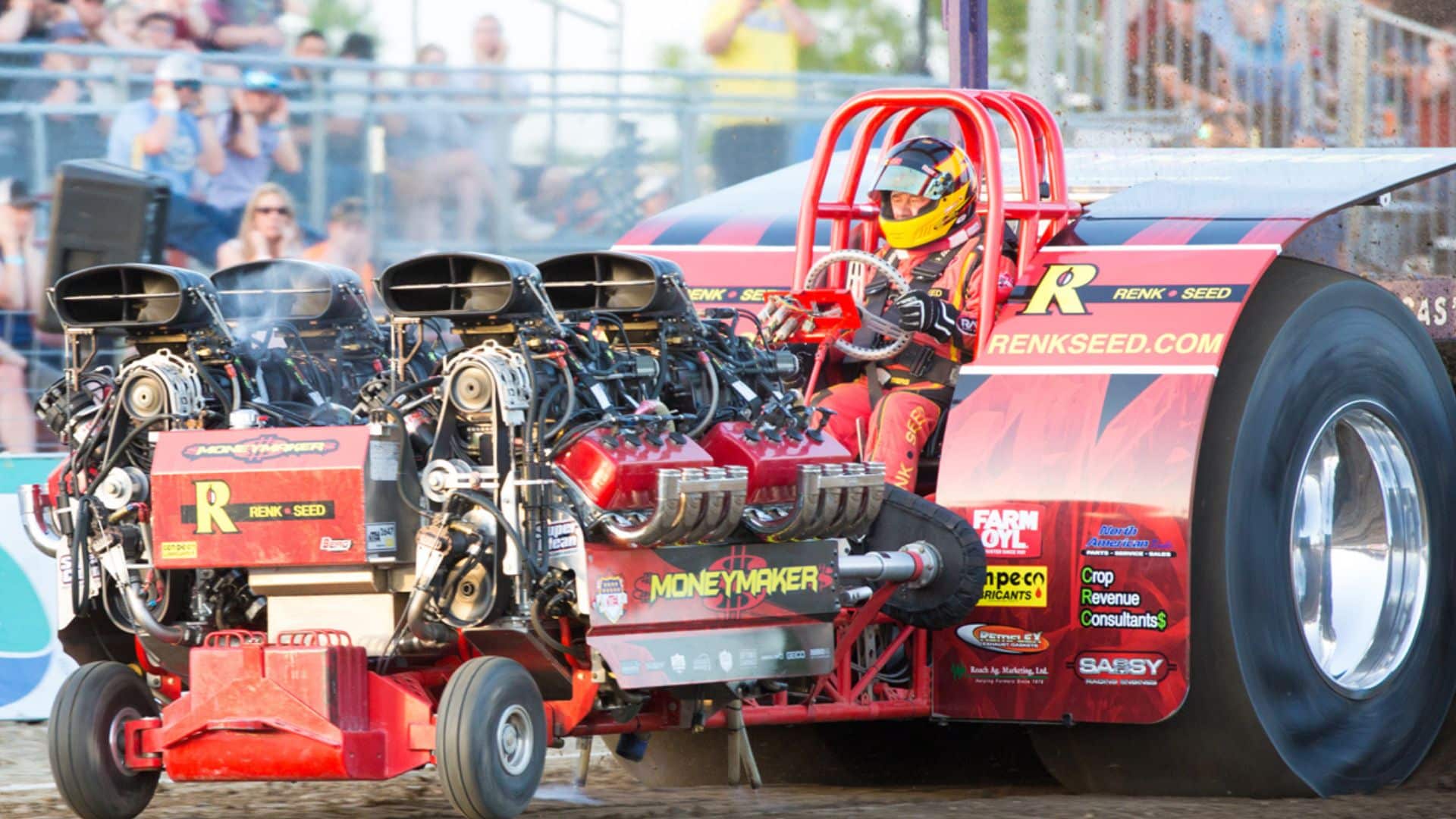 Greene County NTPA Mega Pull | June 10, 2023
The sport's oldest sanctioning pulling series in the United States arrives at the Greene County Fairgrounds on Saturday, June 10, 2023 for the Greene County Mega Pull! Five high action packed classes from NTPA Truck and Tractor Pulling will bring the top drivers and top vehicles from across the nation to Waynesburg, Pa. Don't miss out on this uniquely American pastime!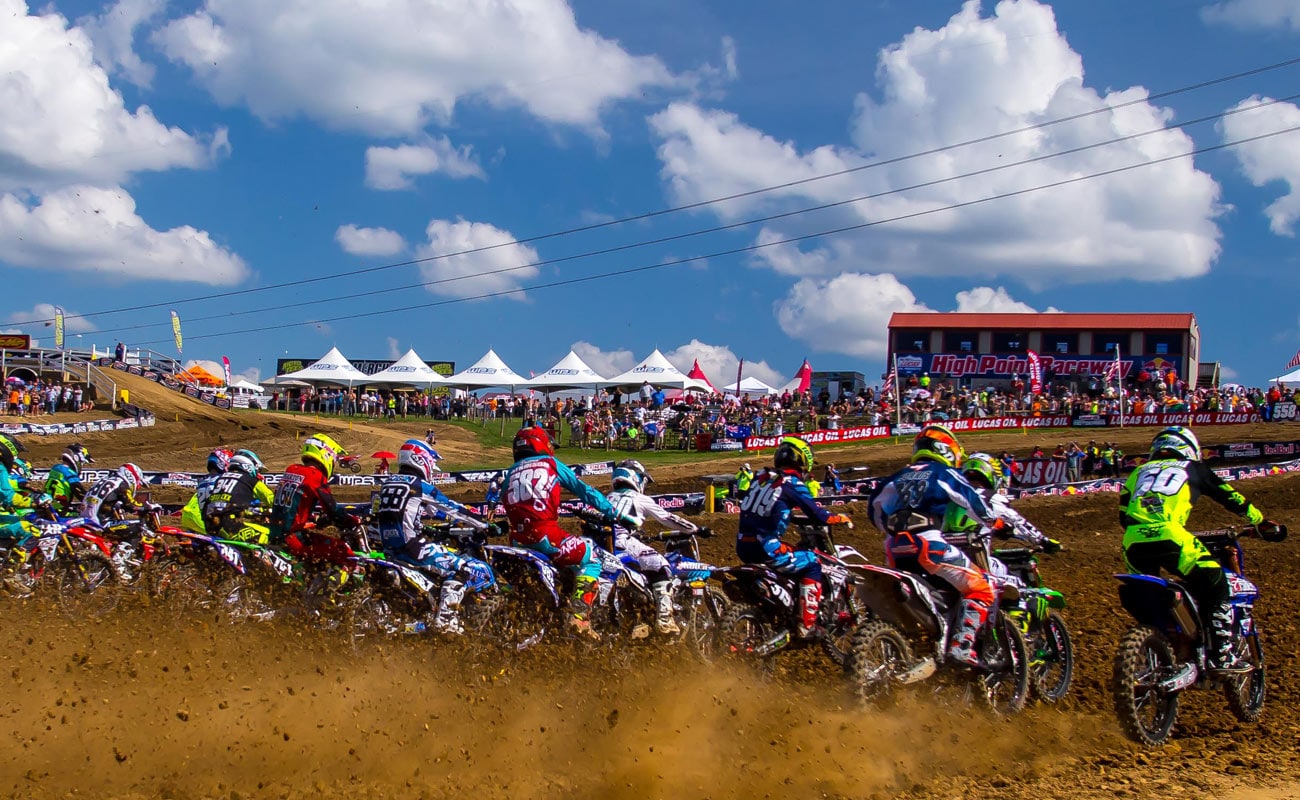 High Point National Pro Motocross | June 17, 2023
High Point Raceway is home to round 4 of the prestigious 2023 Pro Motocross Championship. Nestled an hour south of Pittsburgh, PA and 10 minutes north of Morgantown, WV, the High Point National is the best way to get outside and enjoy the sun, friends and family while watching the athletes of the most physically demanding professional action sport go bar to bar in intense, dirt-slinging action, that is only found on the best motocross tracks across the country.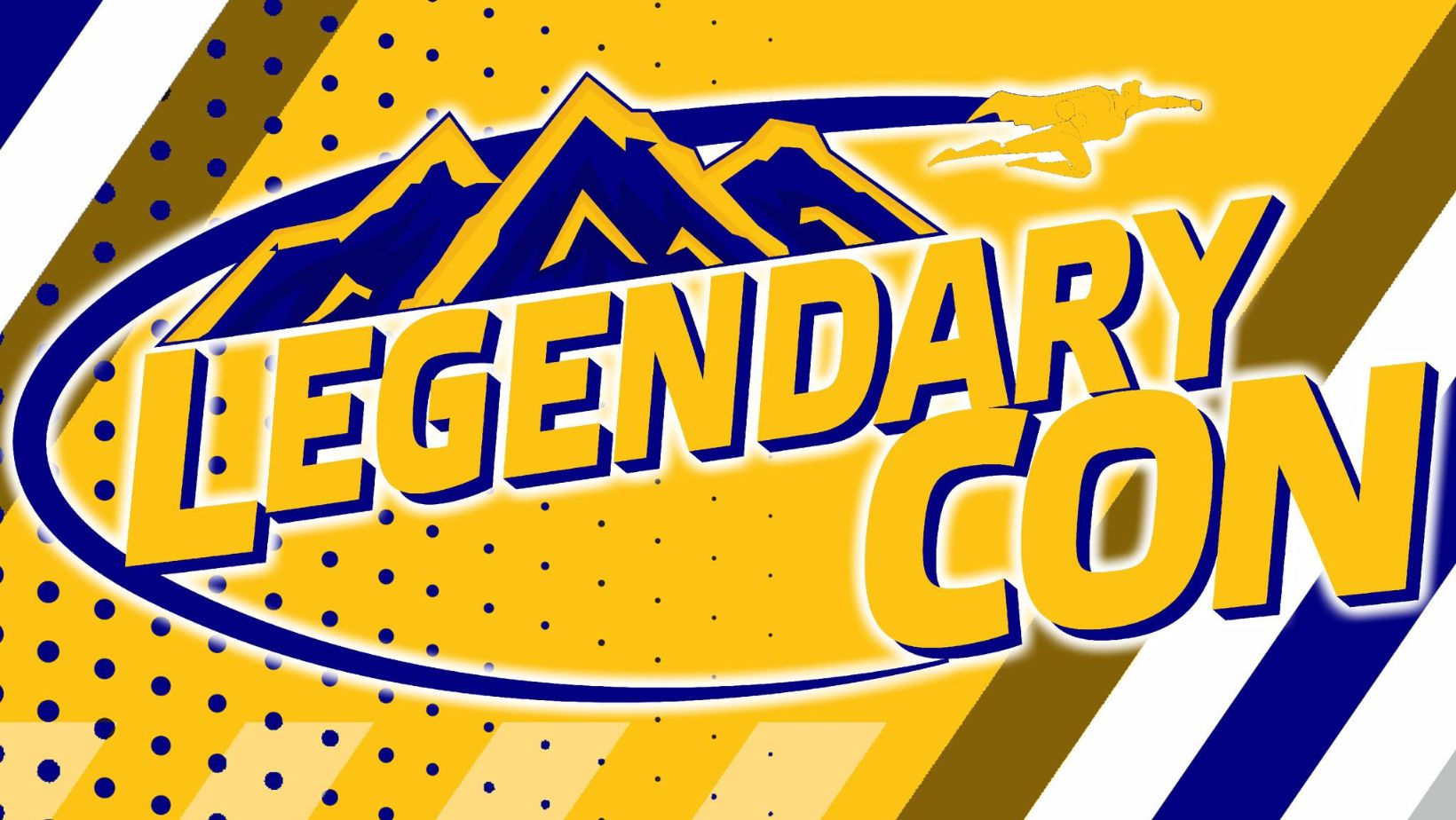 Legendary Con | July 8-9, 2023
Legendary Con is a convention in Southwestern Pennsylvania. With vendors, exhibitors and artist, there is an experience for everyone. At Legendary Con, you can meet celebrities from your favorite movie and television shows, along with Q&A's. Take part with cosplay and enter the costume contest!
Jacktown Fair | July 18-22, 2023
"You can't die happy until you have been to the Jacktown Fair!" The agricultural fair was first held in 1866 and continues today as West Greene's grandest event with livestock competitions, games, musical performances, carnival rides, fair food and so much more.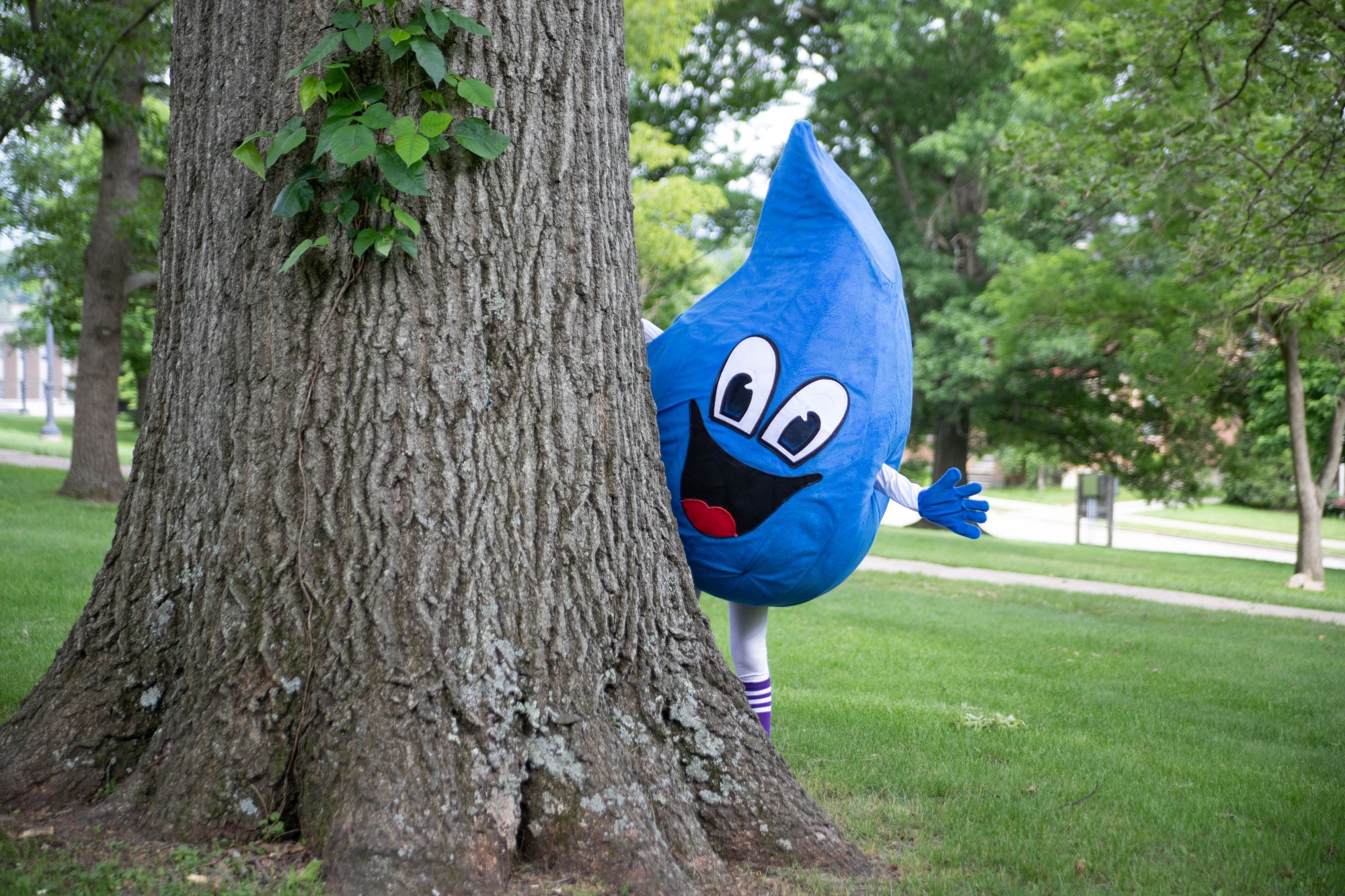 Rain Day Festival | July 29, 2023
Rain Day is a family festival always held on July 29 with events consisting of live entertainment all day long, lots of arts and crafts booths, hometown food booths, children's games and so much more! Best of all admission is free! Don't forget to stop in the children's activity zone where there is so much fun to be had! It is a celebration of rain!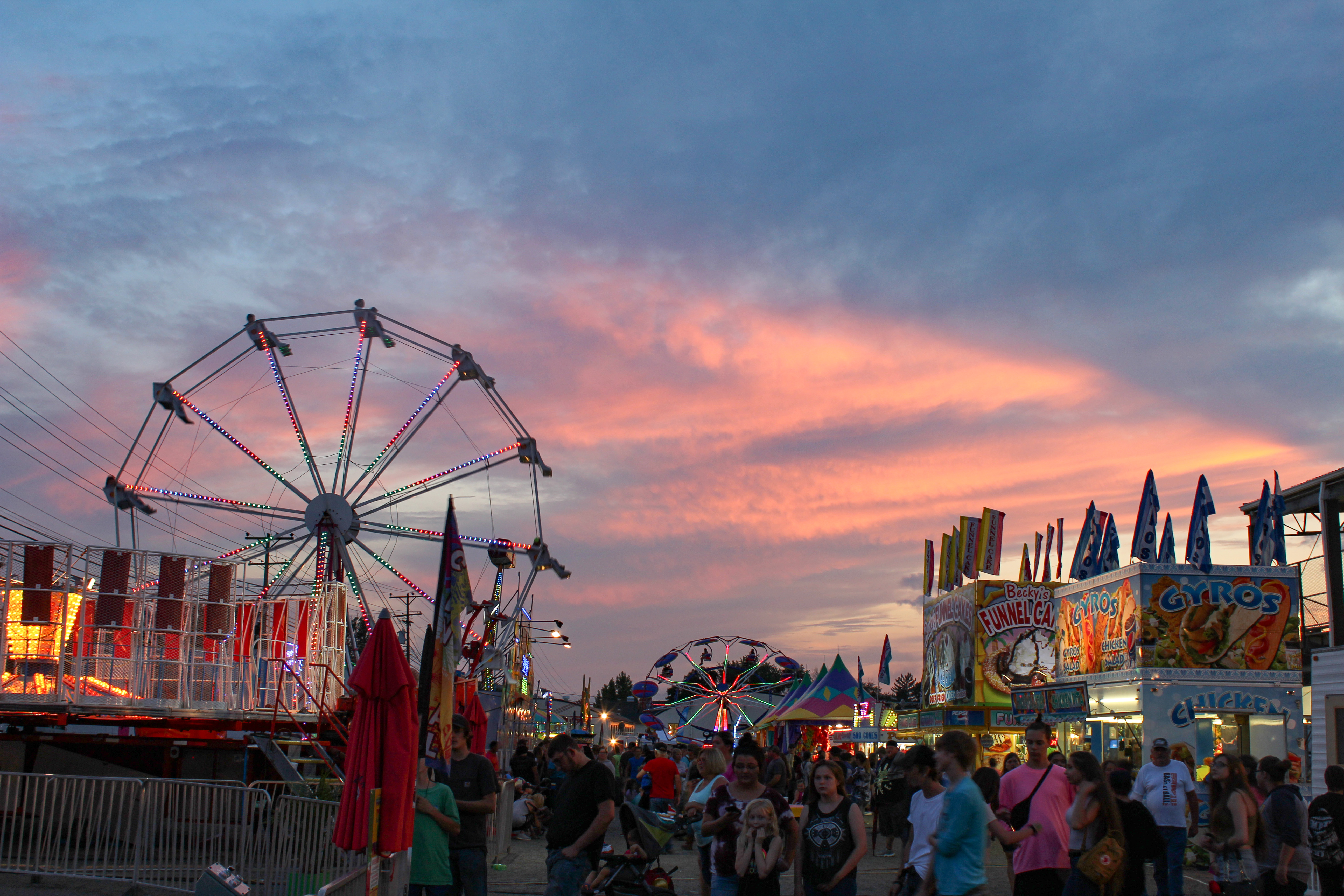 Greene County Fair | August 6-12, 2023
The annual agricultural fair features a week-long schedule of action packed events, livestock competitions, live music, carnival rides, and your favorite fair foods. Don't miss the crashing of cars during the Demolition Derby on Friday evening or the thrill of Truck Pulls on Saturday evening! And country music artist Michael Ray headlines the grandstand entertainment on Wednesday.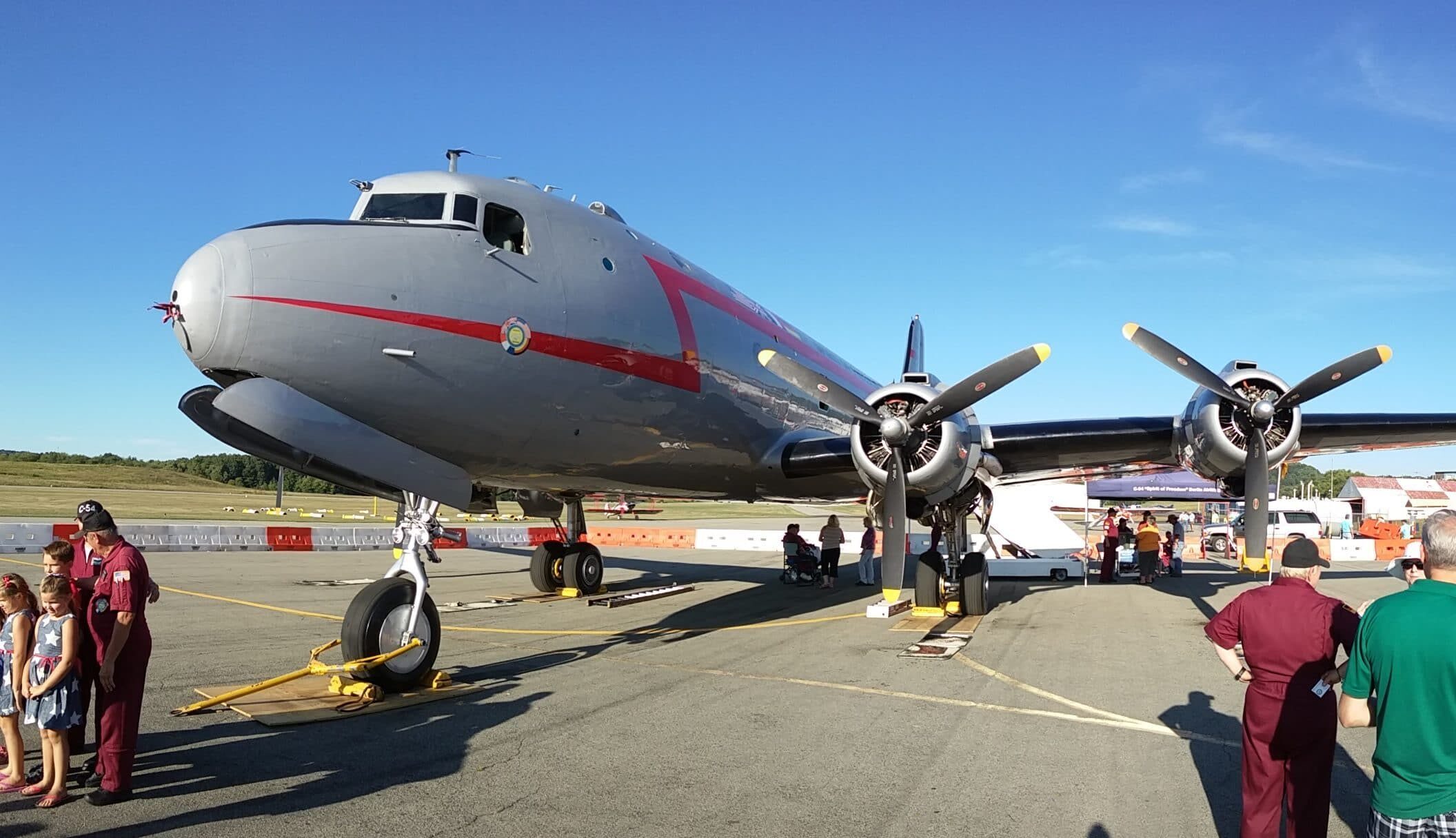 Aviation Days | August 19-20, 2023
The members of SOAR of Greene County invite you to join us for a weekend of airplanes and all things aviation! Aviation Days will be held from 9am to 4pm on August 19th & 20th and will include plane rides, static displays, aerial demonstrations, children's attractions, and more!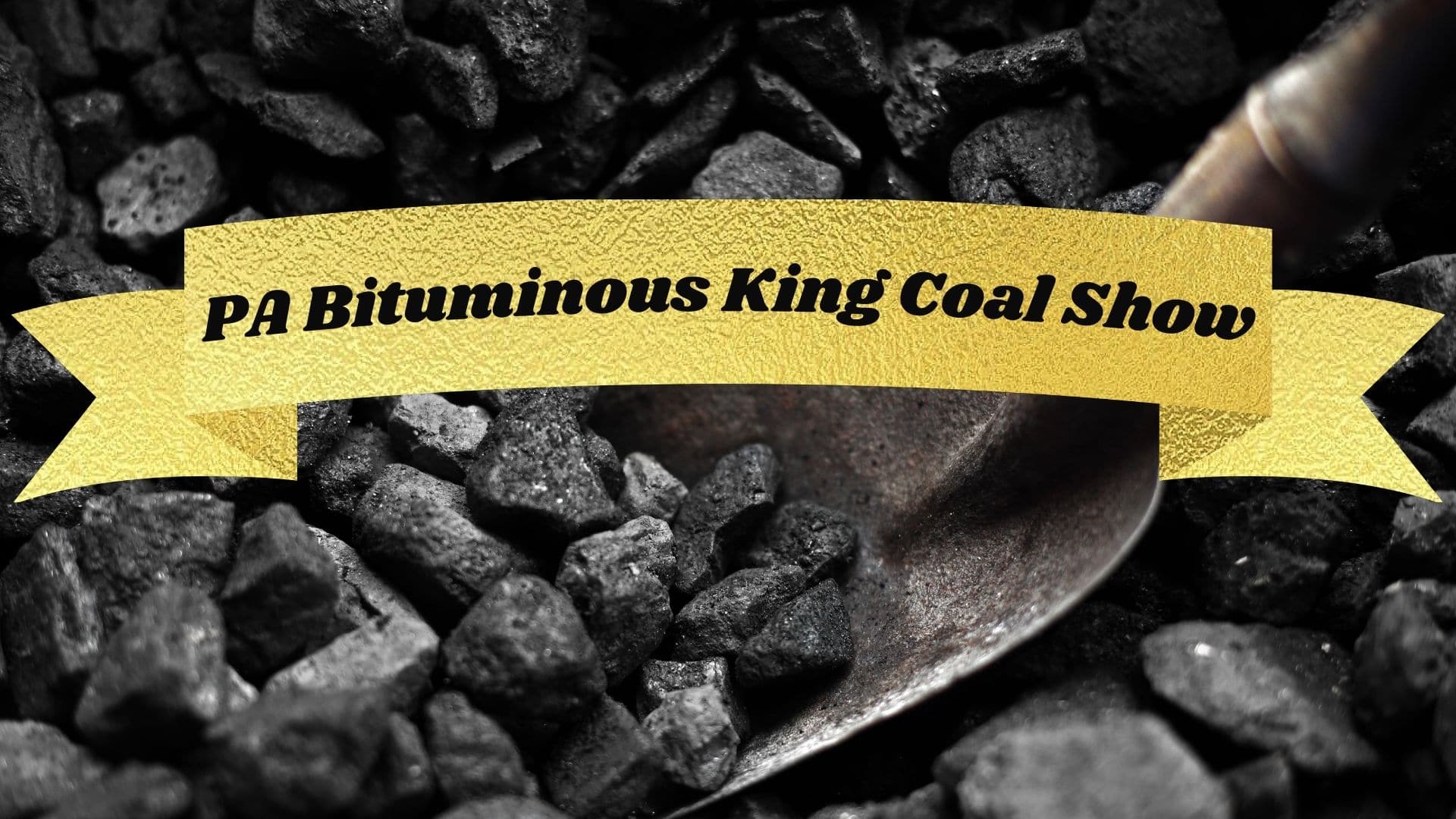 King Coal Show | August 19-26, 2023
The week-long celebration honors King Coal and the regional coal heritage. Gather with the community and enjoy parades, car show, the Coal Queen Pageant, 5K race, and more! End your celebration with the King Coal Show Parade.
Check our Event Calendar for more events in Greene County, Pennsylvania! Events are subject to change.