Come One, Come All to the Greene County Fair!
One of the most anticipated annual events in Greene County, Pennsylvania returns in August. And once again, it will offer a week-long celebration recognizing this area's rich agricultural heritage and history.
The Greene County Fair, which attracts visitors from all across the nation each and every year, will be held August 6-12, 2023 at the county's historic fairgrounds nestled in the central hub of Greene County, the town of Waynesburg.
The event will feature a wide array of entertainment, rides, games, food vendors, contests, 4-H & FFA shows and sales, and much, much more! Everyone from the young to the young at heart will be delighted.
Although there are plenty of fun rides and tasty food vendors to be found on site, it is the excitement of the activities, contests and musical performances that truly help make the Greene County Fair stand out from other fairs.
From draft horse hitch shows and KOI drag racing to unique tractor and truck pulls and a widely popular demolition derby, there is never a shortage of fun and excitement that fairgoers can enjoy each and every day.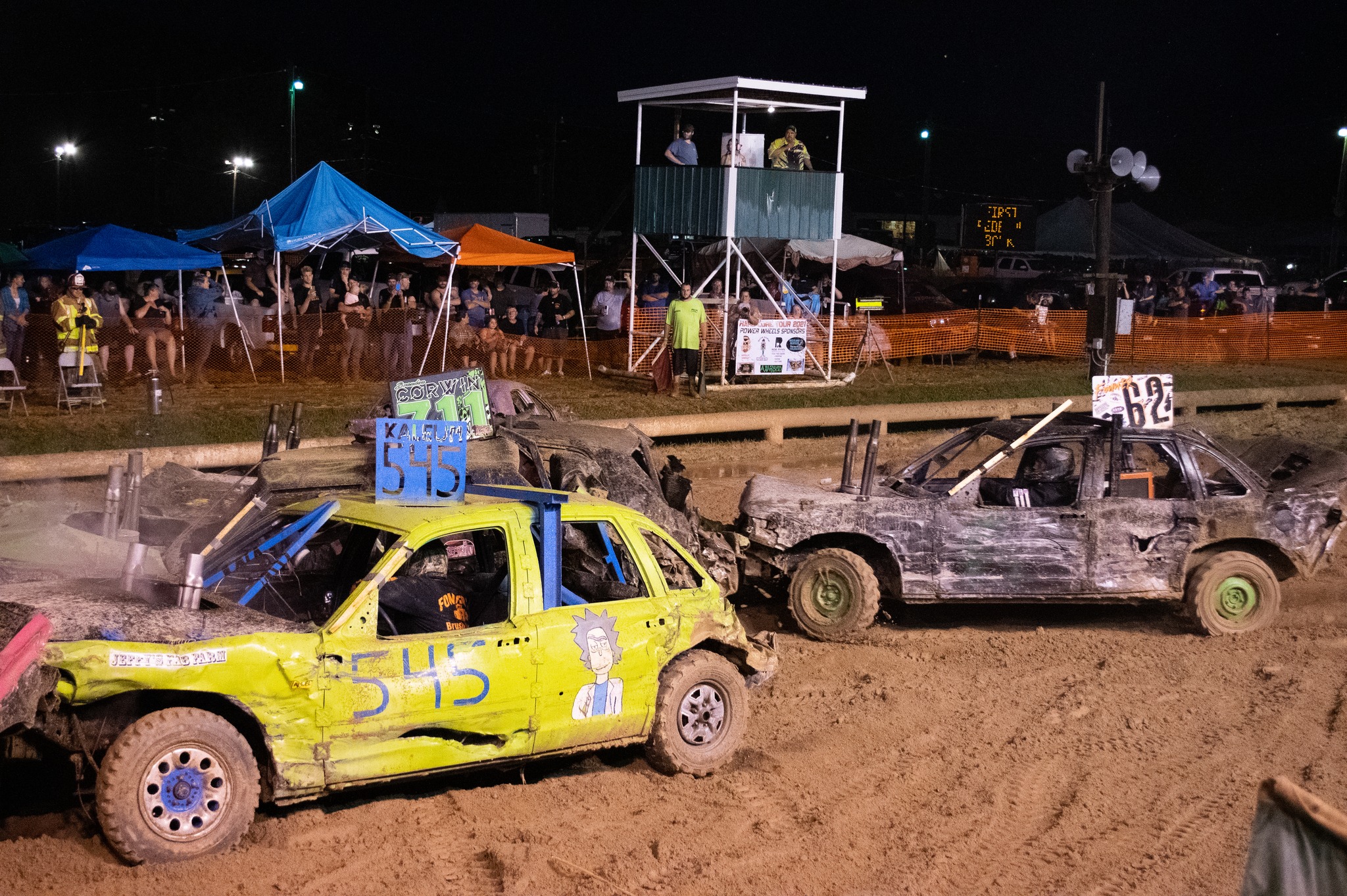 Country music enthusiasts are in for a treat at this year's Greene County Fair on Wednesday, August 9, 2023. The highly acclaimed country music artist Michael Ray is set to grace the stage, promising a night of toe-tapping melodies and heartfelt lyrics. With a string of chart-topping hits and an undeniable stage presence, Michael Ray is sure to deliver a memorable performance that will have the crowd singing along and swaying to the rhythm.
Hailing from a small town in Florida, Michael Ray's rise to fame has been nothing short of remarkable. His genuine love for country music and the stories it weaves is evident in every note he sings. Attendees at the Greene County Fair can expect a fusion of classic country vibes with a modern twist, showcasing Michael Ray's versatility as an artist. From heartwarming ballads to upbeat anthems, his soulful voice and captivating live energy will undoubtedly leave a lasting impression on concert-goers.
Don't miss this opportunity to witness Michael Ray's talent shine at the Greene County Fair on Wednesday, August 9th, 2023. Get ready to immerse yourself in the essence of country music and make memories that will last a lifetime!
(A friendly reminder: For visitors traveling near and far to Greene County's unique event, the area offers a multitude of hotels and motels, restaurants and other amenities guaranteed to make their stay a welcome one).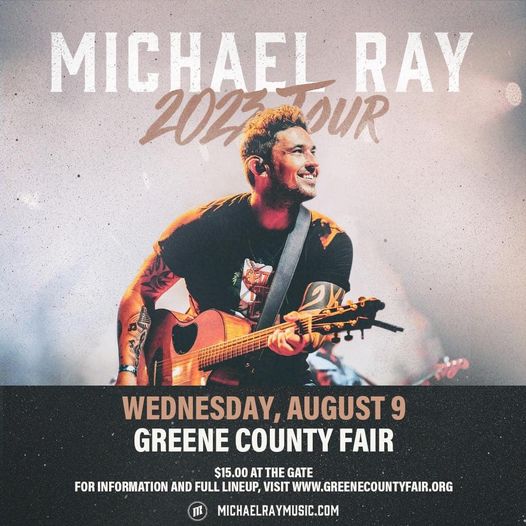 However, as much as everyone is looking forward to the thrills, the entertainment, the delicious fair food and the many contests and exhibitions, what makes the Greene County Fair truly stand out is the passion and determination of the adolescents who work all year long with their respective animals for the 4-H & FFA shows and sales.
Simply put, it is an incredible experience to watch the dedicated youths proudly showcase how important agriculture is to everyone, everywhere.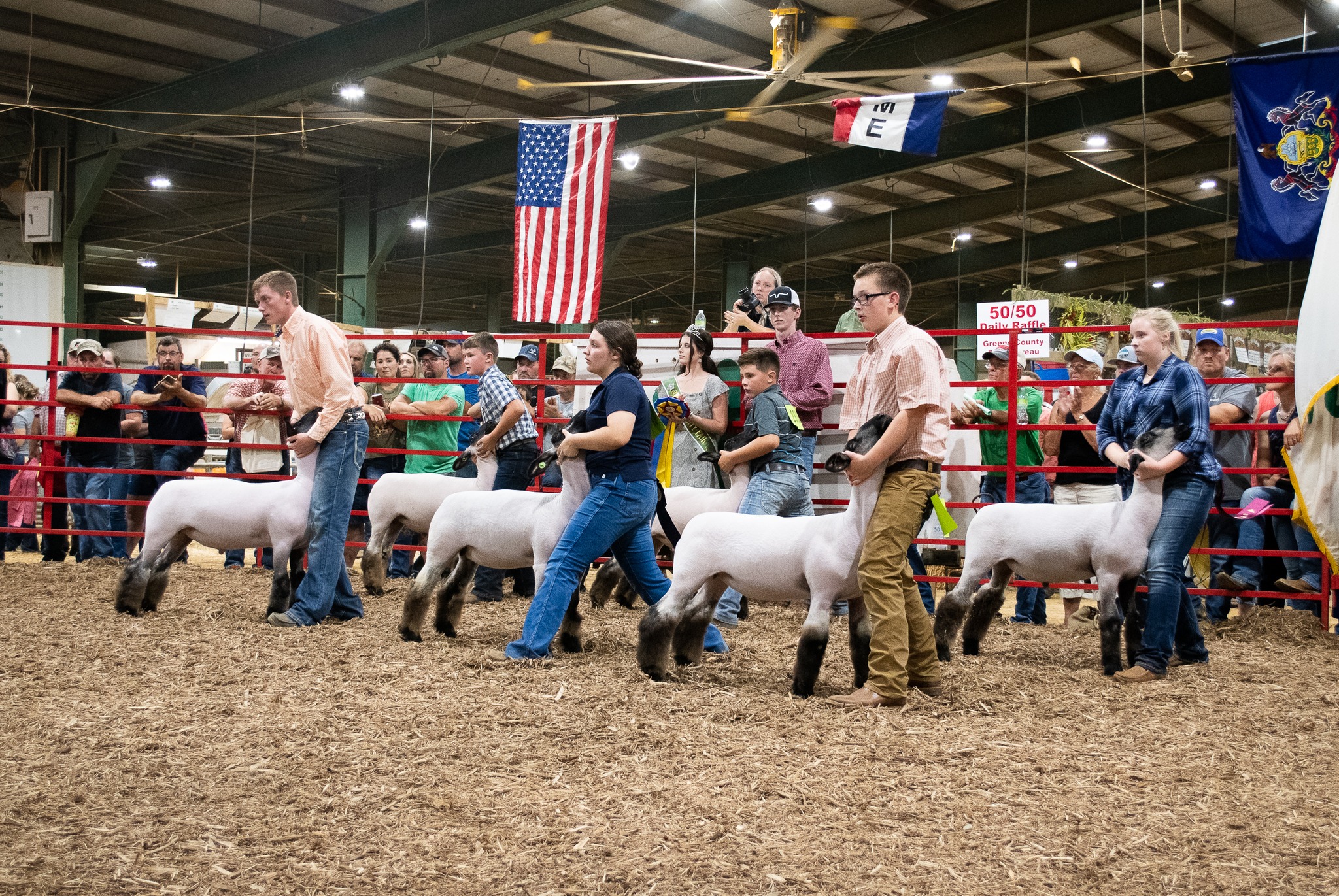 The theme for this year's Pennsylvania fairs is "Growing the Future," and it is appropriate for the Greene County Fair… because when fairgoers from across the nation visit the event, they will walk away with a memory to cherish for years to come and optimism for the future ahead.
So come to Waynesburg in Greene County August 6-12 and let us show you why one of the area's favorite events is worth experiencing. You will never forget it!
For more information about the Greene County Fair, visit www.GreeneCountyFair.org.