Celebrating Historic Covered Bridges
As the fall season begins to flourish with its vibrant foliage and splashes of autumn colors throughout southwestern Pennsylvania, a very special festival will soon be held to commemorate and celebrate the historic covered bridges found within Greene and Washington counties.
The highly anticipated and very popular EQT Washington & Greene Counties' Covered Bridge Festival will honor the legacies of numerous covered bridges throughout the two counties, including two historic bridges in Greene – both which have undeniable and unique charm of their own that brings people back year after year.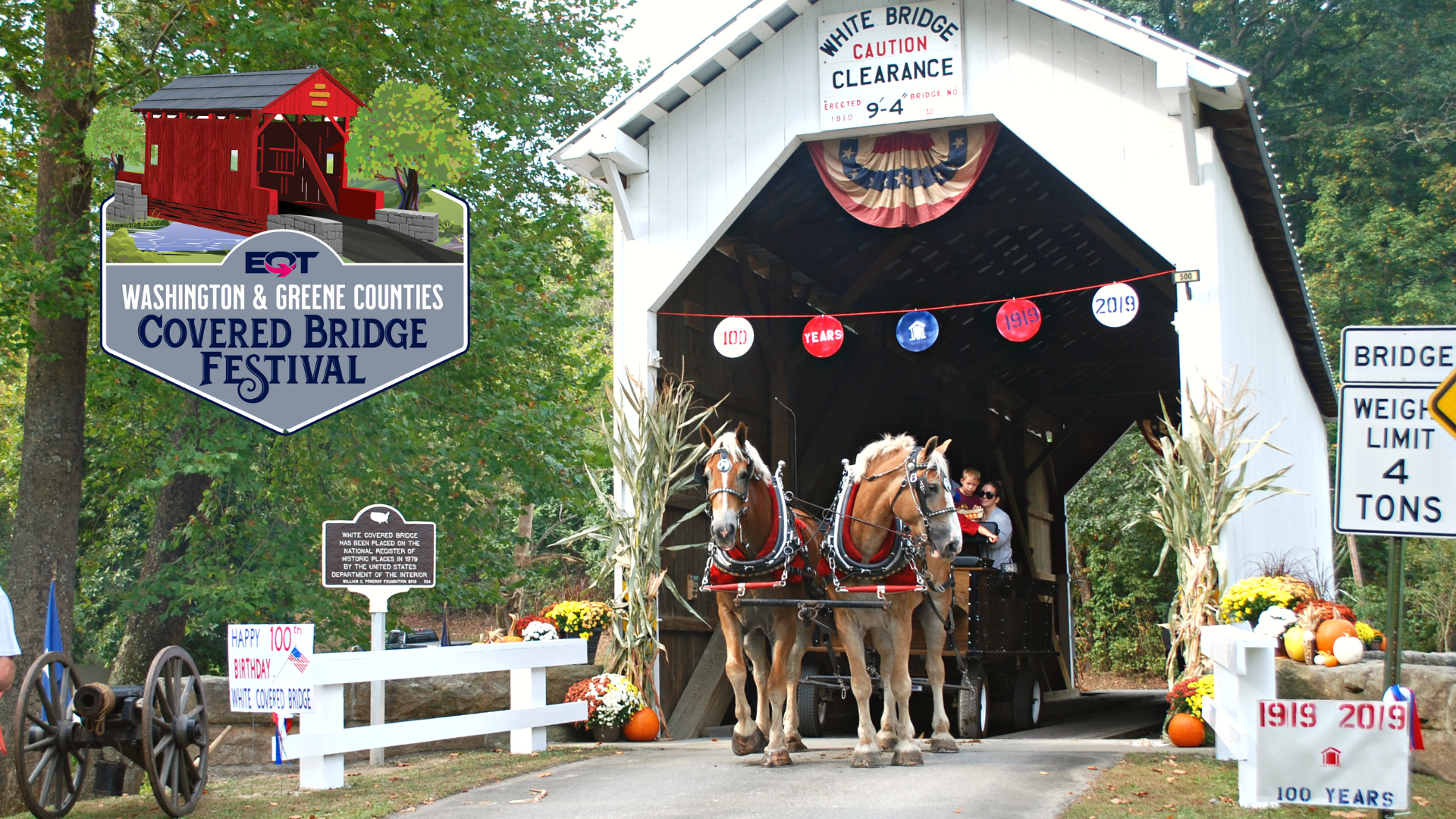 The White Covered Bridge, which was constructed in 1919, is located on Roberts Run Road in Waynesburg, and the celebration will be held on the State Game Lands adjacent to the bridge; and the Carmichaels Covered Bridge, which was constructed in 1889, is located near the Greene Academy of Art on North Market Street in Carmichaels. Both festivals will be held Saturday, September 16 and Sunday, September 17 from 10am to 5pm both days.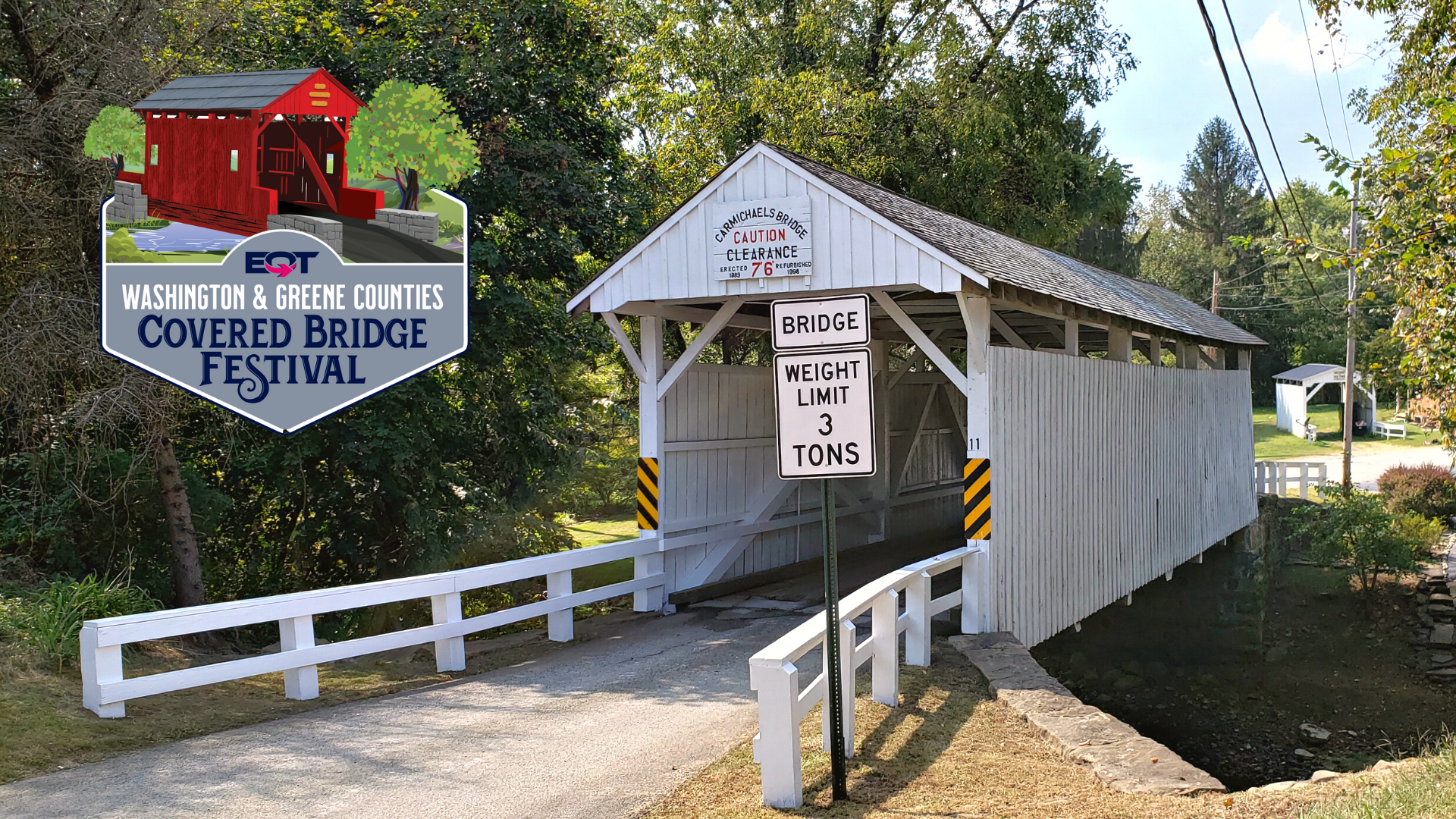 Both bridges are listed on the National Register of Historic Places, which is yet another reason why the celebrations held each year to honor the bridges are tremendous tourism attraction assets for Greene County.
Those who attend the festivals honoring the White and Carmichaels Covered Bridges will be treated at each event to a rich smorgasbord of activities for families and people of all ages, as well as vendors and entertainment – all geared to help celebrate the covered bridges' historic pasts.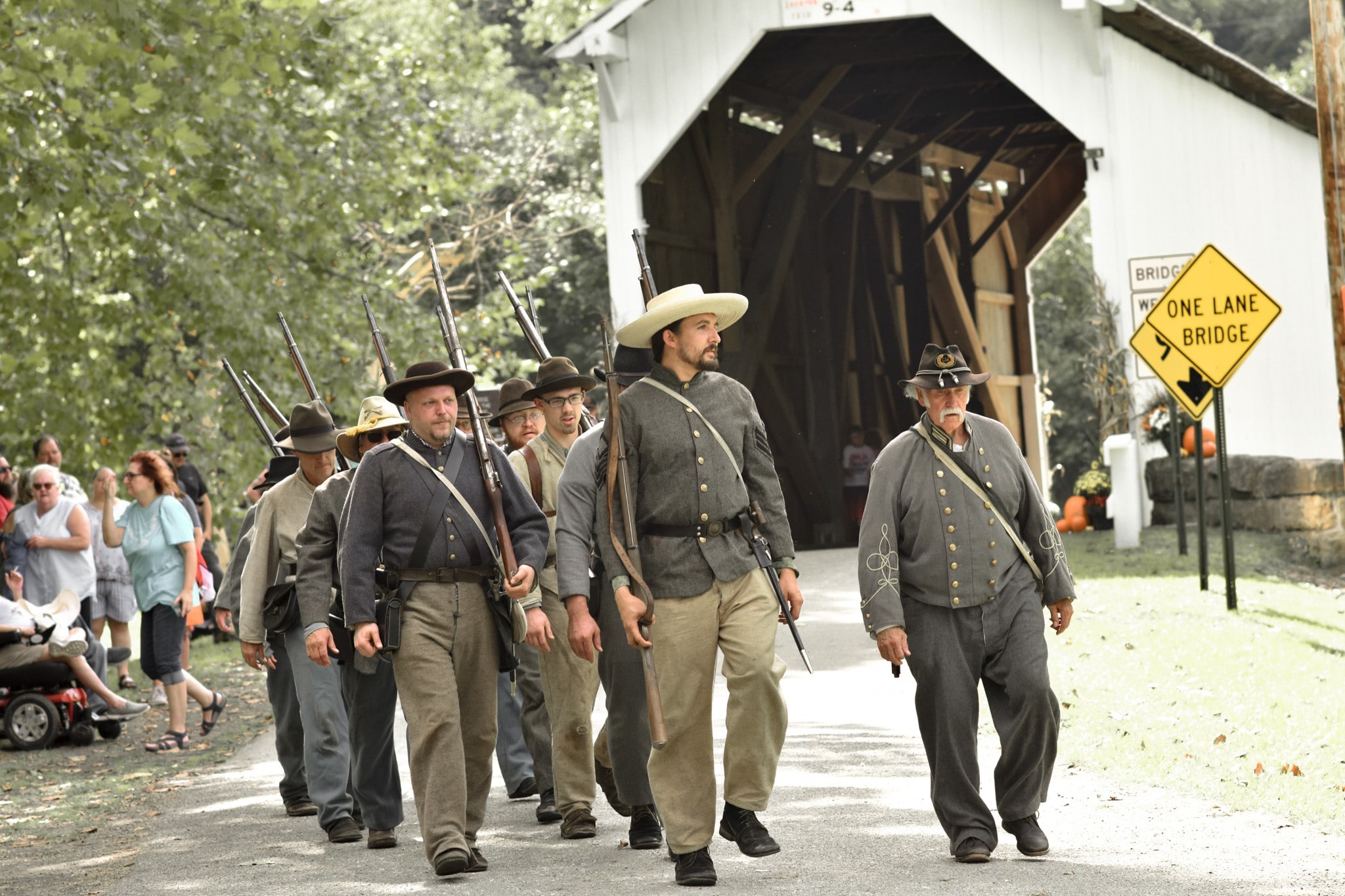 Aficionados of arts and crafts will love the wide selection of unique vendors and children will love the face painting booths and horse drawn carriage rides, while those who enjoy homestyle food, historical exhibits and demonstrations and unique entertainment will appreciate what the festival will have to offer … all while being surrounded by rich, colorful, beautiful scenery that only Greene County can deliver.
The two Covered Bridge Festivals that are celebrated in Greene County, which are attended each and every year by scores of visitors from Pennsylvania, from its neighboring states and even from across the nation, is considered by many to be the unofficial kick-off to the fall festival season in this beautiful, rustic, rural area.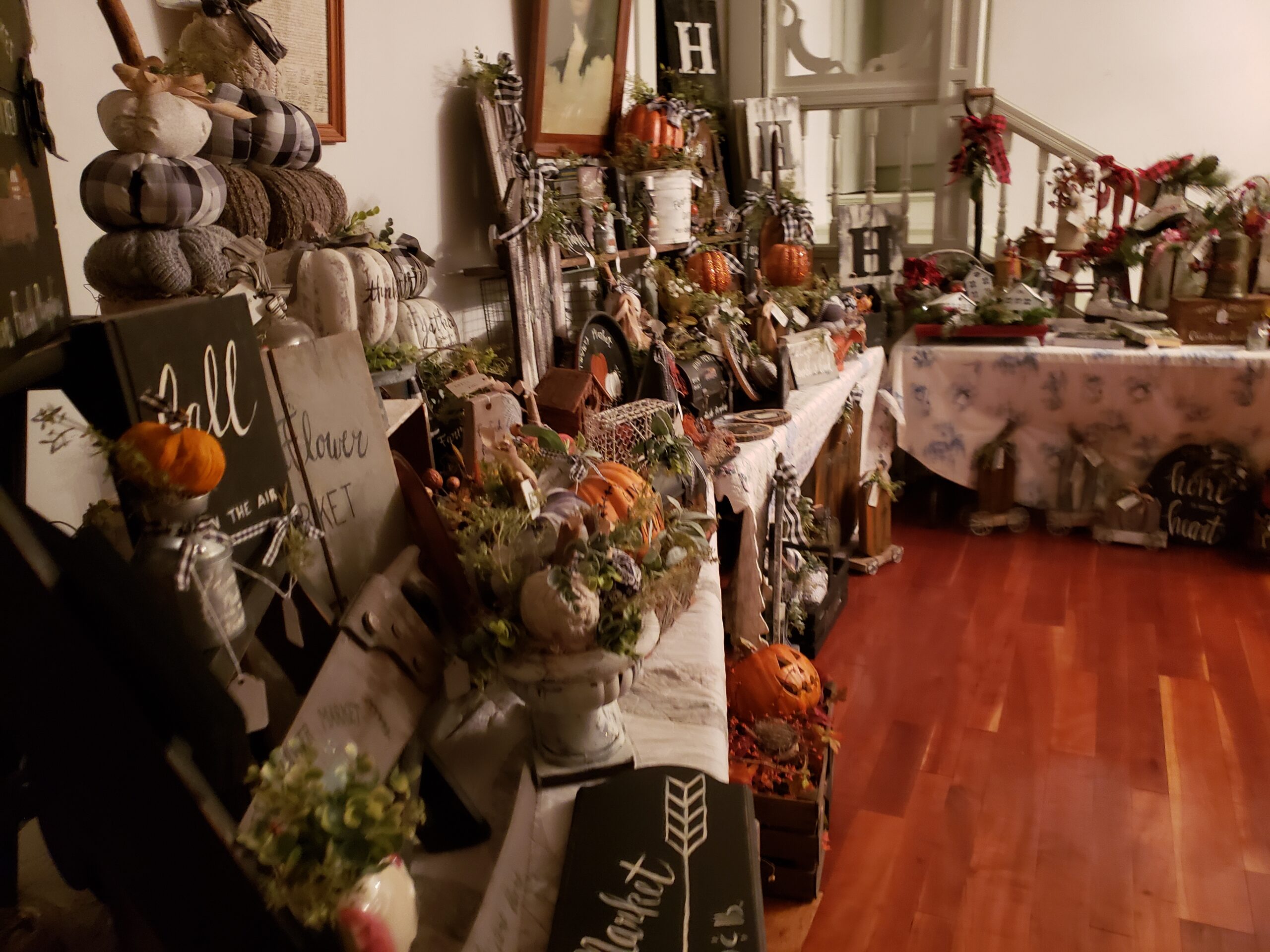 And as always, both traditional events offer the convenience of free admission and parking, and are held rain or shine.
So if you have never been to the White and Carmichaels Covered Bridge Festivals, then you are cordially and welcomingly invited to visit Greene County and see for yourself two of the many unique events that make this rural, country-esque setting so special.
And if you have already been to either or both of the festivals … come on back!