Flashlight Drags returning to Greene County
By Steve Barrett
"Street Racing without the Jail Time."
Sounds exciting, doesn't it?
It should. Because it is. And it is also the slogan for one of Greene County's most anticipated events – Flashlight Drags.
The no prep, 1/8-mile drag racing event, which is produced by Altered Gas Performance Events, LLC, will return to the Greene County Airport five times this year, starting with the inaugural action on Sunday, May 29 (rescheduled from May 22 due to weather).
Street legal drag racing has been held multiple times each year at the county airport for the past 15 years. For many people who know about it, Flashlight Drags is an event that they greatly look forward to annually. And for those who don't, they need to get out to the airport and see what the excitement is all about.
The Flashlight Drags – a family-oriented auto event open to all nostalgic, custom hot rod, street rod, muscle car, antique car, tuner car, electric or related vehicles – is once again bringing its popular style of "Old Fashioned / Heads-Up" drag racing back to the Greene County, as the airport will once again take on the look and feel of a classic drag strip.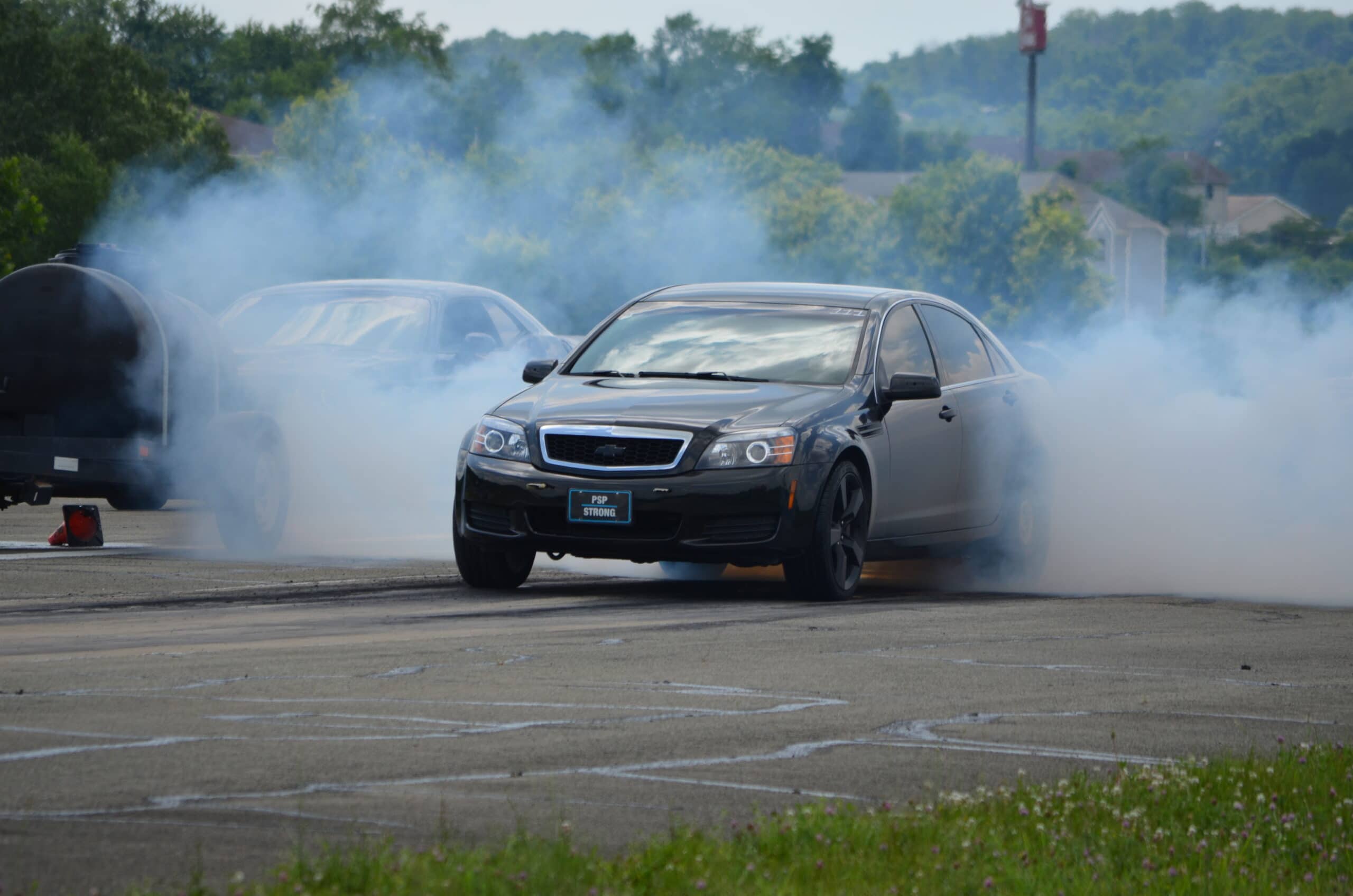 Greene County Commissioner Mike Belding said the county is highly anticipating this year's Flashlight Drags events.
"Flashlight Drags are one of the staples of summer fun, and we look forward to five racing weekends this year," Belding said. "The drag races have been drawing crowds in Greene County since 2007, and we anticipate a great year and large crowds at the airport for these events."
Michael Schindel, the main man behind the Flashlight Drags, said the event has taken on a life of its own in Greene County.
"The tristate is an area rich with auto enthusiasm and history, and it is our goal to provide Greene County with five professionally produced events that will showcase the county, airport facility and flying clubs, as well as businesses in the local area," he said in a recent news release. "We believe these events are an excellent formula, which equals, fun for the entire family."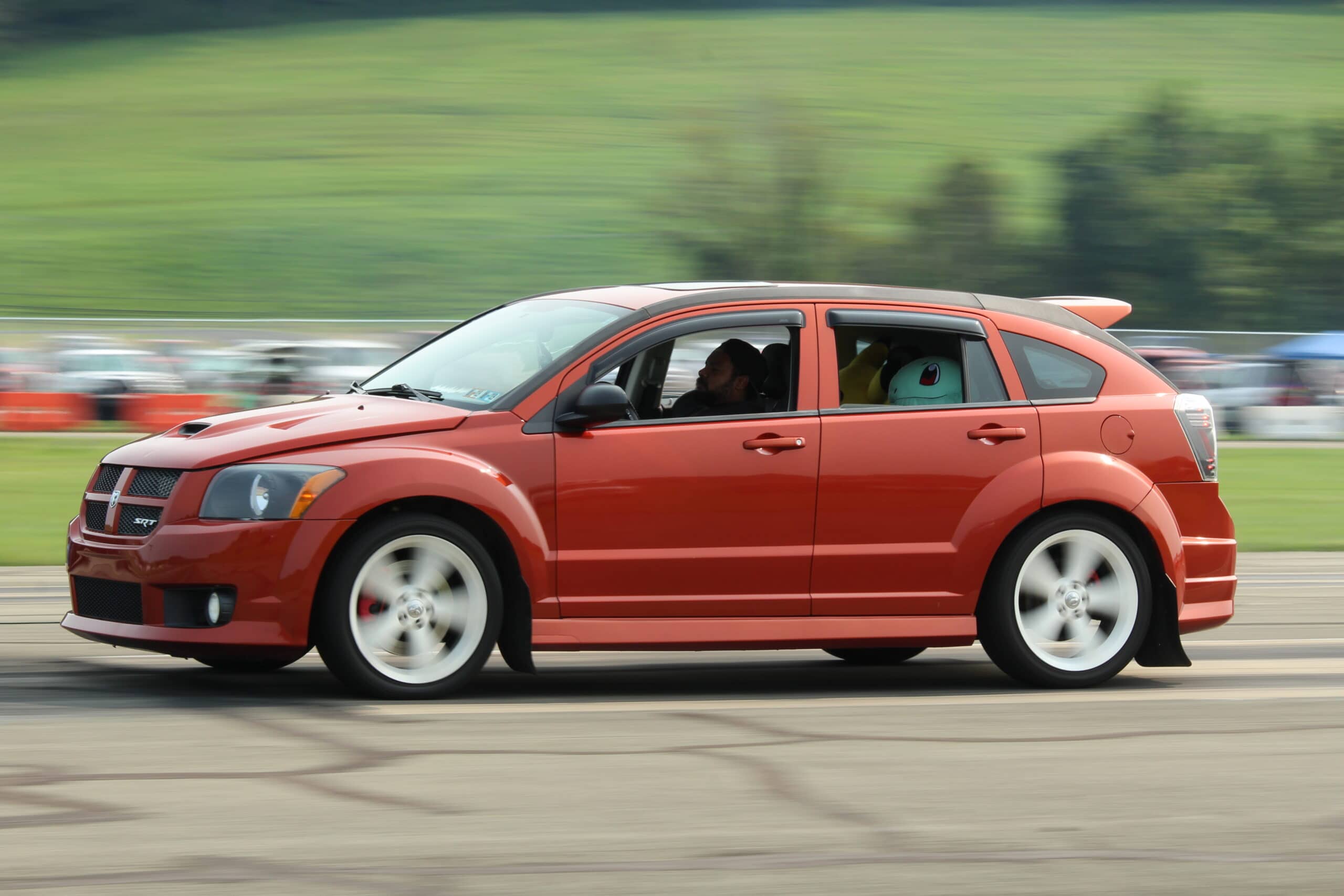 His words are the truth. Having attended numerous Flashlight Drags events over the years, I can honestly attest that they offer fun for everyone, from young to young at heart, from novice drivers to diehard racing enthusiasts.
From the unmistakable and unforgettable smell of burning rubber to the excited roars of excitement from the crowds, it is extremely difficult to beat the allure and atmosphere of the drag racing spectacles.
The wildly popular events have become a traditional mainstay for Greene County and has continuously served as a huge boon for area tourism, as thousands of people flock to the airport during each race to catch the action.
During the events, racers compete in hot rods, street rods, customs, tuners, muscle cars, rat rods, antiques, electric and exotic vehicles and even mini-vans. Drivers choose an opponent, and ask the other driver the age-old question, "Want to race?"
Schindel explained that each racer will proceed to the staging lanes and wait for his/her turn to run on the 1/8-mile runway. The starter signals the start of the race with a FLASH! ("It's a trademark thing," Schindel said), and then they're off. Six hundred and sixty feet later down the runway, the finish light signals the winner.
"Amazing cars, amazing drivers, and amazing technology will run in heads-up, no prep racing at the Flashlight Drags, where it's 'Street Racing, Without the Jail Time,'" Schindel said.
In addition to May 29 (originally May 22), the 2022 Flashlight Drags are also scheduled for June 19, August 14 and September 10 and 11. Gates will open at noon for each event and the racing will begin at 2pm, with the exception of Saturday, September 10 where gates will open at 2pm and racing will begin at 4pm. Admission for each event is $40 to race and $10 to watch.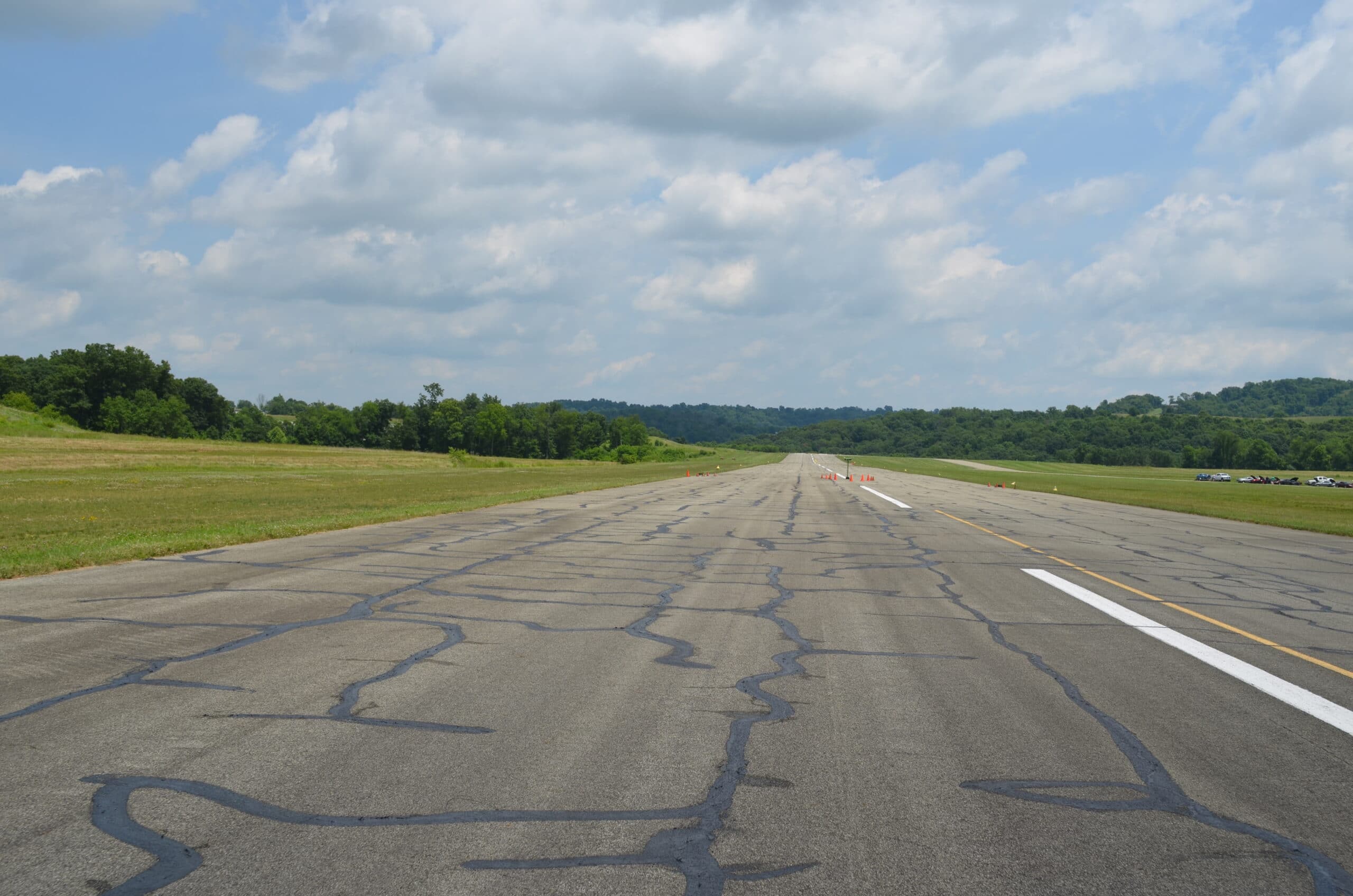 To be eligible for the races, all vehicles must be a registered vehicle (no race cars) and must be street legal. Drivers must show proof of insurance and a valid driver's license, and passengers are not permitted during racing. Convertibles should have tops up or the driver will wear bring a helmet.
In addition to Street, Big Truck, Import and Electric classes, Schindel said this year's races will feature a twist – the Big Dog class is being split into two new classes with a $100 buy-in – Big Tire and Small Tire, as seen on television.
Additional information about the races, as well as a video description of the rules and classes, can be found at the event's website, www.flashlightdrags.com.