Culinary Adventure in Greene County
Welcome to Greene County, where stunning scenery and friendly hospitality converge. Discover a culinary adventure like no other, as we journey through the delightful flavors and locally crafted dishes that define this region. Get ready to indulge your taste buds and explore locally produced dishes that make Greene County a must-visit destination for food lovers.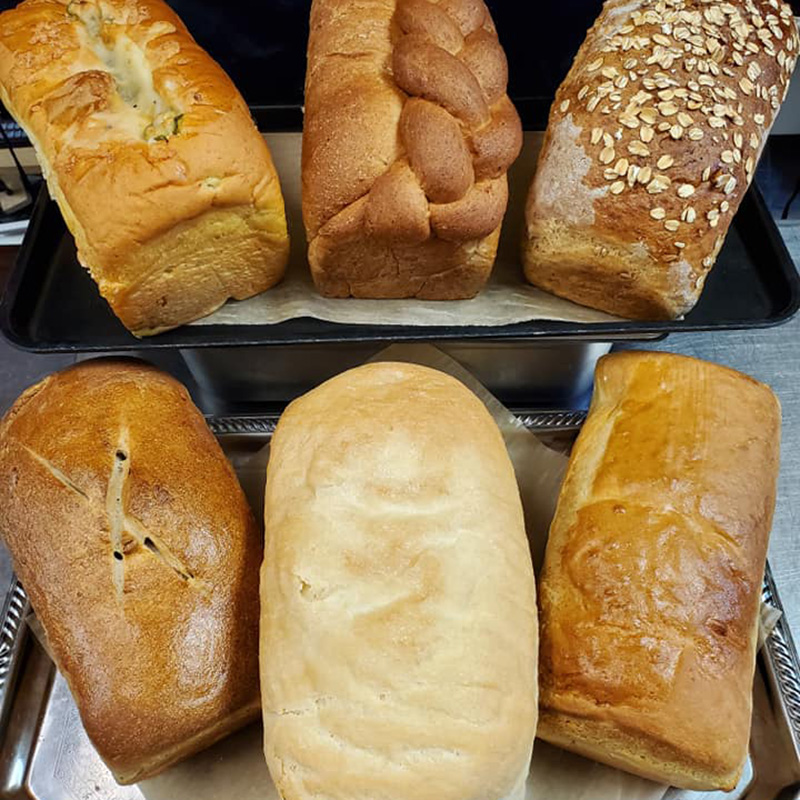 Appalachian Bread
Our culinary journey begins at the beloved Rising Creek Café, where the aroma of freshly baked Appalachian Bread fills the air. With its distinct flavor and heritage dating back generations, this salt-rising bread is a symbol of the region's baking prowess. Savoring a slice of this delicacy is like taking a bite out of Greene County's history and culture.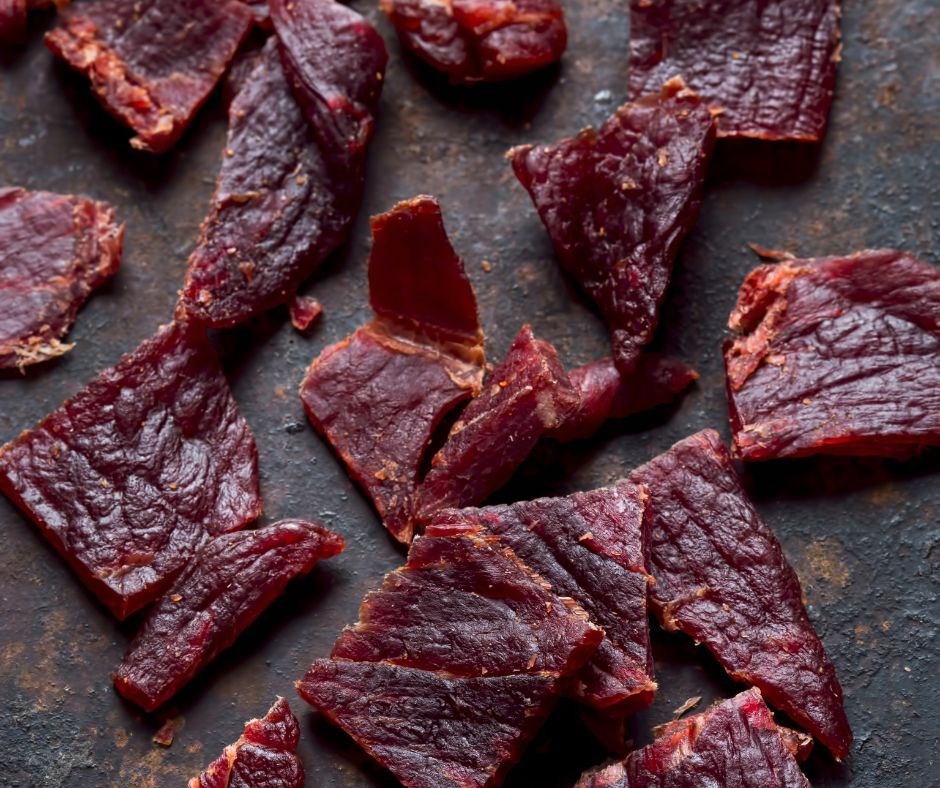 Jerky
The Hungarian Smokehouse is a treasure trove for jerky enthusiasts, offering an array of flavors that showcase the Appalachian spirit of preservation and innovation. As you munch on the tender jerky, you'll appreciate the care and dedication that goes into crafting this time-honored treat. It's the one-stop shop for quality meats sold with a smile!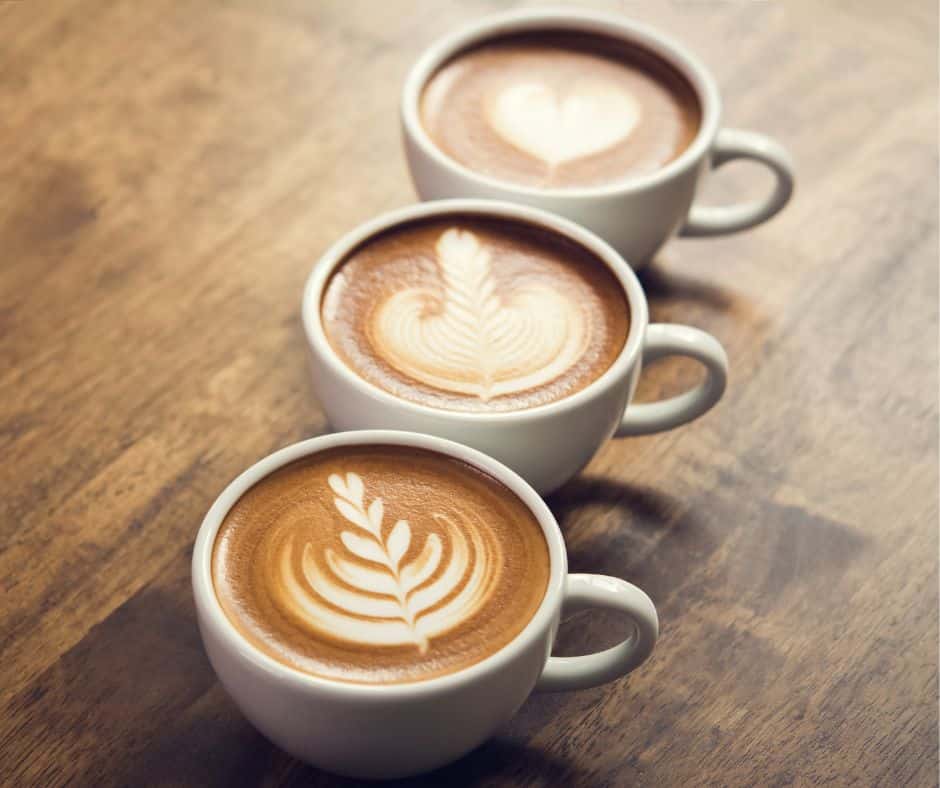 Coffee Beverages
A visit to Greene County's charming cafes is a must for any coffee lover. Hilltop Packs Coffee, 5 Kidz Kandy, Fruition Bowls & Brews, and Kiln to Table serve up aromatic brews that will awaken your senses and keep you fueled for your adventures through-out the day. Each cup of coffee reflects the unique character of the county, making your coffee breaks truly special.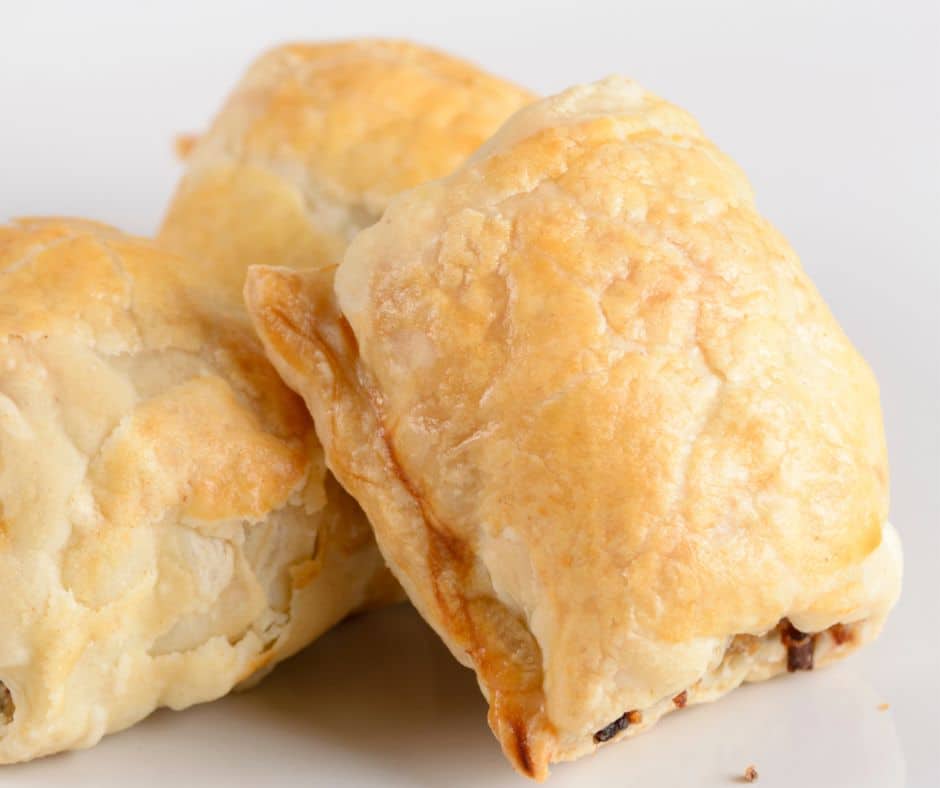 Pepperoni Rolls
Invented in West Virginia as an easy lunch for early 20th century coal miners, the pepperoni roll is popular in Greene County thanks to its rich coal country history. Stokes General Merchandise brings to life the iconic Pepperoni Rolls that have been a staple of Appalachian comfort food for generations. As you bite into these soft rolls filled with savory pepperoni, you'll understand why they are a beloved snack among locals and visitors alike. Take a visit to Stokes General Merchandise general store for some of their homemade pepperoni rolls.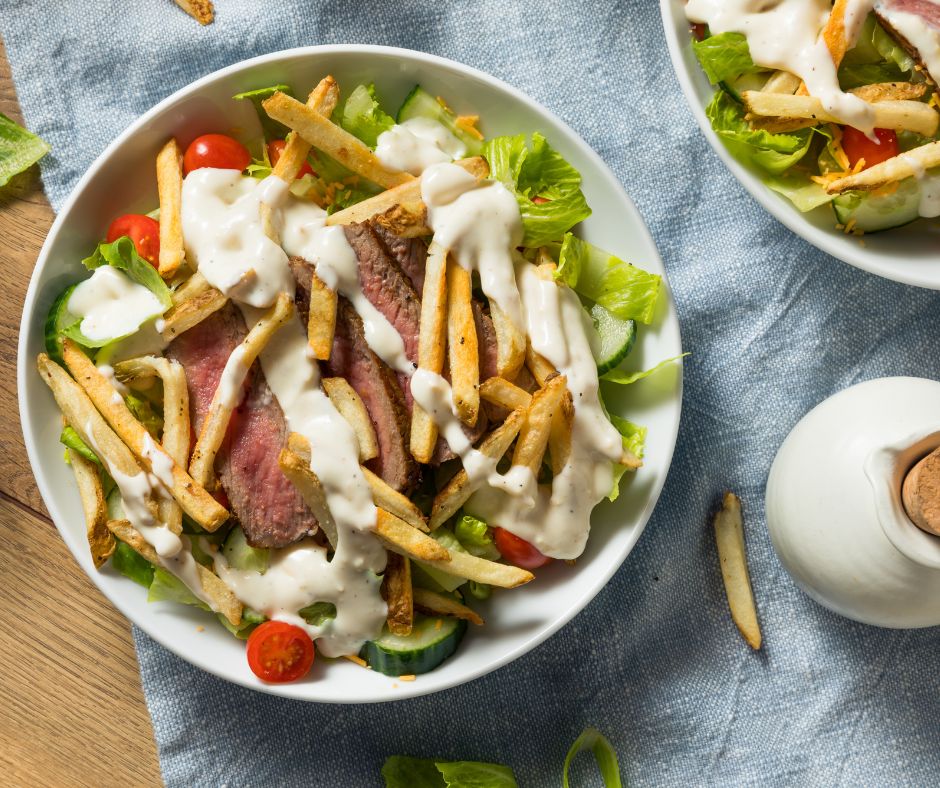 Pittsburgh Salads
Experience the fusion of flavors that define the Pittsburgh Salad at Brady's Roadhouse, Creekside Kitchen, and the Hungarian Smokehouse. Made with fresh, locally sourced ingredients and topped with fries, this salad is a testament to Greene County's commitment to providing delightful and wholesome culinary experiences.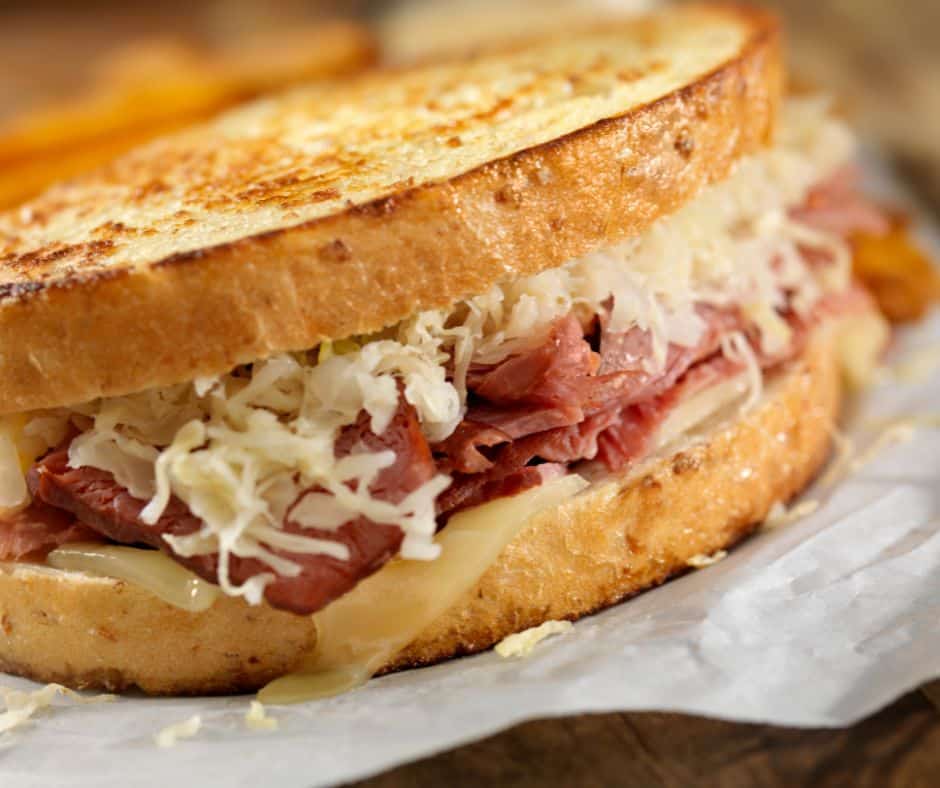 Honorable Mentions
Greene County's culinary delights extend beyond the main attractions. Treat yourself to homemade desserts at Ice Plant, Rising Creek Bakery, and Kiln to Table, where every sweet indulgence is crafted with love. For pasta enthusiasts, Creekside Kitchen, Ice Plant, and Brady's Roadhouse serve up hearty and satisfying dishes that leave you craving for more. Start your day off right with a scrumptious breakfast at DJs Diner, Fruition, Kiln to Table, or Rising Creek Bakery. Sorella's Pizza delights with its mouthwatering strombolis, while Creek N' Rail Café, Creekside Kitchen, and the Hungarian Smokehouse offer a range of delectable burgers. Complete your culinary experience with a delightful ice cream treat from Hungarian Smokehouse or 5 Kidz Kandy.
Greene County is a place where natural beauty meets exceptional culinary experiences. As you explore the lush landscapes and vibrant culture, don't miss the chance to indulge in the unique and locally-produced dishes that define this charming Appalachian region. Whether you're a foodie seeking new flavors or a traveler eager to immerse yourself in local traditions, Greene County's culinary treasures are sure to leave a lasting impression on your heart and taste buds. Plan your visit now and savor the delights that await you in Greene County, Pennsylvania.