There are plenty of unique festivals and special events that are held in beautiful, picturesque Greene County, Pennsylvania each and every year, throughout the four seasons.
From the Rain Day Festival to the Greene County and Jacktown Fairs, from the 50's Fest and Car Cruise to the Covered Bridge and Harvest Festivals, there is always something wonderful going on in these rural hills of southwestern Pennsylvania.
One such special and unique event that brings much attention from visitors is being held in September, the Lippencott Alpacas Open House. And this is one that will certainly delight everyone, no matter what age and where they are from.
For two fun-filled days – September 23 and 24, from 1 to 5pm both days – Lippencott Alpacas will open up its beautiful and spacious farm located on Meadowbrook Road in Waynesburg to the public for a free open house where visitors will be able to discover everything about alpacas.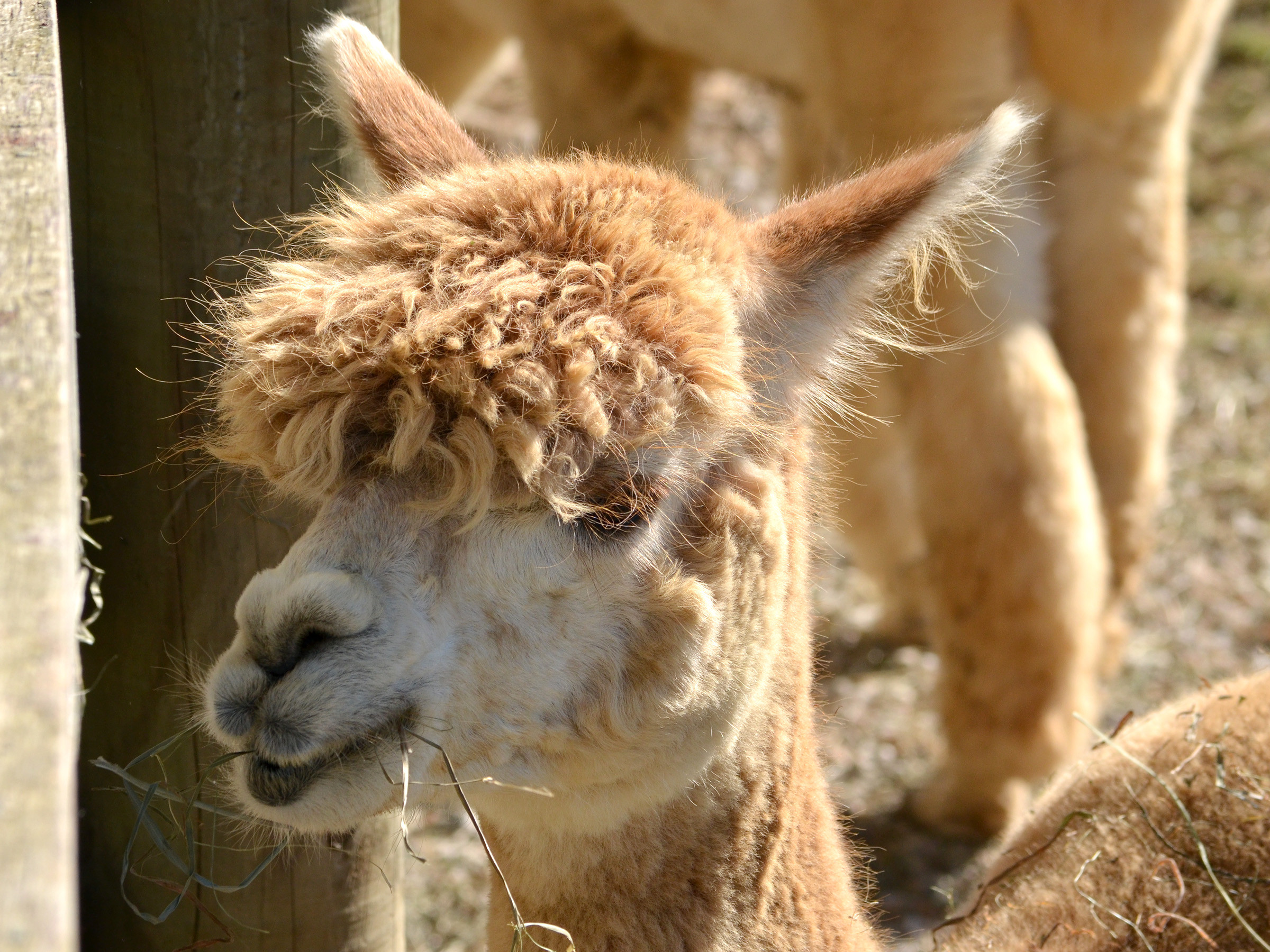 The event is part of the 17th annual National Alpaca Farm Days, in which alpaca farms across the nation open their farms to the public. The nationwide events are held to celebrate alpacas, a beautiful species of South American camelid mammal similar to llamas.
Visitors who attend the Lippencott Alpacas Open House will be treated to a wide array of discussions, presentations and demonstrations on topics such as fiber arts, raising and caring for alpacas, farm machinery and skirting, sorting and evaluating alpaca fiber.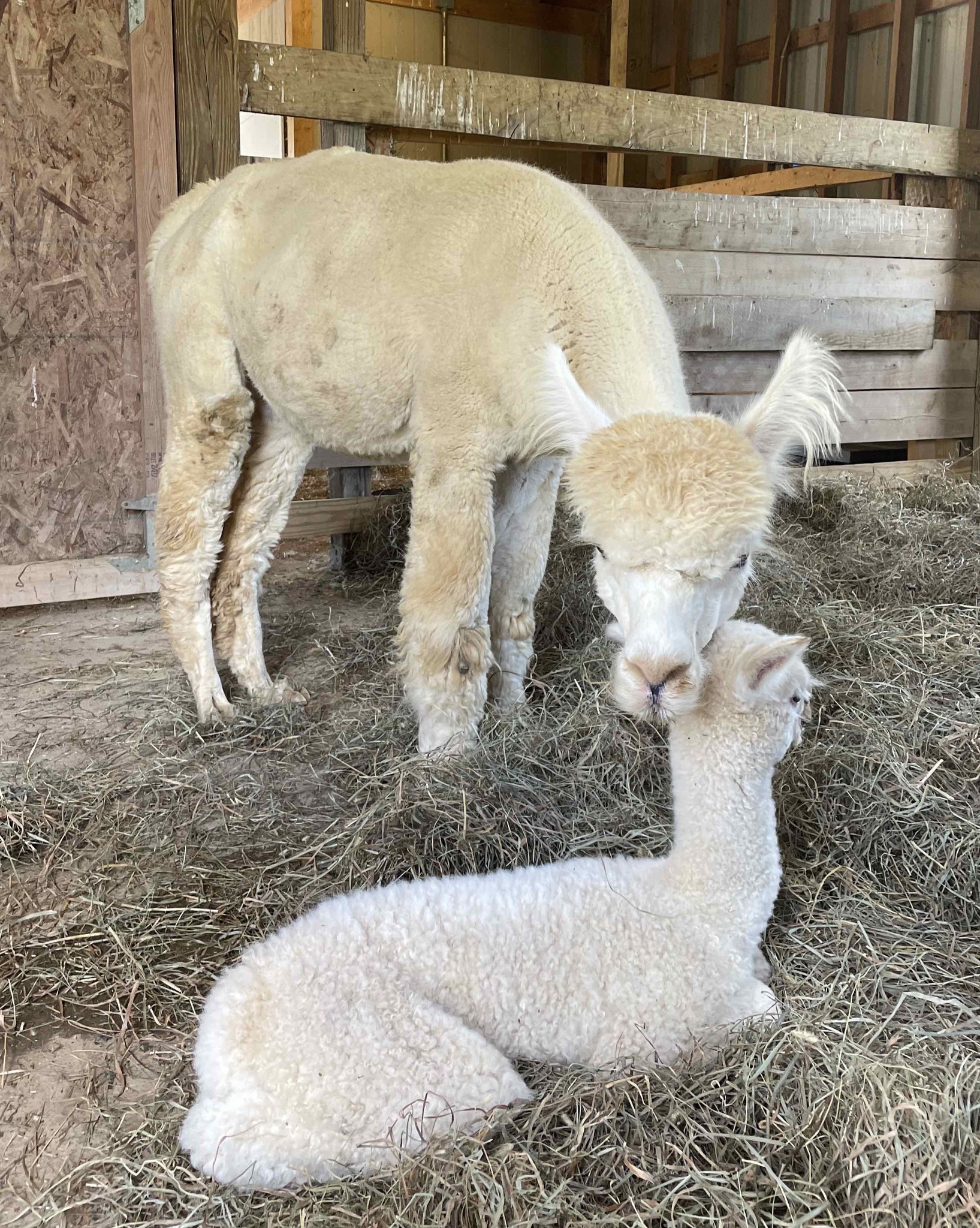 Children will be able to enjoy the popular and fun hay slide, while those attending can check out the farm's unique store that will feature unique yarns, sweaters, gloves, vests, hats, stuffed animals and much, much more.
Other fun activities planned for the event include alpaca training, an alpaca scavenger hunt, a shawl raffle, hayrides and several food and fiber vendors.
There will also be "Pronking" (toddler and adult) races, which begin at 3 pm both days.
What's more, there is absolutely no fee for admission or parking, giving everyone who attends – whether they are from the rolling rural hills of Greene County or from anywhere else across the United States – the opportunity to affordably experience for themselves what this special event is all about, with very little cost.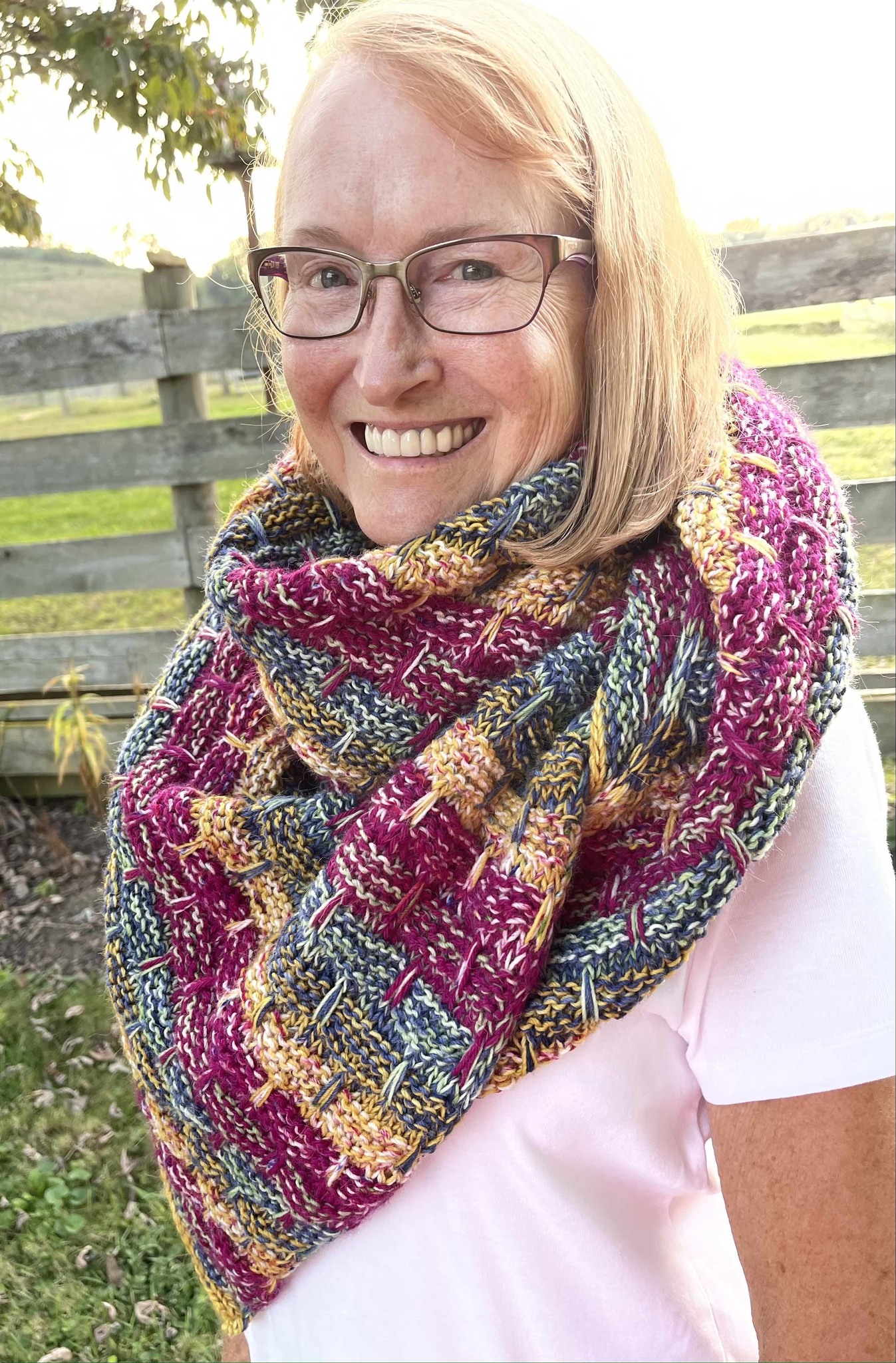 So, no matter who you are and where you live, whether you love alpacas and farm life or want to know more about these magnificent animals, everyone should come to Lippencott Alpacas on September 24 and 25 and discover fiber, food and family fun during the annual open house.
And be sure to stop and say "Hello" to Philip and Lena Galing, owners of Lippencott Alpacas who have earned many accolades, honors and awards for their alpaca farm over the years. They would love to have a friendly chat with you!