History in Greene
By Jesse Cain
Founded in 1796, Greene County was established when Washington County was split as an act of Legislature. That brings over two centuries of history and mystery from the southwestern corner of Pennsylvania. Travel around the County with me as we explore a few historical sites.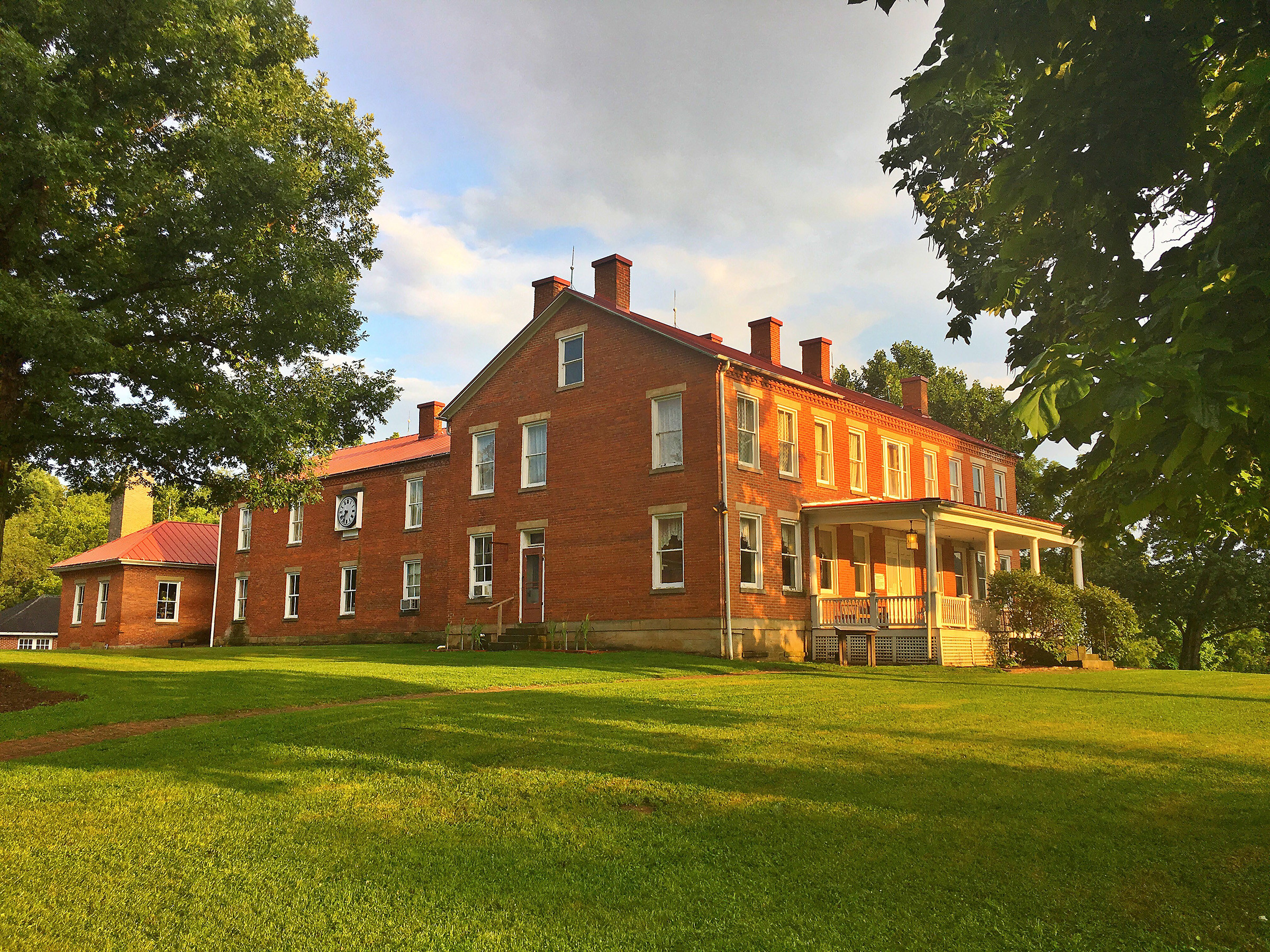 Greene County Historical Society Museum
The Greene County Historical Society Museum is home to over 30,000 artifacts ranging all the way back to the early years in Greene County. Packed with the heritage of the local area, the museum hosts many on-going exhibits in the 52-rooms and 17-acres of land. The museum would be my first stop in gaining an overview of the many unique stories about Greene County. Schedule your next visit and tour today!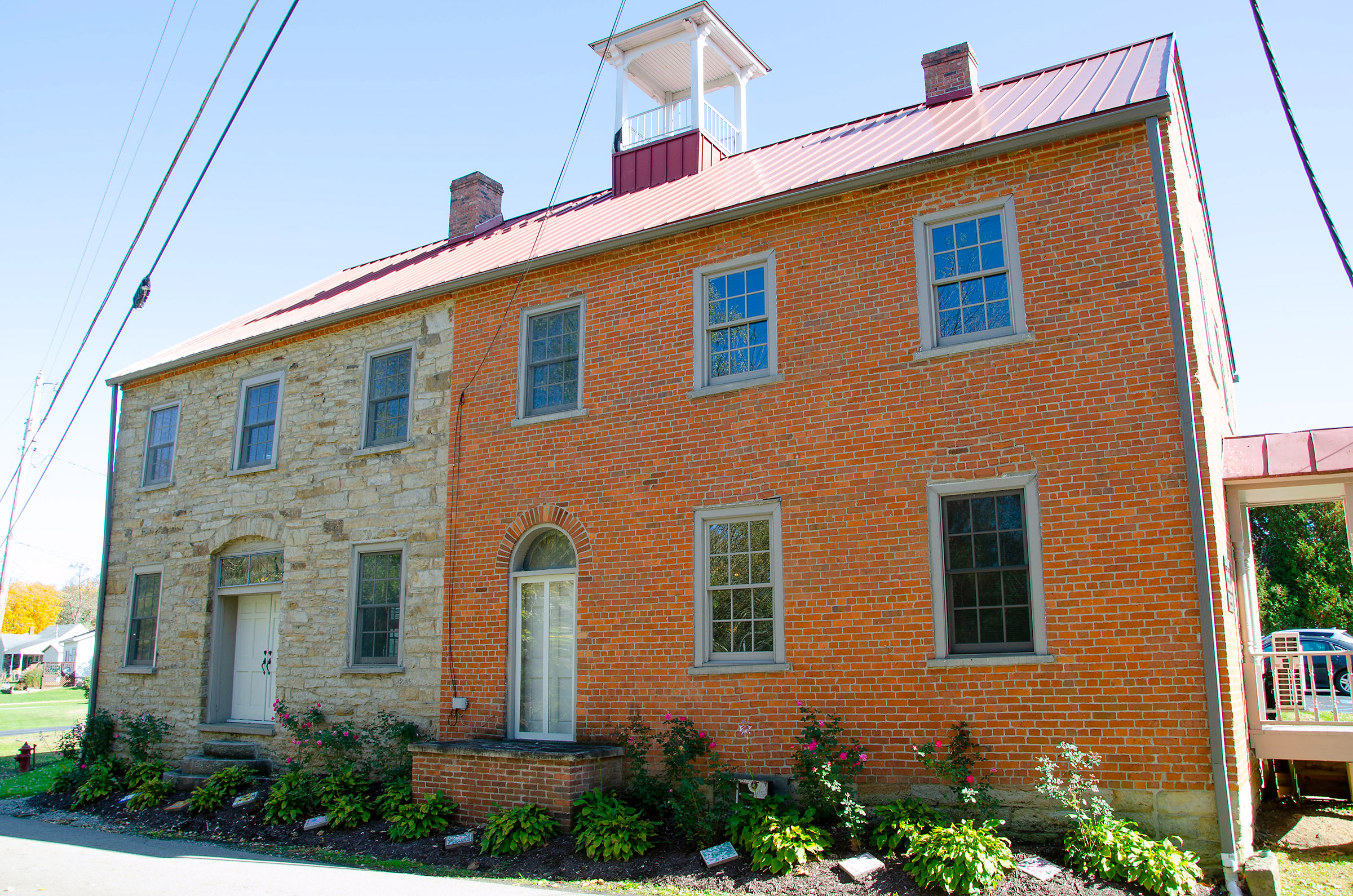 Greene Academy of Art
Consisting of a stone section built c. 1790 as an Episcopal church and a brick section constructed in 1810, Greene Academy became the first school of higher learning west of the Allegheny Mountains. More than 850 children attended the Academy until it closed the doors in 1893. Among the many graduates of Greene Academy are notably A.B. Miller, Albert B. Cummins and Thomas S. Crago. With restorations in the mid-1970s, the Greene Academy brings the history of Greene County to present day.
Take a stroll over the grounds and marvel at the unique architecture of stone and brick. Give the Greene Academy of Art a follow on Facebook to learn about events held throughout the year, including the Carmichaels Covered Bridge Festival on the third weekend in September.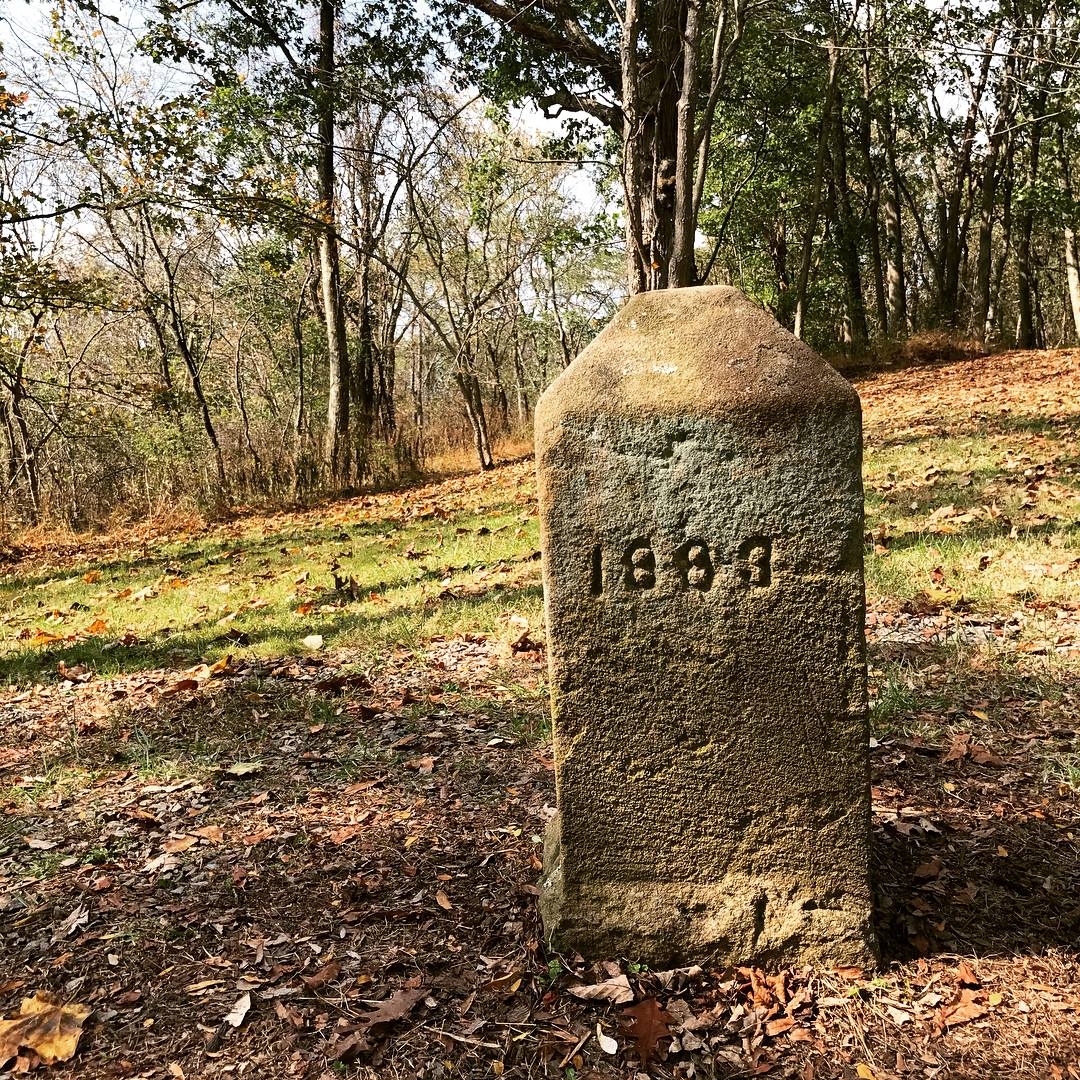 Mason-Dixon Historical Park
Greene County plays a significant role in the historic survey to establish the boundary line between Pennsylvania and Maryland. English astronomers. Charles Mason and Jeremiah Dixon were hired to settle an 82-year boundary dispute between the Penn and Calvert families. They extended the survey into territory that was still in dispute between Pennsylvania and Virginia (now West Virginia). In October 1767, Mason and Dixon were obliged to end their survey on Brown's Hill, just 23 miles short of their goal.
Spanning 295 acres of publicly owned lane across Greene County, Pennsylvania and Monongalia County, West Virginia, the Mason-Dixon Historical Park is the perfect outdoor setting for your next family trip. Whether you take a hike on the numerous trails, fish in Dunkard Creek, play a game on the ball field or just bring a picnic to eat at one of the pavilions, there is plenty of fun and history to explore at the Mason-Dixon Historical Park.